Future of WordPress: WordPress 5.0, WordPress themes, WordPress plugins, WordPress community
Do you know what the elegant blogging platform is?
Which one has got the position of number 1 Content Management System (CMS)?
Which has empowered almost 60% of the world's websites?
Many questions related to website building but the only answer is WordPress. It is the first choice of our web developers' community. Without coding knowledge, anyone can blog. Also, they can develop websites.
By the passage of time, WordPress is also changing. It has included many features on future of WordPress 5.0. With web developers' demand, need more qualified WordPress stocking this year. WordPress 5.0 must be innovative when custom post types merged into WordPress 3.0. New features of WordPress 5.0 will not only impact on themes but also plugins.
Let us have a look at 3 minutes updated features of WordPress 5.0.
WordPress 5.0

Gutenberg editor and plugin
Apply HTML and shortcodes to optimize visual allowance of the content

Beginner friendly responsive content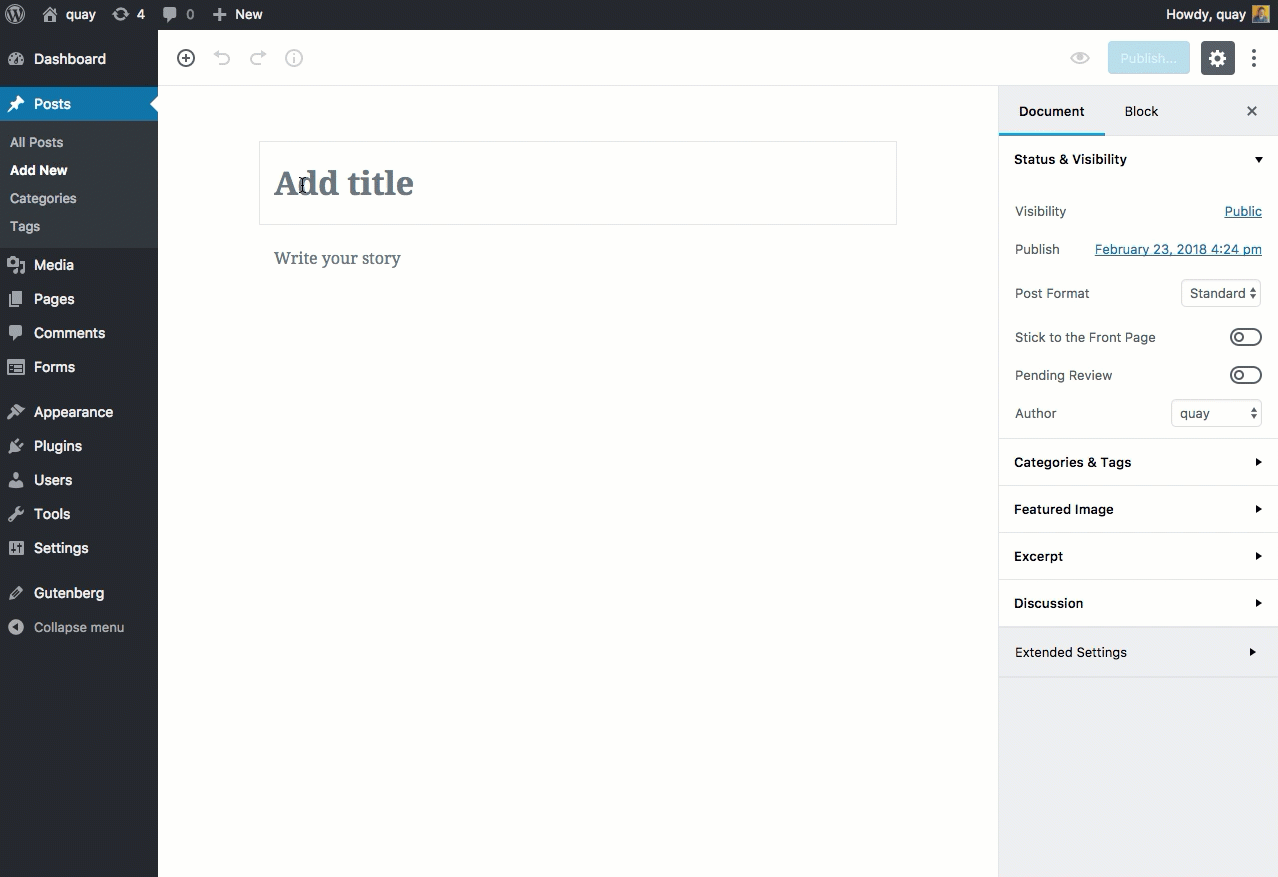 Dotnet one core support means developers can contribute to plugins for WordPress

Blocks for drag and drop editing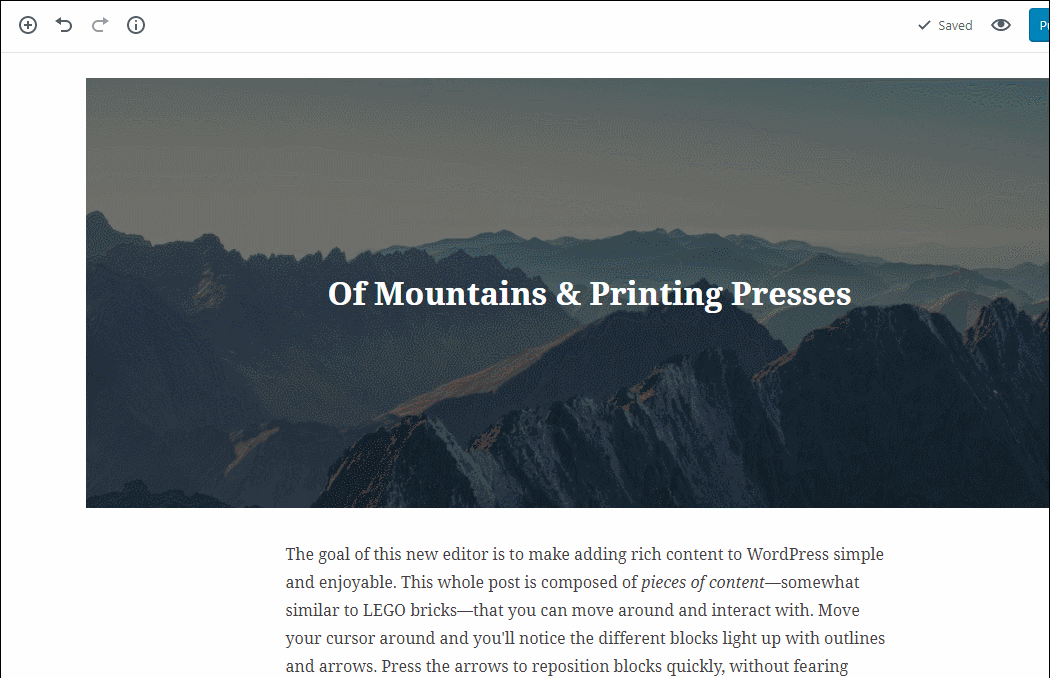 Replaced by TinyMCE post content editor

Posted links for embeds

Excerpts for subheadings
Push notification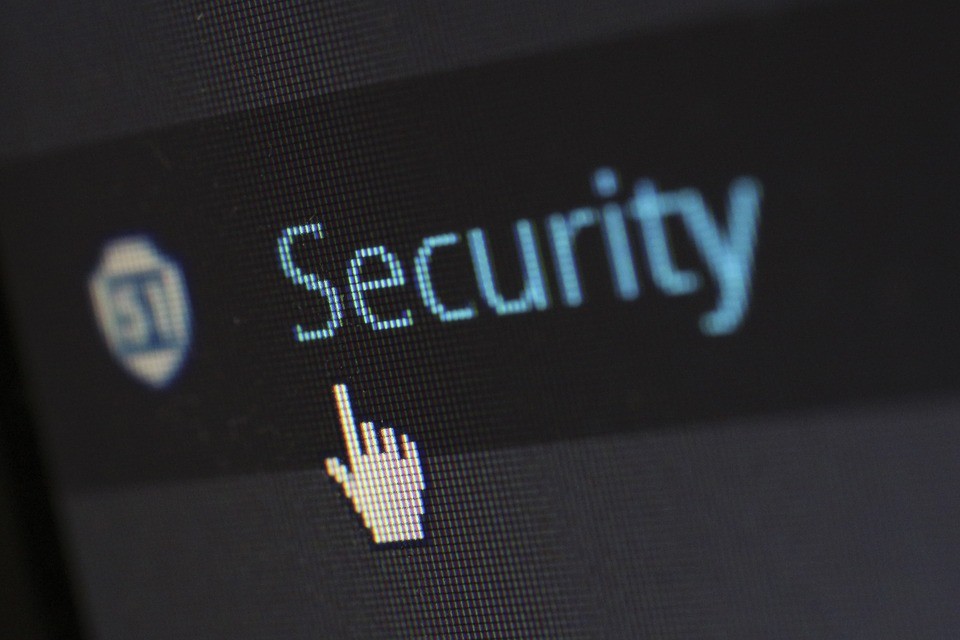 Updated security concerns on push notification

The new update for themes, plugins and WordPress have automatic push notification
Front-end editor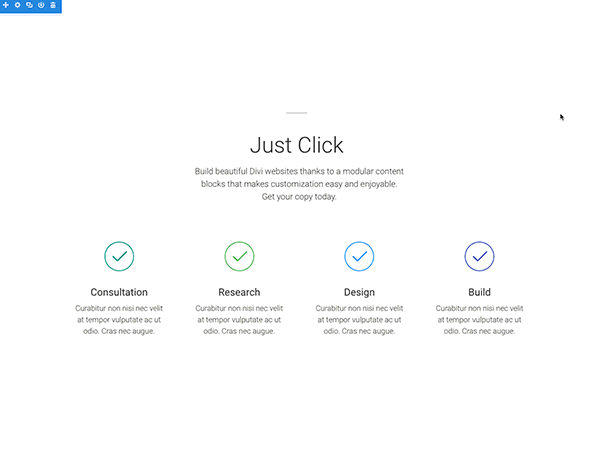 Faster than other visual composers

Lighter because of fewer functions

Availability to edit posts on page
App publish and mobile optimization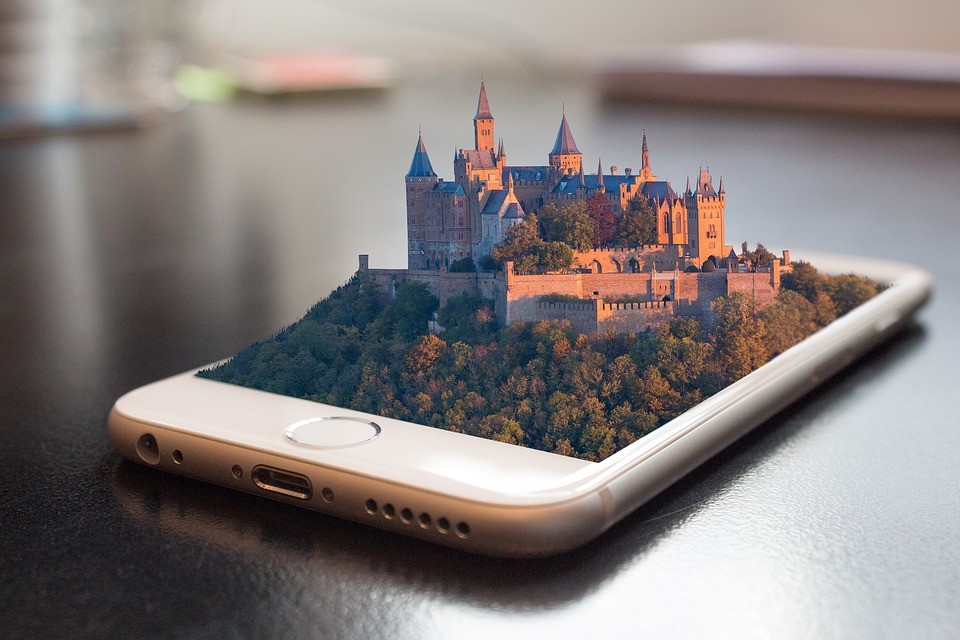 Apps can publish by app client

WordPress is available now on W10 UWP app, iPad app and Android tablet app
Singular content identifier
Separate the published article from duplicate ones

Publish individuality of different websites

Speech to text framework like from Google, Siri and Contains
This part of article is all about WordPress upcoming features news. These features will help you to create and design websites with full of new thoughts.
Future WordPress Themes
Future WordPress Themes are already accessible in marketplaces. Most of the best themes of 2018 for WordPress 5.0. Some of the premium themes such as Avada, Enfold, Be Theme, Bridge and Salient are 5 stars rated.
Previous WordPress themes were for large, bulk posts and charged with fluffy-bloat code. But these new WordPress themes will style with Gutenberg Blocks API. Thus a revolution is going to happen for the WordPress theme industry in 2018.
Future WordPress Plugins
Do you want to create custom layouts with custom blocks? WordPress 5.0 will allow the chance.
Since changes are happening through WordPress upgrades, this will impact plugins too. It will start with Gutenberg with a view to editing with front-end and create custom layouts. You can edit a blog for products with add cart option, viewing pictures and description of them.
Some of WordPress 5.0 based plugins are Easy GDPR and WooCommerce Wishlist. Here is not the end of the invention. More leading plugins are waiting for the ruling web development world.
Future WordPress Community
Matt Mullenweg will go a long way with WordPress progress. He is illuminating the probable future trends of WordPress. Generally, WordPress is moving into the unified interface. It is connecting freelancers, web developers, web companies and WooCommerce by Automattic. The initiative themes and plugins have increased the compatibility of JavaScript of users. Meanwhile, this Gutenberg based on GitHub from WordPress org. has named as WordPress 5.0. This versions' has already amazed us. Web designing will elevate from 60% to 100% through WordPress indeed.
Below comment section is for your inquiry and sharing experiences with us.