WordPress page builder enthusiasts, where are you all? Want to add something new from WordPress directory? Brizy 1.0.26 is the new one from the WP plugin directory. In recent, it has added some new features which are better than before.
Brizy V1.0.26 has brought a revolution with the new "Image Lightbox" feature. Web and content developers love to work. The things it offers delight the developers. What will this article compromise you? Only the new feature "Image Lightbox" details of Brizy 1.0.26.
Image Lightbox which was not Imaginable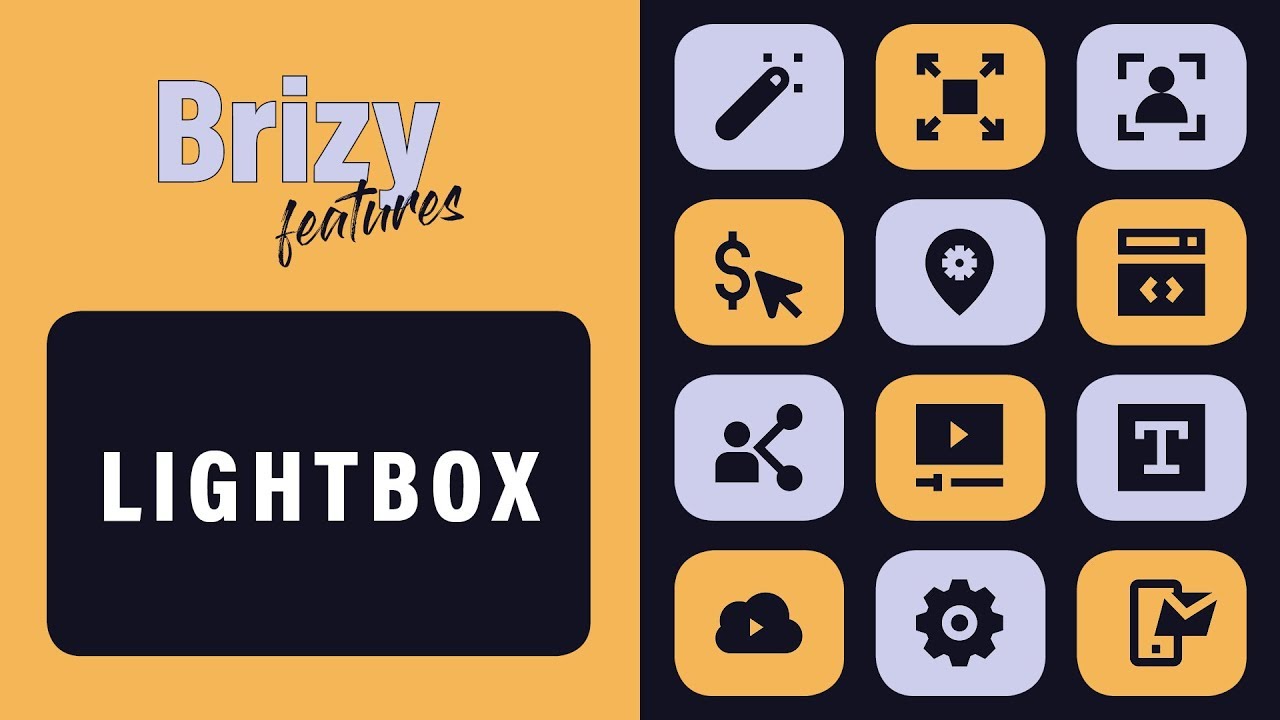 Drag and drop page builder enthusiasts should further use it for multi-purpose. Why? Because of its adjustments while constructing a page or post. "Image Lightbox" is an innovative creation as well as other configurations in Brizy.
You can find available and innovative ones about Brizy 1.0.26. Where?
Click on Why should you choose Brizy V1.0.26.
Steps to moderate posts and pages
1st step:
Log into Admin Dashboard > Plugin
Click on Add New Plugin. How to install plugins and themes will provide more information regarding this.
Activate any beta theme and Brizy V1.0.26 plugin
2nd step:
Click Add New Page > give Title > Publish
Edit with Brizy > Start Building Your Page
Add a Block > click on more to edit block parts
3rd step:
Press on Image and set a preferred one on block part
Again press on image > permalink
Open it on the lightbox
Update and publish
Increase your editing experience with Image Lightbox. You can customize your pages and posts with different Brizy. You can substitute Add a Blank Block with Pre-built blocks.
Watch this video for acknowledgment on Image Lightbox.
Wrap it up
Since Brizy is a free plugin, you can easily find and install it from WordPress.org. Though it has draggable and customizable elements as well as enough page builders have. But the Image Lightbox, Brizy templates, Image selections and so on are the newest features. Those make Brizy much different than other ones. For keeping yourself updated with the web world, keep in touch with Voidcoders.
How is your experience with Brizy V1.0.26? Let me know if there occur any problem and share in the comment section.