When the internet was first officially opened to the general people, many were still confused about what it actually does and how it works. Gradually the confusion is fading away as it is becoming more & more popular worldwide.
But still, how you built a website for your self on the internet is still a mystery to many, despite all the information they have. WordPress become a household name when they thought of a solution to this problem. But people were still wanting more customization option when building their website(as they should). Then came plugins that wanted to be the option to this.
Enter, Elementor. The most feature-packed page builder for WordPress. But wait now you can even build themes!!!
What Exactly Is Elementor?
If you are not familiar with Elementor you are not taking full advantage of your WordPress site. It is a second to none WordPress page builder(it's even more now, but we will call what it was previously called) that you can use to design your whole website without needing to rely on a web developer.
But what exactly did we mean by was called! Well, with latest Elementor Pro  v2.0 they have upped their game over the competition which is still lacking far behind in the competition. They have added multiple features such as header, footer editor, elementor theme builder, ability to use dynamic content and the list goes on along with bug fixes.
What Does V 2.0 Bring To The Table
Despite being a complete page builder, it was unfortunate that Elementor simply couldn't be used to create a header,  footer for a page. But that's not the case anymore. With the latest release, they have eliminated those constraints. Even better, now you can create a page using dynamic content.
And here comes the most important part! Elementor Theme Builder!
They have added a theme builder. Now that's something we were not expecting form over at the folks at Elementor. Now you will be able to create themes for your site using. It is all done visually so you don't worry about not knowing what you are doing. They have taken their signature drag & drop feature from there page builder and implemented that same process in the Elementor theme builder.
You can learn more about the Elementor V2.0 from their official blog post or better yet check out this video
What Does It Mean For You?
Well, the truth is if you are a normal user this is surely a game changer. Though WordPress has been saying for a long time that it is a WYSIWYG platform, that is far from the truth. Elementor has taken a very big step in creating a truly what you see is what you get experience.
Previously if you wanted to customize your WordPress site theme that you purchased for a hefty amount of dollars, you would have needed to pay an extra to someone who knows their way around. But with the recent additions, You don't need to anymore.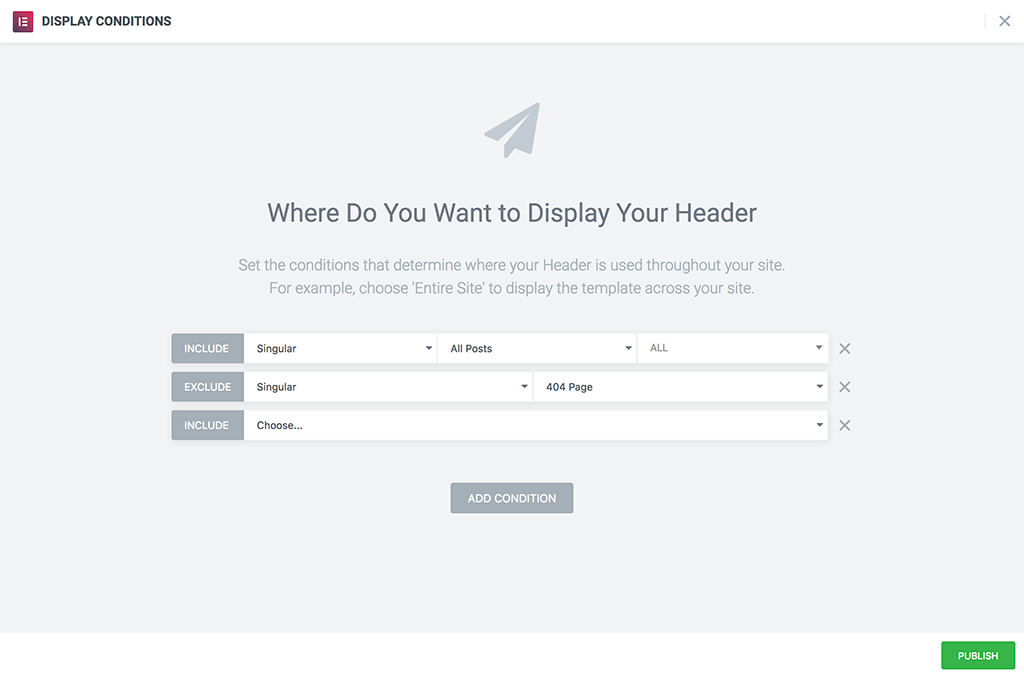 You can do everything by yourself. They have made it extremely easy, and with all the help they can provide you really won't need anything else.
We Are As Excited As You
We are really big fans of Elementor. As if you couldn't tell that by now. That's why we made our plugins to make the Elementor page building even better for you. Both completely free to use and paid.
You check out them here.
Really, the upcoming days for Elementor are really exciting. In their official blog post, they have said that in the upcoming future releases they will bring a complete solution for WooCommerce, support for custom field builders like Advanced Custom Field, integration with Toolset Types and more.
To be honest that is the beauty of WordPress. Everyone working together despite having differences to make the community a better place for every WordPress user out there.