The best 
Human Resource Management (HRM)
is
WP ERP
, a great invention by
weDevs
. People search for the best WP HRM module. The answer is WP ERP for sure. WP ERP is the most powerful and dynamic solution that can allow you to create your very own HR system for your company!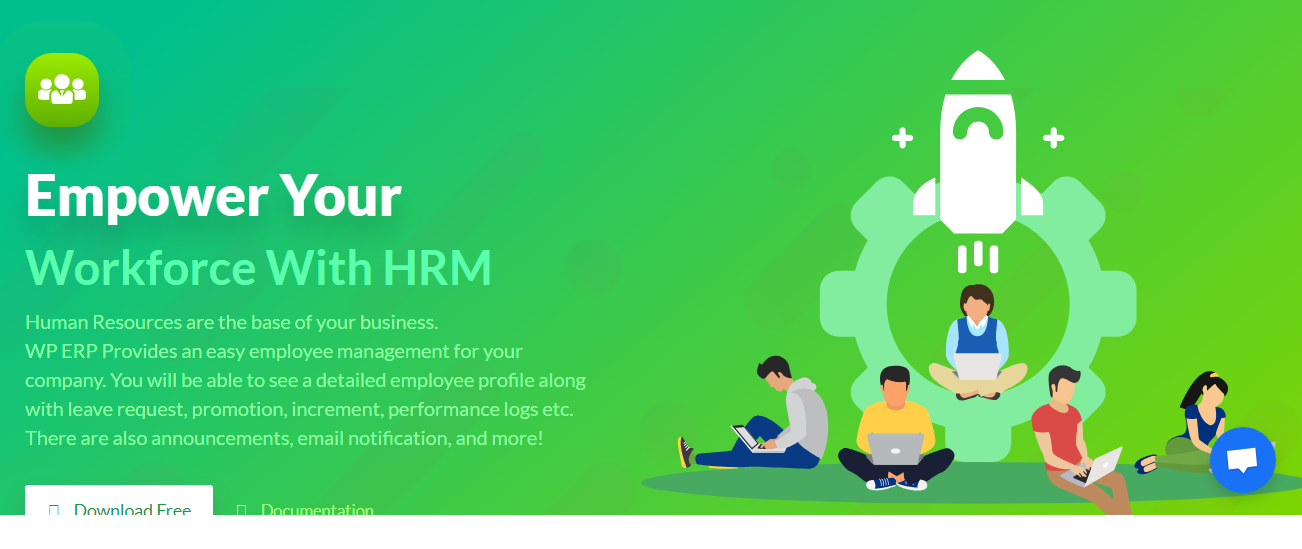 The
WP ERP
bases on WordPress ERP. Also, it can handle small or large business tasks like CRM, HR and Accounting. It helps to run the interfaces of any kind of business including other departments.
Why is WP ERP a Complete HRM?
WP ERP
is a complete HRM solution. Why? Let us find out the answer with its specialties.
The core plugin based on ERP is free. Customers only pay for components, updates and supports
Accessible from any device or platform
Strong data security according to WordPress standard
Industry-specific customization
No maintenance required
Best accounting component
Easy to expand ERP system and lightweight
Training of users is not necessary
Auto cloud save
This newest and fastest HRM plugin has become popular with its special offers. Saving time and simpler management are the goals of WP ERP. By empowering your little manpower and earns compatibility with the tight budget schedule.
A single page overview
Need a breakthrough? Want to stay organized, diminish losses and collaborate company works?
WP ERP is the single solution. With specialties, exhibiting other management roles. As well as-
Dashboard: get details about employees, their designations and departments. Also, admin can get the status of every month and post the latest announcements with one click.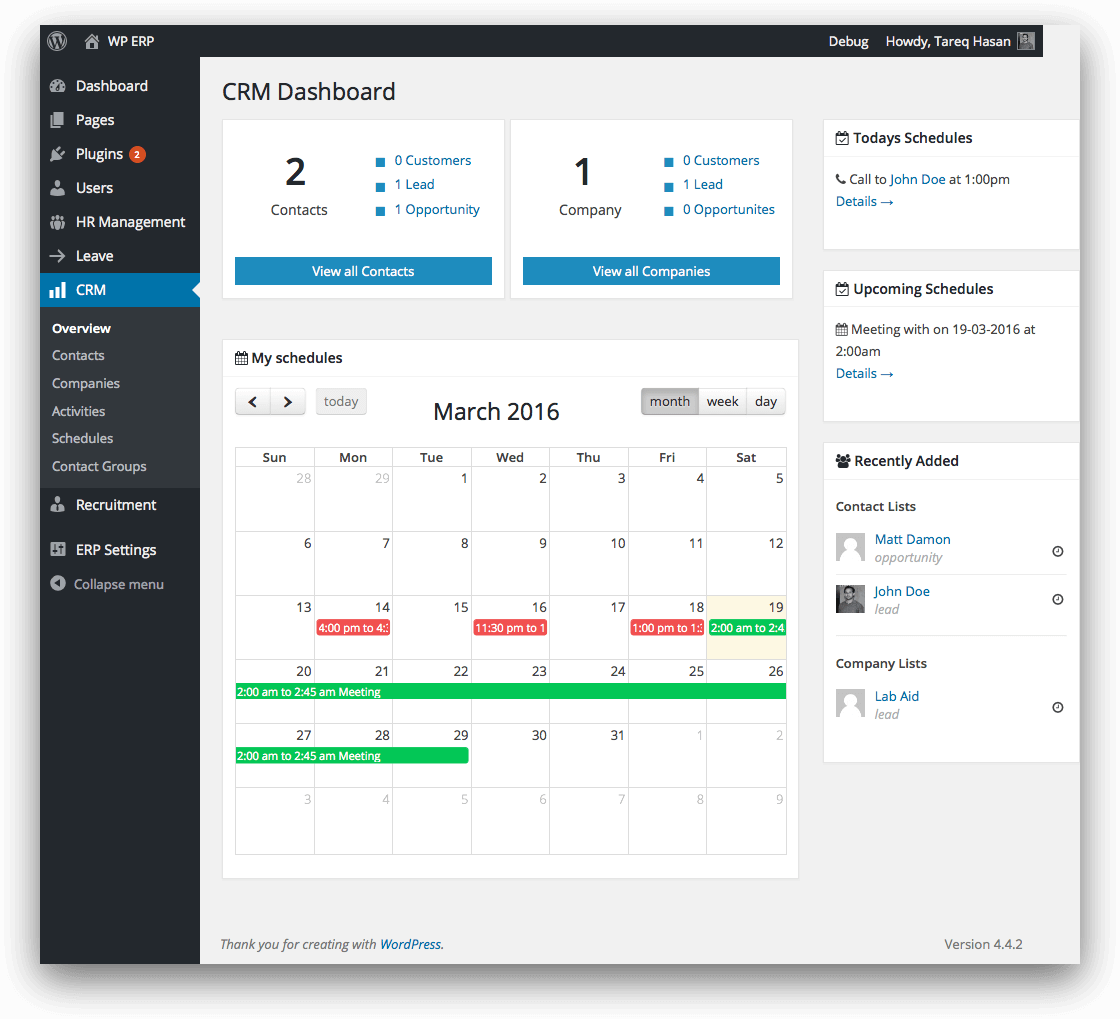 Departments: departments name, leader and no workers checklist.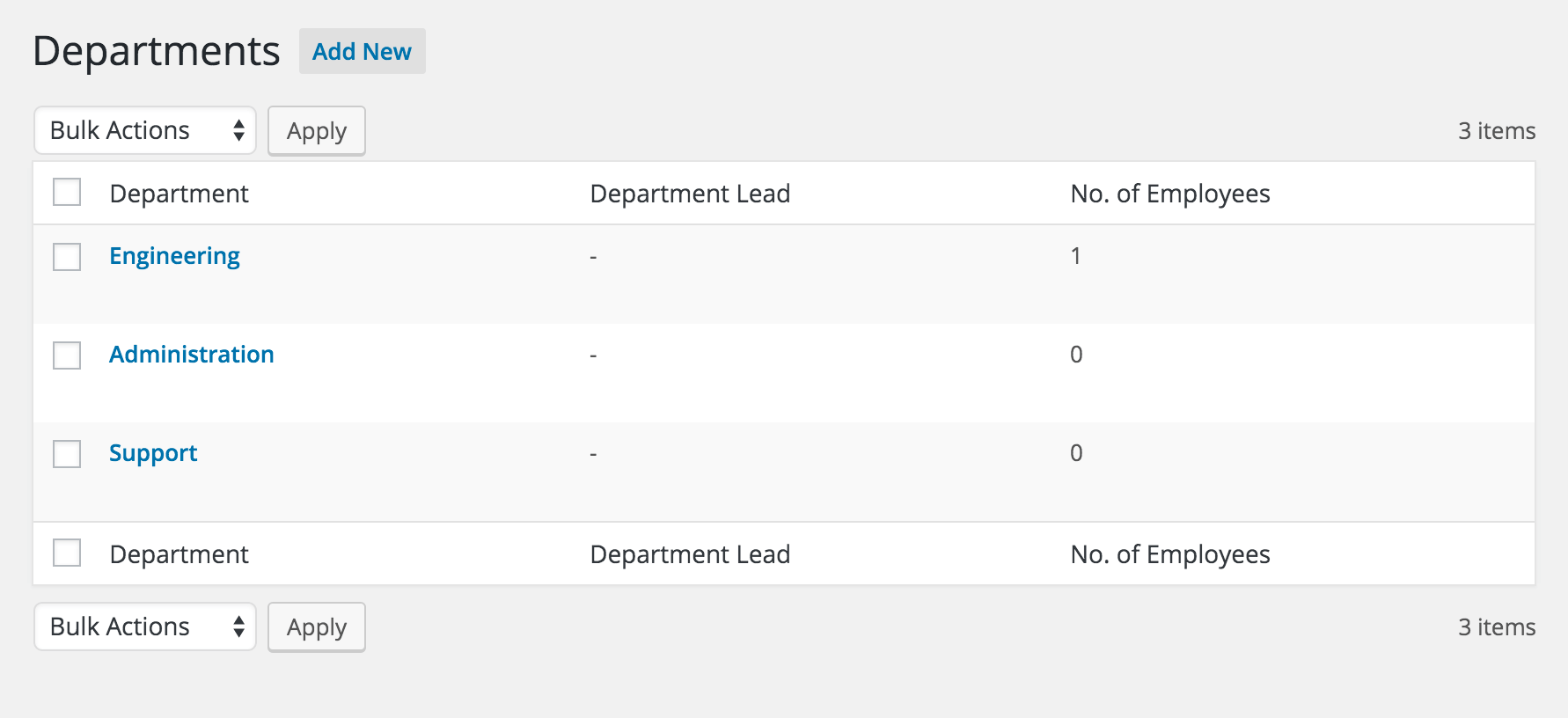 Designations: designations and no worker's checklist.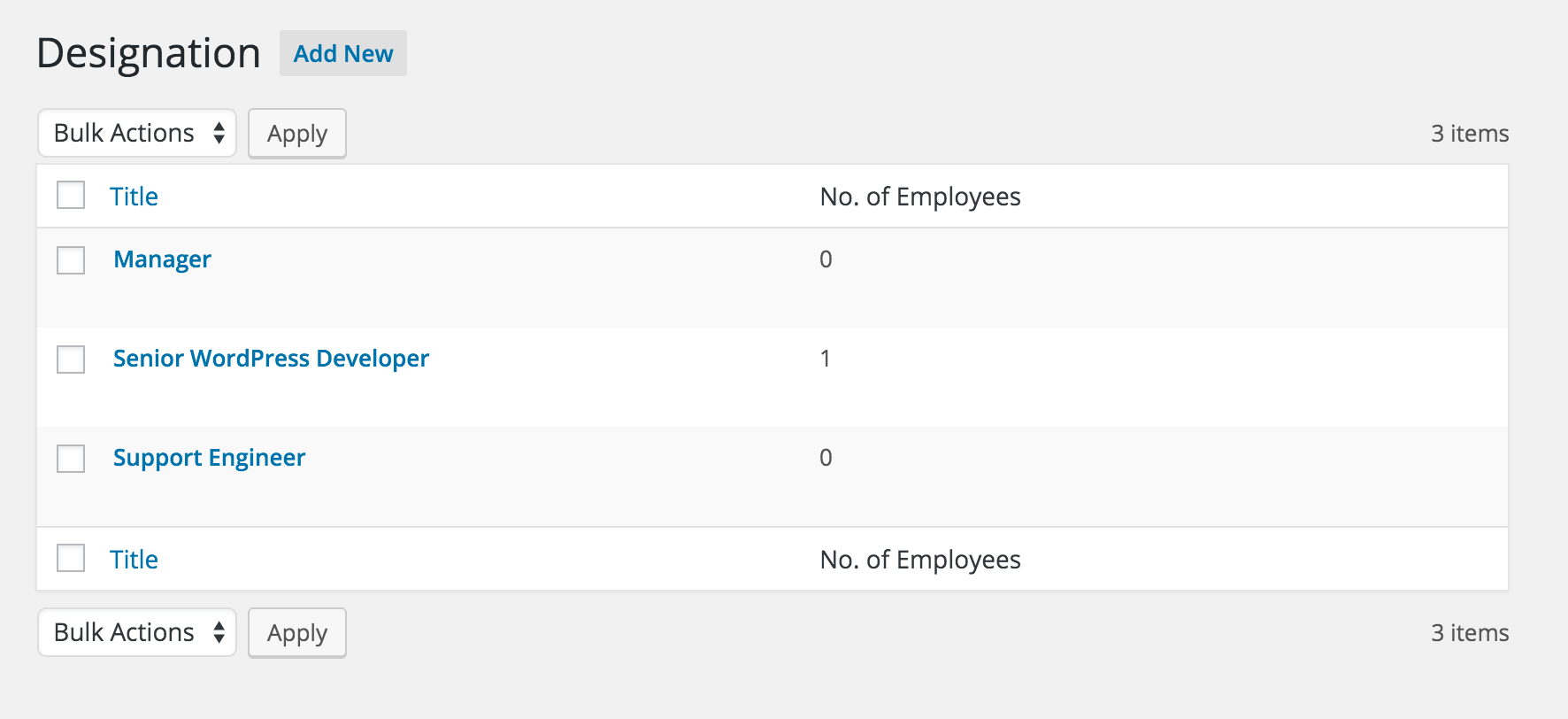 Announcement: send to, type and date specification in an appropriate digital format.
Company documents: enlist the files in size, created by and modification.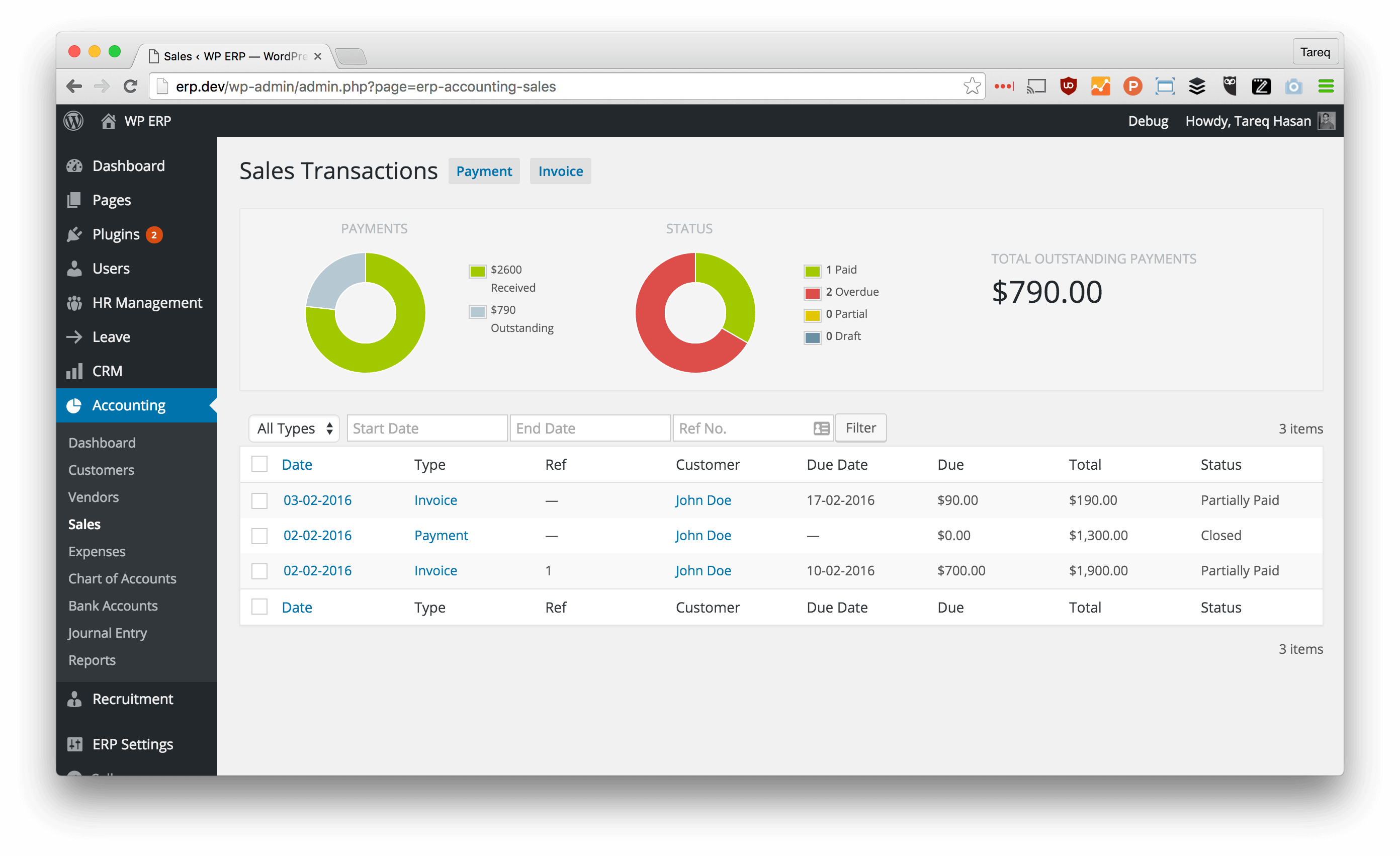 Attendance: regular attendance sheets for manual workers.

Others exclusive performances for managing a company: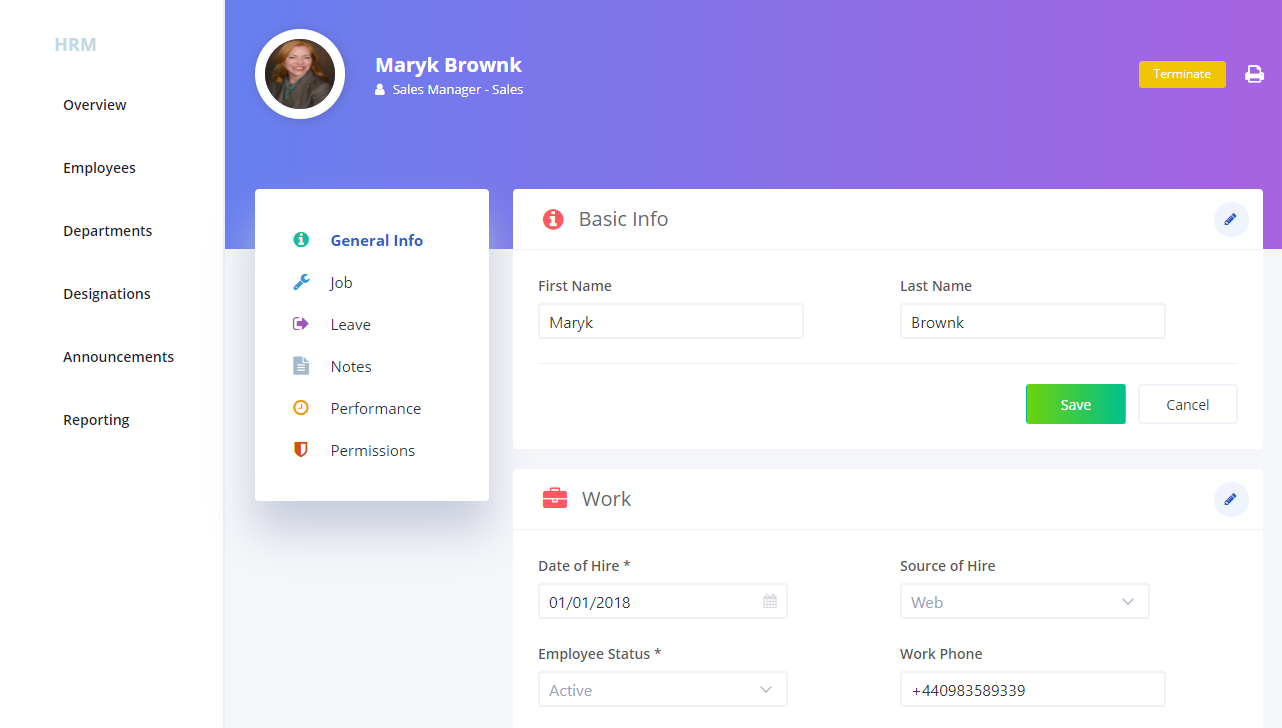 Separate profile page
Test employee performance
Add private notes
Create leave policies
Manage holidays
Flash important messages
Rich email templates
Company and location management
Bundle of extensions
Refund Policy
Free trial: 100% free trial for 30 days and demos are available
Ask before buying: if you have a question, send email to [email protected] 
After purchase refund: formerly refund within 14 days
With a view to supercharging workforce, it engages all company management fundamentals. Hope that the single page overview has removed all your confusions to install WP ERP. The number 1 CMS in the world "WordPress" introduces the best HRM plugin. Remember, human resources are the butt end of your business.
Confused or any issue? Don't worry! We have experts who can help you with any WordPress Issues. All you need to reach us for help.