Are you thinking about opening a new eCommerce business?
I think you might be in a little bit hesitation to start. As you don't have enough knowledge of start-up costs. Today's article will inform you about the eCommerce business charges. The charges are about the mandatory sectors of eCommerce business startup costs. Later, will add the less mandatory sector's costs.
Calculating the eCommerce Business Start-up Costs
Before the outset, the calculation, guess the structural cost till the article ends. How much?
Check out the calculation below.
Mandatory Sector's Start-up Costs
1.      Domain Name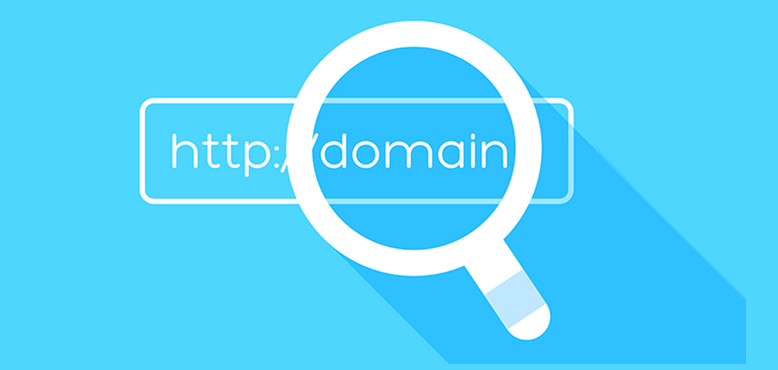 You need a domain name for your site. The domain name should base on the goods or services that you are providing. If you use third-party platforms like eBay and Amazon, won't find it difficult for a domain.
A domain name means the URL of your website. GoDaddy is a shop where domains are so cheap for newbies. Get domain name by $.90-$1. In general, people search for products in Google by .com. Get a domain name with products.com types.
2.      Hosting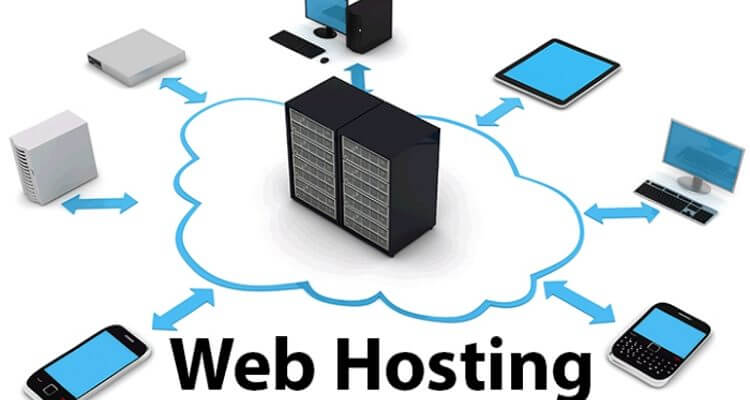 Hosting fee is the charges to the server owner who hosts your site. Hosting server connects to the internet. Customers find your site by default.
Private hosting: This means paying to your private server. We recommend this to more viewers website as it worth's $200 per month.
Shared hosting: At present, the shared hosting start-up cost is $3.15-$40 per month. The newbies should have a trial with this until site achieves over 10,000 visitors per month.
3.      G-suite Account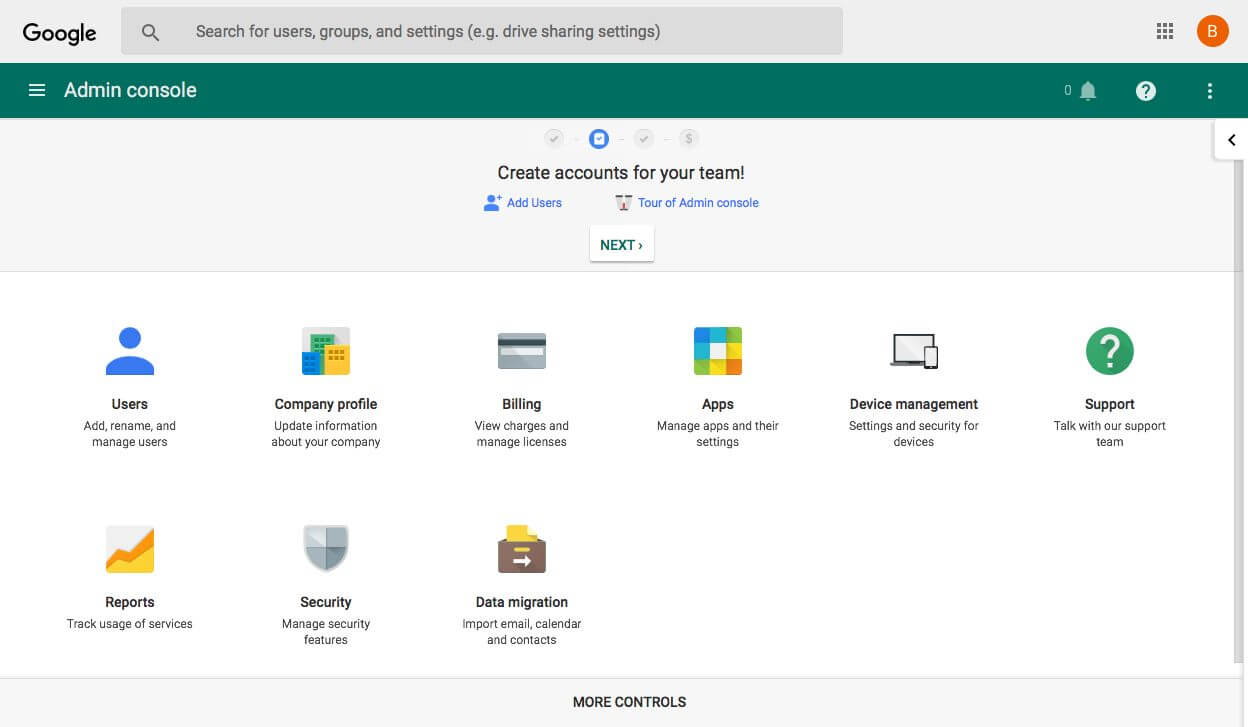 The G-suite account is the modern version of Google Application account. It is mandatory for all newbies and old online business sites. Easy to manage and better functions have included. Also, such possible offers are:
Email display and counting within 30 seconds.
Pose emails.
Undo options for re-editing any emails.
All those make your profile better than the webmail providers offer. G-suite account cuts $5 per month with security.
4.      Inventory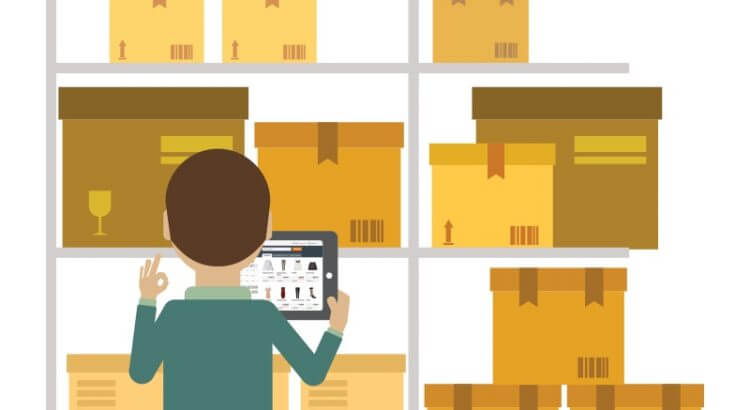 Sell products without physical packaging, storing and shipping. How? Drop shipping is the method.
web traffic rising of your online store could increase by drop shipping. Customers purchase goods from the online shop. The order will forward to suppliers as the purchased goods don't produce in your factory. Suppliers will take fees but you shouldn't worry. The fees add to the items. It looks the items have sent from your shop as the suppliers directly ship items.
The amount in inventory investment depends on inventory assessment and drop shipping. Invest $100-200 for making inventory from local suppliers. Far away, the layout of $1000 for foreign suppliers.
5.      Payment Integration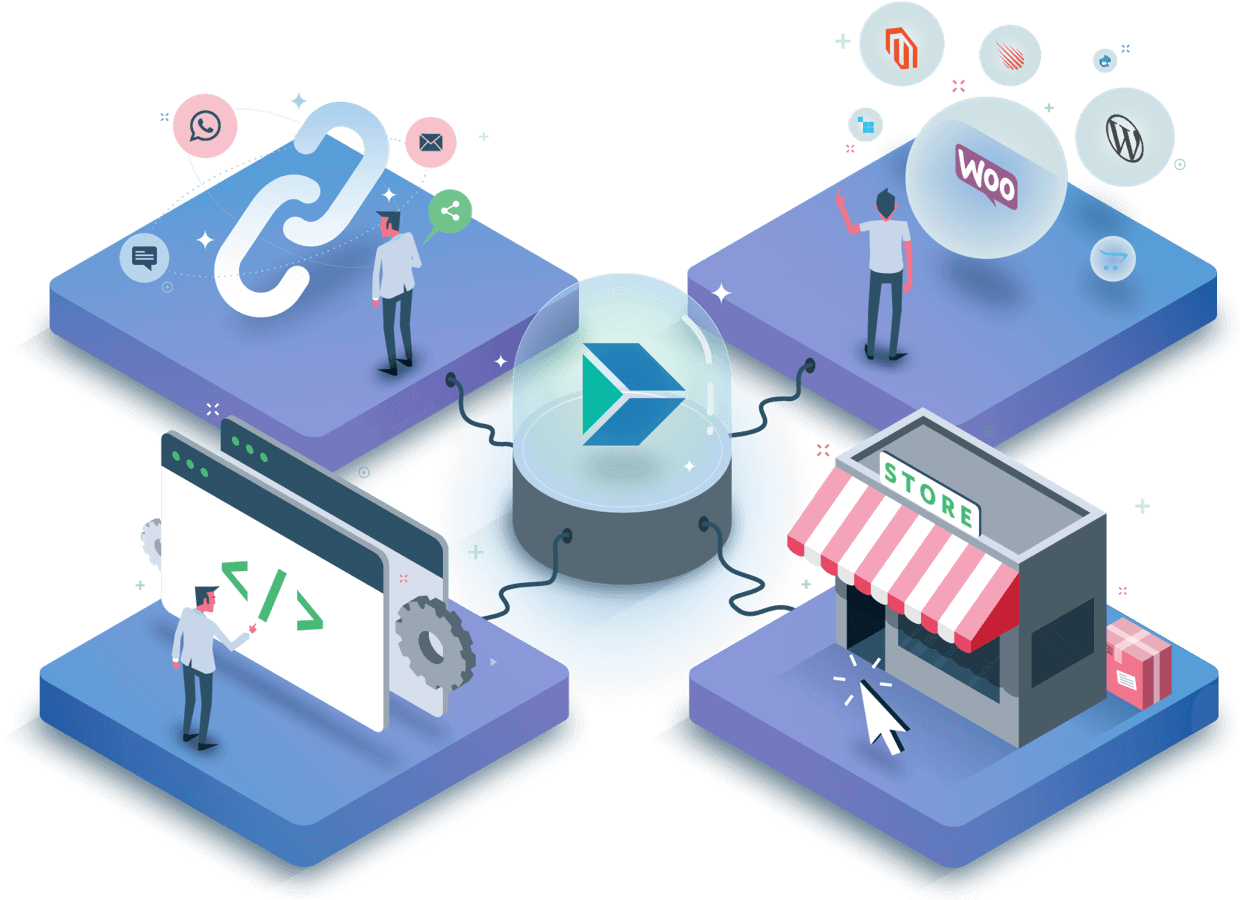 What will you notice before setting the price? Of course, profit maximization.
Ensure the safety of each transaction. Gratify your customers through safe transaction details. Shopify and Stripe type payment processors will cut $.30 plus 2-3% of yields. Do not worry. The taxes and fees will not be barriers on profit maximizing.
Sum it up
All the above are the necessary functions and start-up costs. All expenditures will not minimize your profits.
The total required start-up costs:
With inventory- $140-$1000
With drop shipping- $45
Is your guessing number right? If it is, launch your new eCommerce store with a little amount.
After the opening, don't forget to share experiences in the comment section.