An eCommerce hosting platform is how much trending now, would be understood from the eMarketer estimates. The statistics show that, within 2020, online sales will achieve more than $27 trillion. If you're reading this article, I'm expecting that you are oncoming to an eCommerce business. Considering the 1st part of the eCommerce hosting platform, this part will analyze the guidance for setting up an eCommerce website.
Let's look out the piece of actions.
Guidance for setting up an eCommerce hosting platform
You might hear about Shopify, Magneto and Alibaba. These ones are the most trending eCommerce website. The good news is, no specific time for opening the business. But running an eCommerce website is more cost-effective and harder than ever before.
Let's get started.
1.      Focus on selling and source of products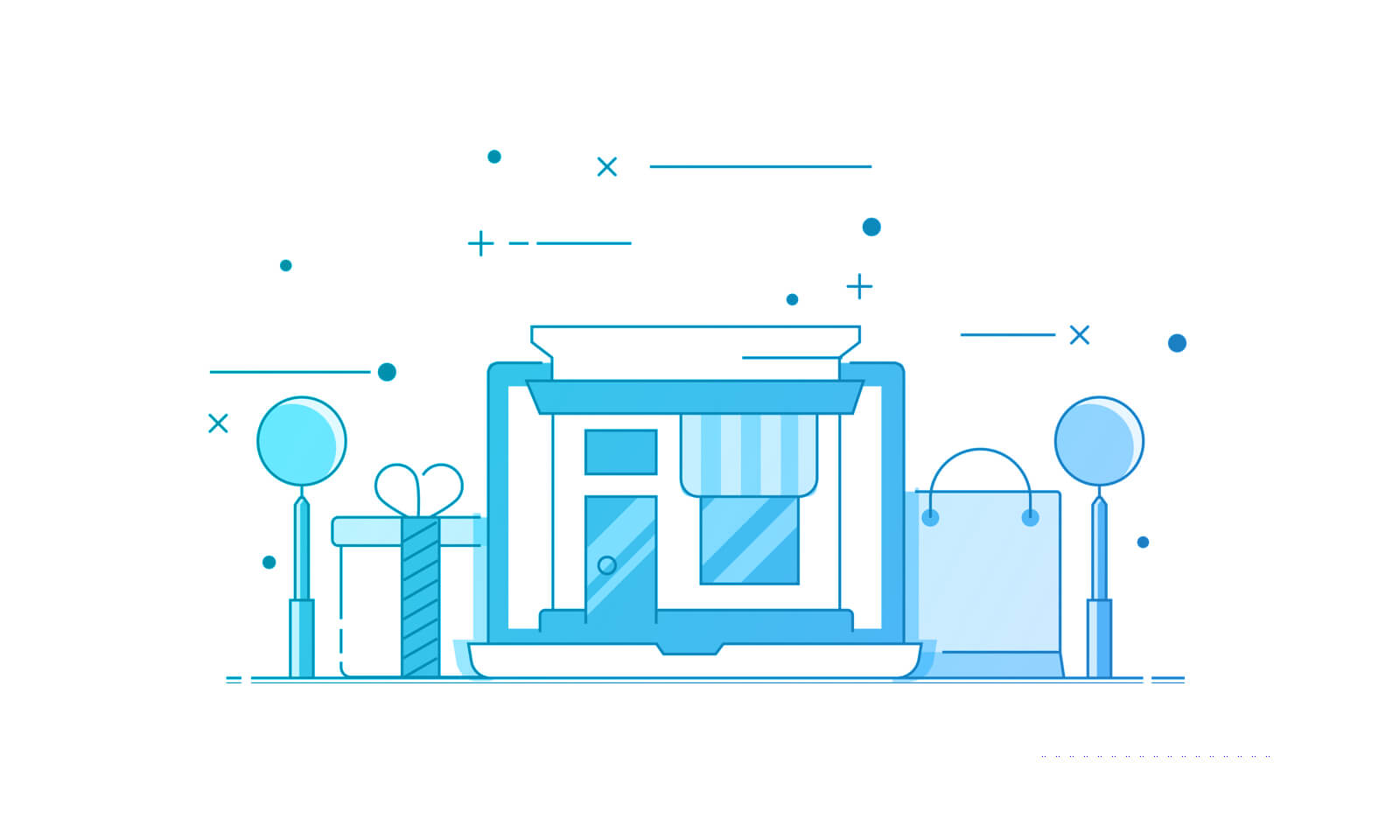 What is the key concept of your eCommerce website? For instance, crafting. You will try to sell own creation. The success will depend on interests and skills. How can you focus on selling and sources of products?
Product interests and skills
In general, business prevalence depends on interests and experiences.
You are sensitive to your hobbies and skills. Use those to create products and become an eCommerce entrepreneur.
Source products from manufacturers
Sort out the goods according to customer's requirements. If you are not keen enough of making products, search other creators. Dropshipping route is also best to arrange items from abroad merchants.
Find reliable suppliers and strong communication
Online directories
Attend trade conferences
Ask for referrals
Regular communication
Read customer reviews
2.      eCommerce technology support and solutions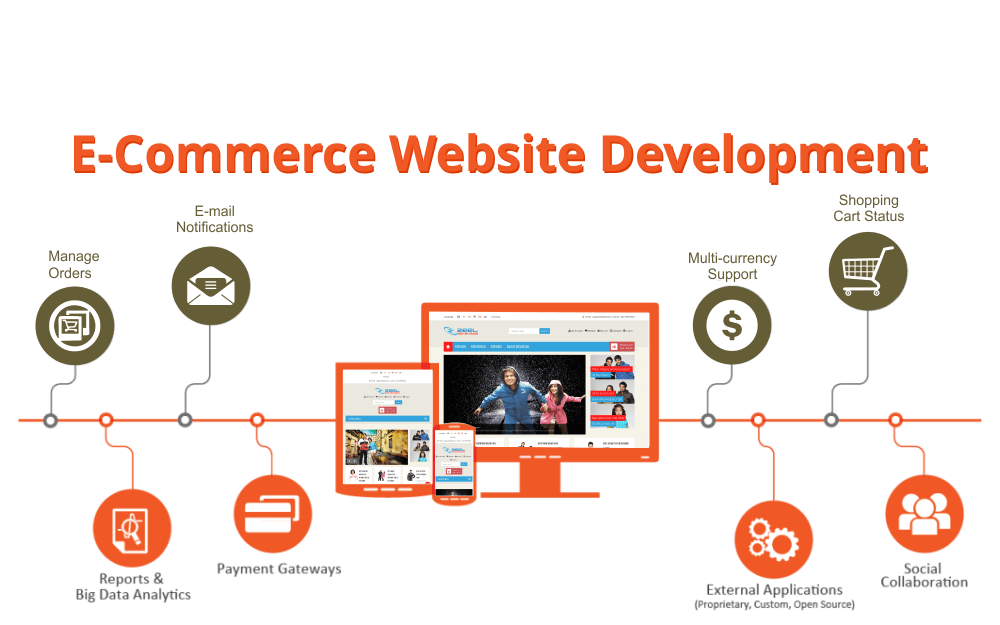 eCommerce technology support and solutions are essential at the initial stage of a site. Follow the necessary steps to clinch the site.
Hosting and domain registration
Hope you have picked up a store name. Beyond key points you should remember to register a domain name:
In general, domain name regards to the shop's offers.
The name must be easier to find in Google search.
Use NameStation and DomainTyper online tools to discover a right domain name.
Register user domain
After selecting a domain name, we can step forward to register a domain.
HostGator
GoDaddy
Bluehost
Choose any from the above-accredited domain registrar.
Choose eCommerce platform
Hosted: I prefer this authority hosting service to non-technical newbies. With drag and drop capabilities, hosted platforms take care of user hosting and server maintenance.
Is there any disadvantage of a hosted platform? Yes. Limited features with built-in listed management. Online stores seem inflexible to merchants.
Self-hosted: Full of customizable features is the greatest advantage of the self-hosted With the flexibility, the user should be empowered over the feel and behavior of the store.
3.      Payment side integrations
Payment is an incredible method to operate an eCommerce site. Things should remember of payment gateways:
Payment types
Almost all payment gateways endure credit card payments. There has started a non-traditional system such as cryptocurrency including bitcoin.
Fees
Hosts offer services with own fees. Some have fixed prices and some impose percentages. In this case, the customer and owner location is very important for setup and another chargeback.
eCommerce integration
Remit customer's trouble. Just integrate your payment gateway system with an eCommerce site. There will be no need to collect information from customers as it is an automatic method.
4.      Marketing options

Hope you have built your own website. Now it's time for marketing your website to get customers. What are the strategies you think? Check out below ones:
5.      Measurements of business performance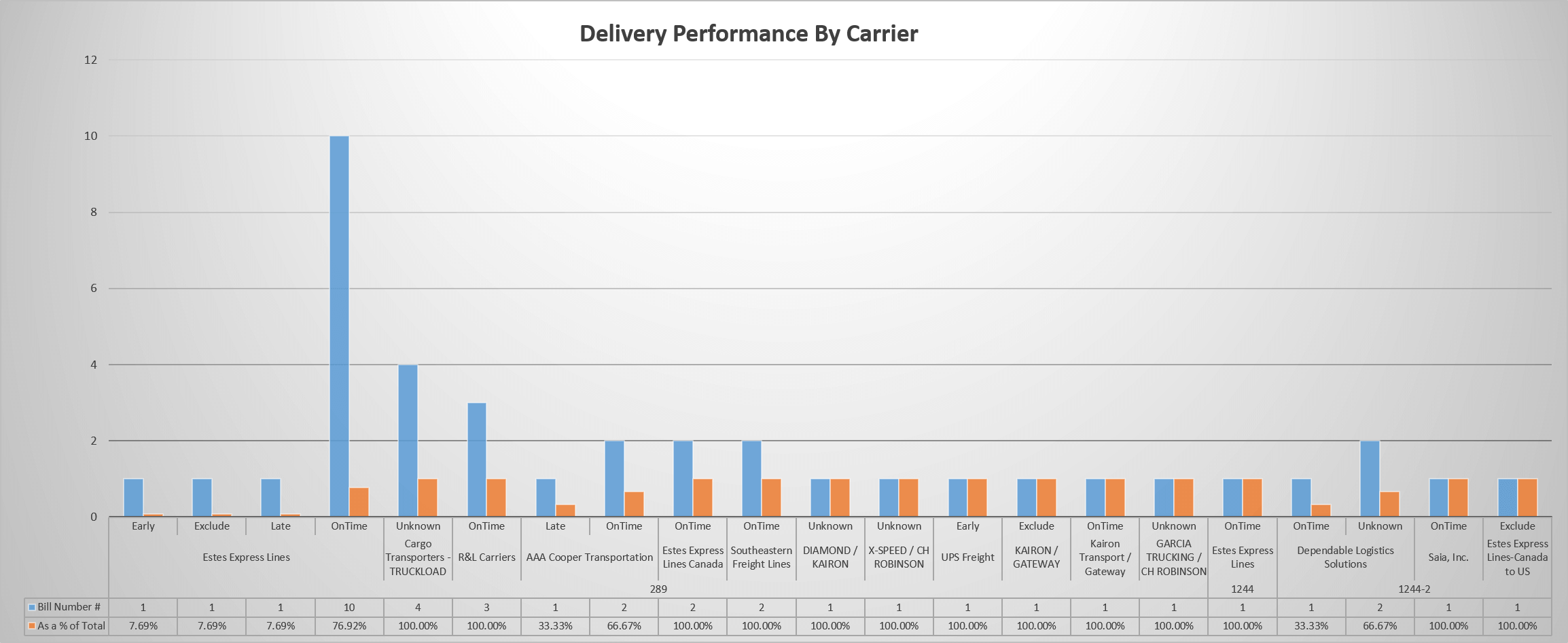 Marketing tricks would help to spread your eCommerce business. Is your eCommerce business on the way of development or getting bigger? You can measure the performance through the following metrics:
Cost reduction
Average order value and customer rating service
Final Thoughts
There you have grabbed the guidance. Analyzed eCommerce business setup guidance must assist to achieve goals. Your eCommerce business would precise the store's domain name. It is a hard task to accomplish huge profits at once. Running a formative eCommerce business is tremendous.