In earlier, we have analyzed how to create a marketplace in WordPress using WooCommerce. It is time to analyze how to expand your open source business using the eCommerce platform.
The procedures are much easier when you will step forward to set up. Let's jump to the next part to amplify your knowledge.
eCommerce Hosting Platform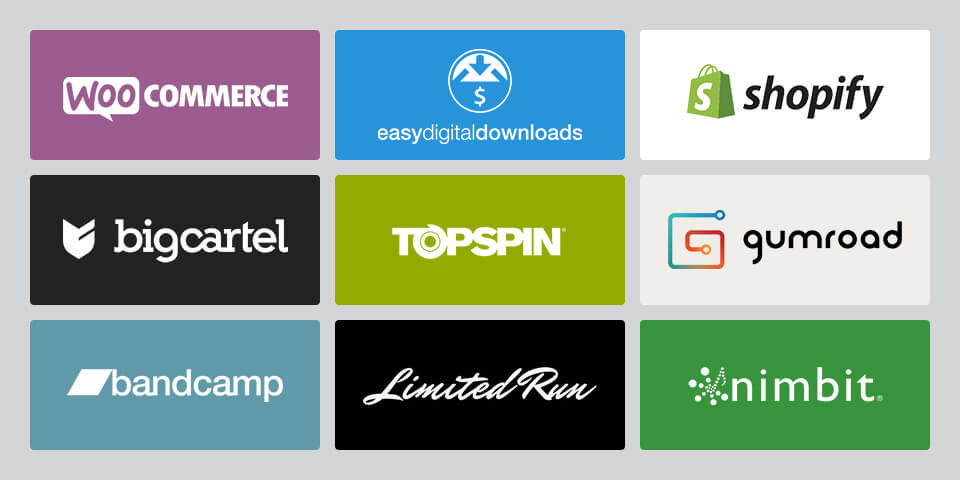 What is eCommerce hosting platform? Any guess?
The "e" represents for electronic. Thus eCommerce is a website hosting platform that serves electronic commerce website. In short, all website hosting services related to commerce offered by eCommerce.
But why do a businessman use it to enlarge business?
At present, everything is going through online. The enterprises don't offer cheap services. However, they require a huge amount and a proper team. As it's a business aiming discussion, the whole eCommerce trading team should aware of expanding the business task.
Pre-requirements of eCommerce Hosting Platform

To run projects based on an eCommerce hosting platform predicts a long-term issue. The longer-term requirements you select, the business will relate to the right eCommerce platform.
Considering this process, the user may have some inquiries. For instance:
Design and UX: core user roams around templates and other components of front-end of the site.
Content quality and management: the ability to stage content, content blocking and page building should be qualified to publish.
Integrations: all types of integrations like third-party CMS, data transfer through API connection and webhooks.
Promotions: loyalty programs, reduction, reward points, marketing initiatives, tracking, SEO and so on.
Payments: data imports and data clarification about user need for payments.
Catalog management and tags: catalog setup, products price including types are the required things.
The next approaches are the requirements based on platforms. Enjoy this.
Customer focused platform
The most feedbacks come from the customers who have subscribed in your site. The more your site visitors increase, the longer your business will last. Such things you have to control for increasing visitors-
Advanced content management
Advanced and filtering
Plugin learning regarding product marketing, listing according to price
Customer segmentation
Magneto Commerce has common features like Salesforce Command Cloud (Demandware) has. But the difference is in their offers. The first one deals in a flexible way but the second one is out of the box. So the customer-focused platform with the consultancy of third-party makes solutions available.
Platform process requirements
How the different tools fit with your website to stack up with the competitive market. Find out the relevant team for better overhead. As like PHP developers consider moves to Shopify, Salesforce Commerce Cloud.
Technical integrating necessities
If any tool has vigilant features, will impact on cost and thus project. Retailers try to use a platform that can fulfill their demand. A bundle of customization tasks can elevate to accomplish traits.
For instance, in the case of integration customization. How?  SFTP method is the solution. We also endorse an iPaaS or a middleware platform.
Headless eCommerce related to De-coupling methods
The term headless eCommerce tactic has enormous in last few years. Usually, it is a system to serve content. Users choose this from front-end of the store to integrate with back-end elements.
Multiple specialist systems integration is a creation from micro-services. Elastic Path, Moltin and Sylius are the instant examples of using this part.
Final Thoughts
Keeping above in mind, the user should remember that which fundamentally achieve market objectives. We have not mentioned the cloud platform indeed. The process relaxes users about platform control, server maintenance and security. So have a trial of each one platform with a wise choice. Lead the methods to achieve eCommerce business objectives.