Imagine that you are installing a new theme or configuring a PHP script and you need to populate some entries with a WordPress Category ID. Do you know that you can find a Category ID in seconds?
Today I'm going to show you how to find out WP Category ID in a few seconds.
Simplest way 1
Step 1- Login to your WordPress dashboard (www.yoursite/wp-admin).
Step 2- Navigate to: Posts > Categories
Move the mouse over the name of the WordPress Category you would like to know the ID of (without clicking).
Notice the URL that shows up at the bottom left corner of the browser (ID is highlighted in the below screenshot).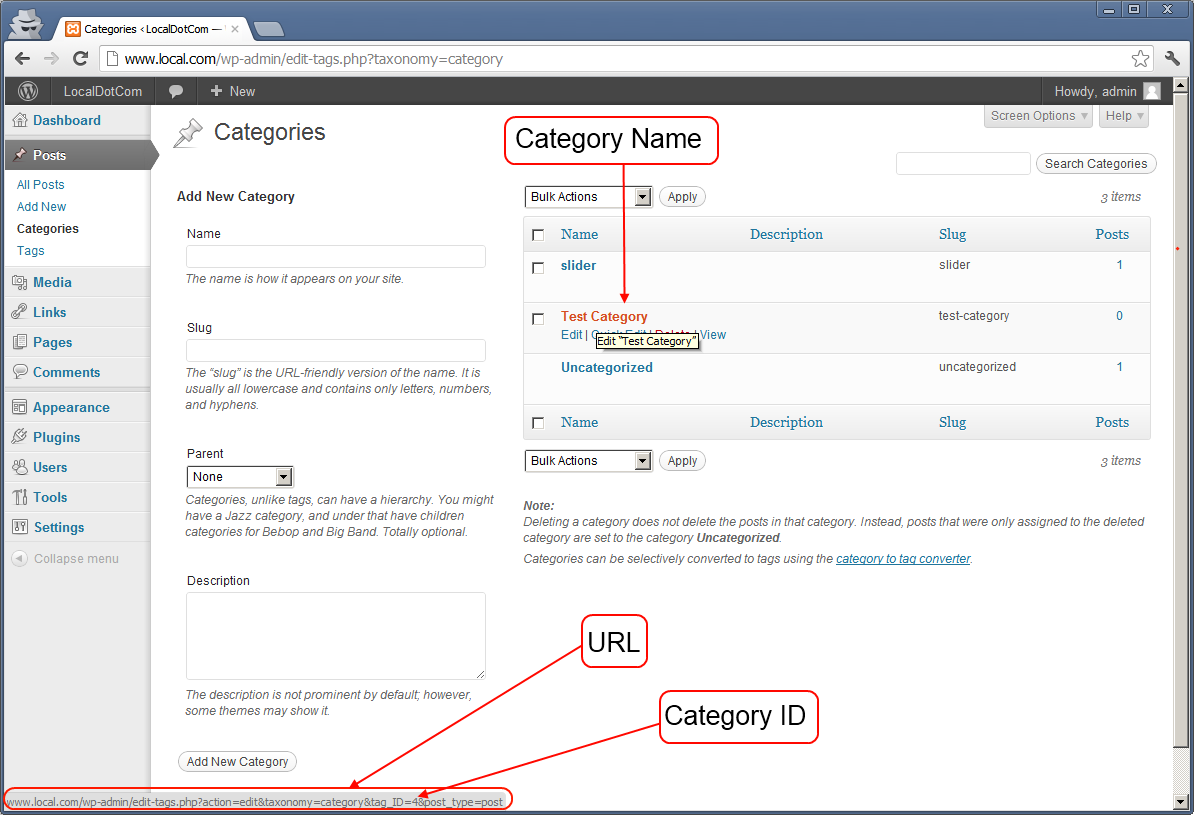 Simplest way 2
Step 1- Navigate to: Posts -> Categories
Step 2- Edit the category of which you want to find out the ID.
Now you'll notice the URL that shows up in the address bar (ID is highlighted in the below screenshot)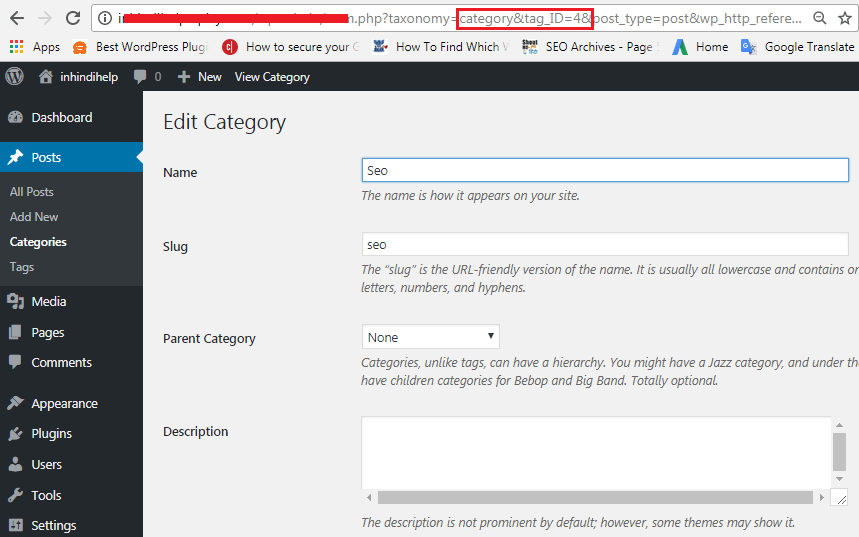 Really simple, isn't it? If for some reason you are unable to see such URL, simply you can follow another way!
-> Move the mouse cursor over the WordPress Category name
-> copy the link by right-clicking it.  -> 'Copy Link Location' or 'Copy Link Address'  ->paste the URL to a text editor such as notepad. That's all!
Now you know three simplest ways to find out the category ID. Subscribe to VoidCoders and keep updated with the latest posts on WordPress and Elementor!