It's 2018 and you are still arguing about the fact that you should start a blog!
The internet has made the middleman term obsolete. You can directly reach your customers/audience without anyone's intervention.
That said the internet is full of people trying to divert your attention to them without giving you any value in the end.
Don't be confused!
Read throughout the first part of what are the key you should always maintain when starting out your blog whether it be personal or organizational.
Figure out your niche
Information overload?Ever heard the term?
It's what the current status of the internet is. Too much information scattered around without any type of structure.
This is where finding your niche comes along. The specific set of audience you are trying to resonate with. It can be anything.
The great thing about the internet is that you can find almost any type of niche you can possibly think of. There are cases of people writing about Pokemon and earning a living.
Don't be worried that you won't find yours. Just analyze what you know about the best no matter what and write the truth.
Self-awareness also plays  a big part in this(That is another topic for another day)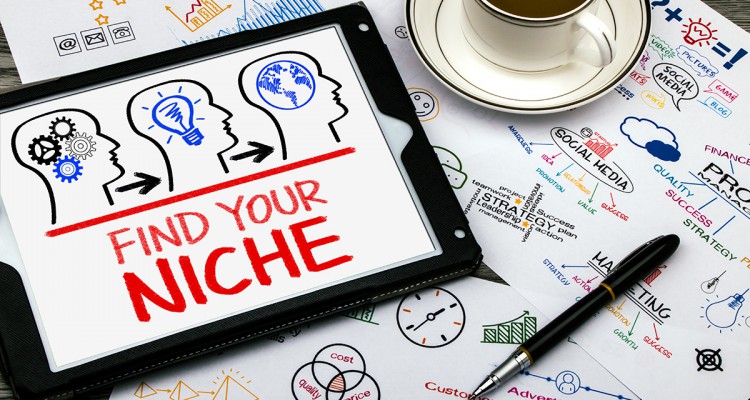 Choose Your Domain Hosting Along With The Right Platform
The ultimate truth is everything works, just not for you.
You have to find out what works for you when you are venturing into the unknown world of blogging.
If you prefer the least minimum of control you are free to choose a platform like Squarespace, Medium and so on.
But we would advise otherwise. Use WordPress as your medium.
And a self-hosted one at that. This will give you the maximum amount of your environment that you will need in the future.
You can find hosting plans compared from the bitcaptcha site.
Got your domain & hosting. Now comes the part of how you can install WordPress. Most providers have their own documentation of you can do that and it's pretty simple really.
But still, if you are having trouble we suggest you check out the WordPress site's official doc about this.
Cover All The Basics
You will be entering a new territory that is completely unknown to you(if you are beginner that is)
Make sure you are ready with your best.
Customize your theme layout to the liking of the type audience you are trying to attract
Use keywords on the site that clearly states what it is about
Relevant images with your niche
Don't worry! You won't get them all perfect on the first try.
You need to put on marathon sneakers instead of sprint ones
Test, test, test…..better yet don't just restrict yourself to A/B. Go on as far as A/B/C/D/F…………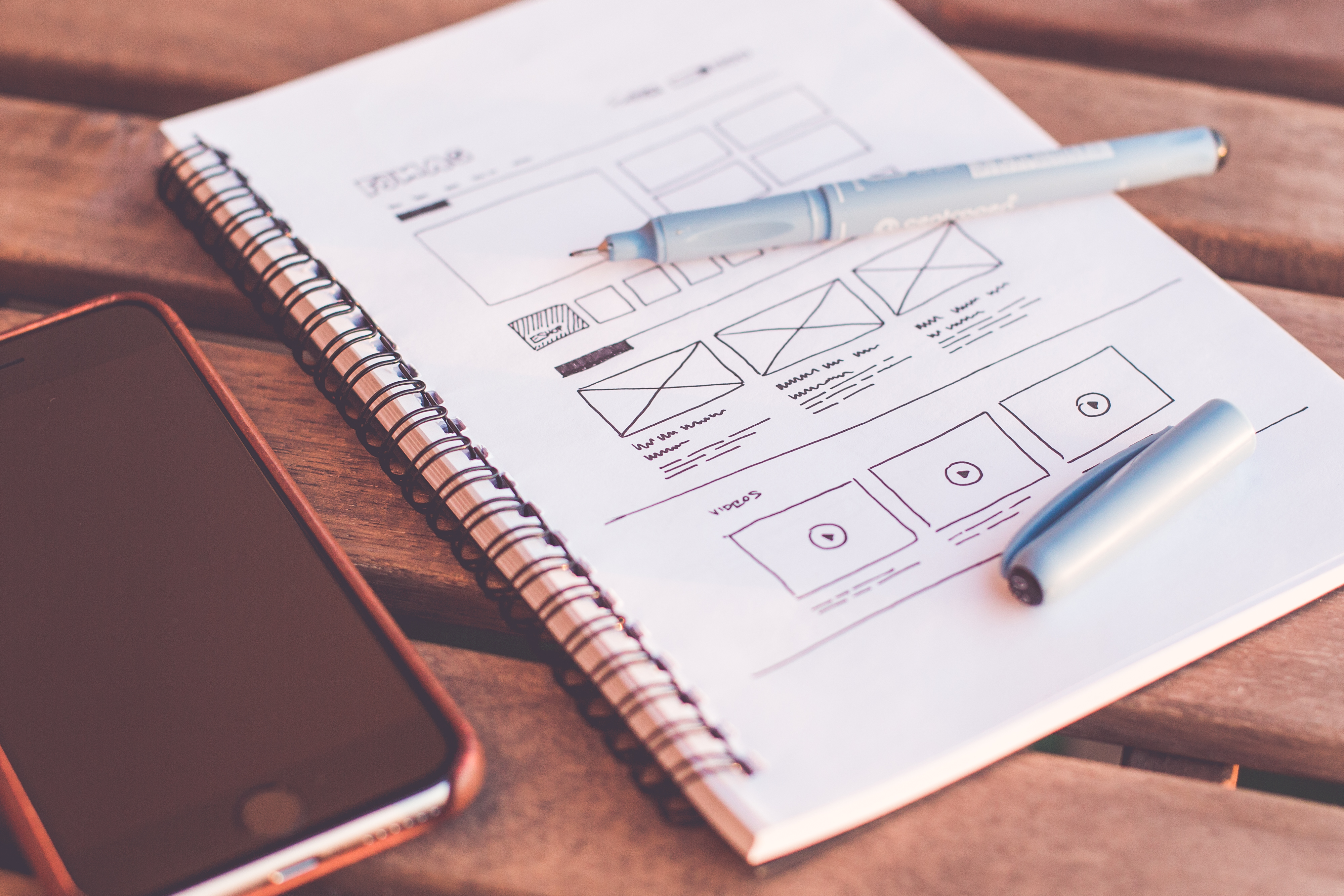 Want To See A Part 2?
We wanted to make the initial stages more clear so those who are completely new can get an idea what they should do.
If you liked this post and want us to dive deeper into these strategies or make a list of the things that you should do next simply let us know.
Have any questions? Comment below to get them answered