This new era demands images as a mandatory section in web designing. Alike in an eCommerce website, customers order their preferred products by observing the images.
A higher number of customers will attract to a website with greater performance. Do you have any idea about the importance of image optimizing?
According to The Fiscal Times statistics, " on average, websites are 2.5 MB in size which was about 1.5 MB in earlier days." Bigger files of images grasp around 1312 KB of 2087 KB. With the description of image optimizing, will provide notions on adjusting pictures step by step.
Ideas for image optimizing
File type: The file format of images is a big fact. Give importance on below formats:

JPG: is the normative file type. Compress files and manage photographs in short sizes. As a weakness, it does not assist transparent background.
PNG: suitable for designing elements on a website. With original data impact, PNGs compress pictures a little bit.
GIF: is an alternate of videos and attractive to readers. As a lightweight file type, use in WordPress at ease.
Physical size: Device is an issue at present. Physical size determines the picture looking on your WordPress.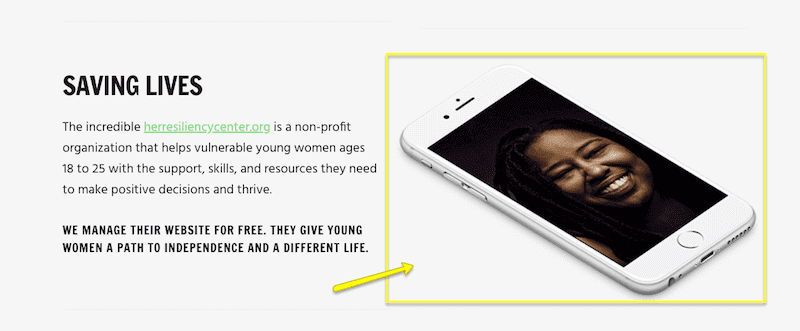 3. Resolution: Dots Per Inch (DPI) refers to the measurement of the resolution of an image. Lower DPI causes lower folder size. Attempt to keep 72 pixels as a standard resolution.
Image Optimizing Free Plugins in WordPress 2019
Now you will introduce with top free image optimizer in WordPress.

The Smush plugin has created by the most popular corporation WPMU DEV. A little bit differences between the premium and free ones. Get a free membership of WPMU DEV from buying the premium one.
Notable Features:
Large folders of images become smaller after upload.
Compress photos in gallery plugins, theme folders, media files and offline cloud storage.
No API configuration needs.
Photo compression statistics are available.

This plugin uses the unique algorithm system. Since algorithm provides lossy compression to pictures remain solid quality.
Notable Features:
Automatic constriction method allows you to practice elsewhere in WordPress site.
Bulk optimizer manages to skip already constricted images.
Like smush plugin, this optimizes all media folder. Including theme images, slider photos and big icons.

Want to make your site faster than before? With making the site faster, serves customers in a better way.
Notable Features:
Preserve copyright metadata.
Speed up workflow with advanced background optimization.
Color profiles decode to RGB color.
What Have We Learned?
Above plugins provides the similar services. Choose a tool that helps to optimize images and speed up your site. Also, remember of your server space. A plugin should be utilizing for server space. Use the best and reliable one for the website. High-quality photos can attract your customers more than anything.