Statistics say that over 26% of websites have built by WordPress. Surely, more websites are increasing with the number of users. Among them, the most debated issue is categories and tags.
Categories and tags are similar in organizing your website. There are more similarities between categories and tags. Do you want to know?
WordPress Categories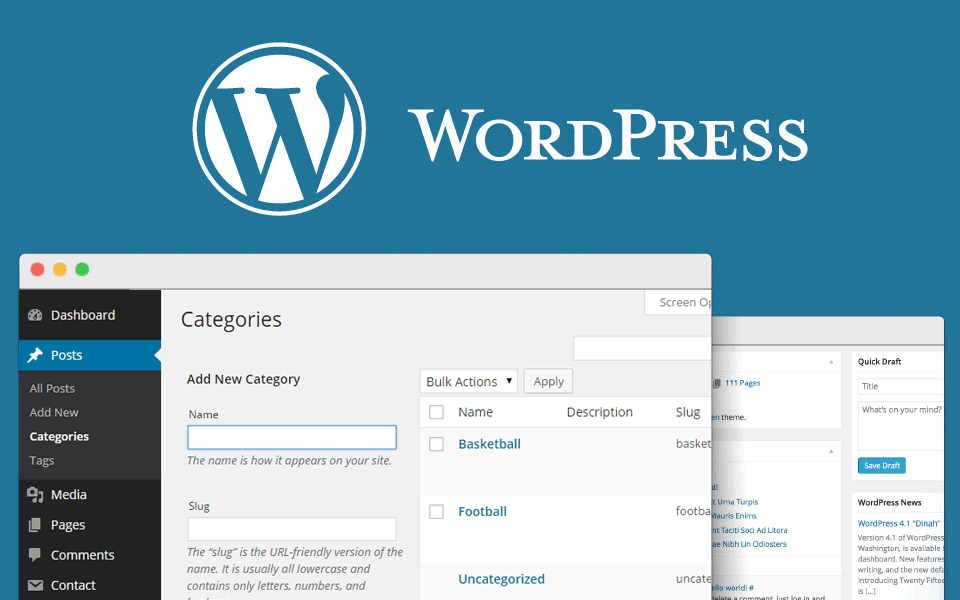 For instance, WordPress V2.5 only had categories. On the blog widgets, categories mean to describe the base of a topic. How can user add different categories for specific terms?
Click on WordPress account > Dashboard
Again, Writing settings > Default post category

Also in Permalink Settings, edit category and tag by entering custom URL

Best usage of WP category
Create categories as your blog posts increase.
Keep on immense research of keywords after select a topic.
Index articles and SEO empowering depend on category's archives. Here are a few steps to work around it:
Click on Posts > Category Page. Include name and description in Add New Category.
Again press on Posts > Category > Edit. In this case, edit name, URL and description and save.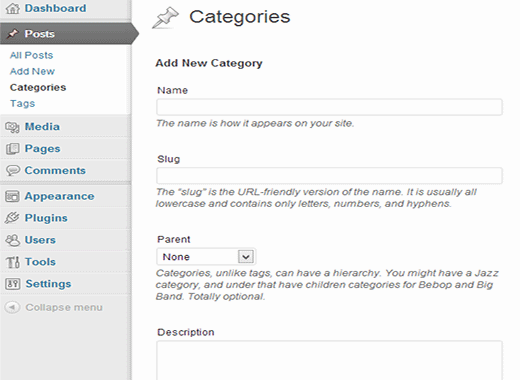 Above ways are applicable when themes aren't allowing to add a description.
WordPress Tag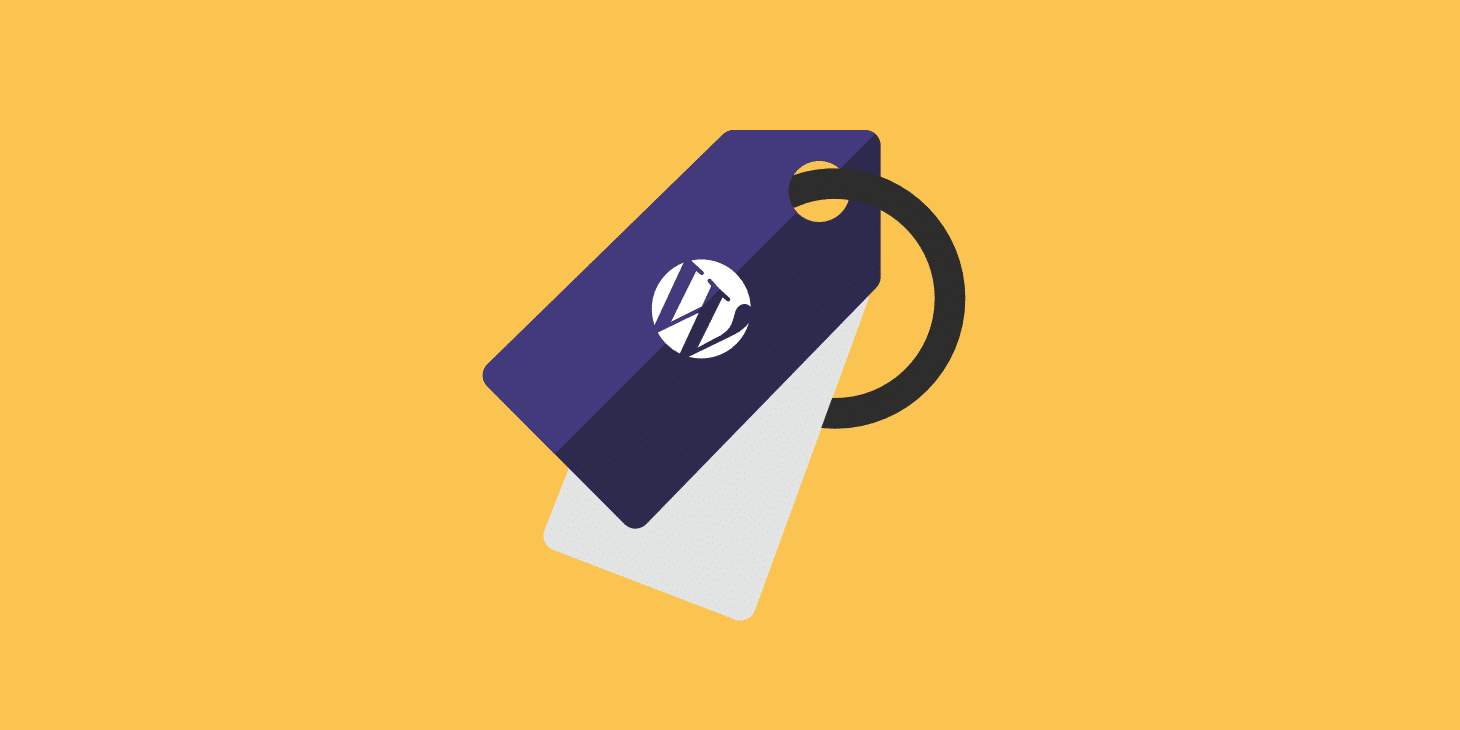 Time to illustrate on WordPress tags. The tag is convenient for separating each blog post according to the illustration.
Best usage of WP tag
Use much more referred tags to specify the topic.
Unlike categories, no need for research on keywords. Such as, add Hair Dryer tag in hair dryer related post. When people search in Google, your content will appear.
No Index option for tags will prevent duplicate stuff.
Empower SEO: WordPress categories vs tags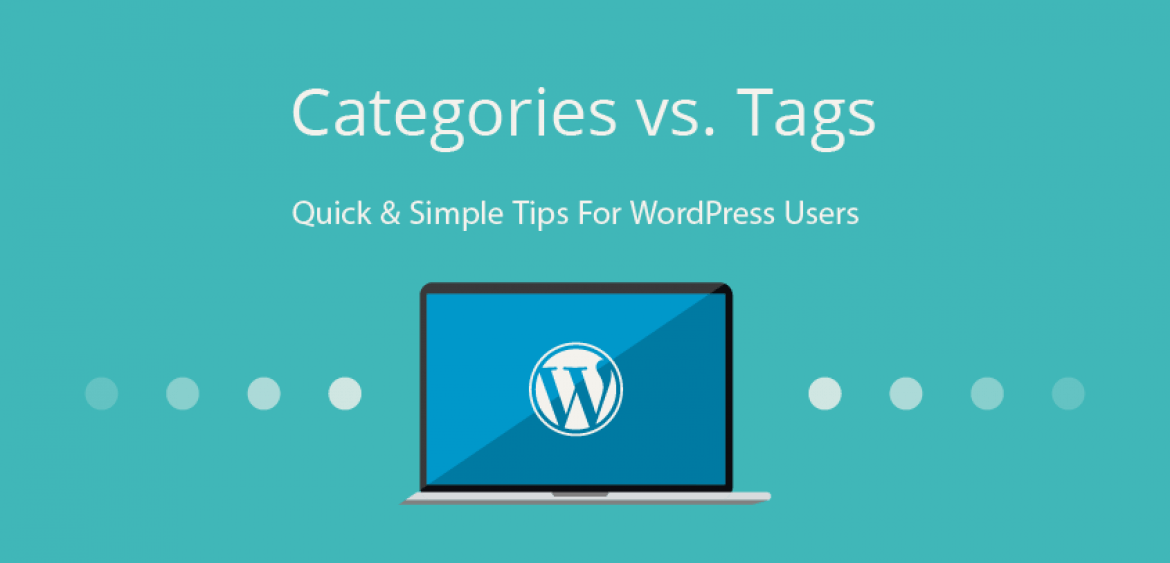 In case of empowering SEO, WordPress tags and categories both are important. But which one do you prefer?
Have a closer look on categories vs tags.
| | |
| --- | --- |
| Categories | Tags |
| Categories use for extensive grouping of posts. | Tags bring out details of each part of a post. |
| Readers find content at ease by categories. | Tags cannot help in finding contents. |
| Categories are a big fact for SEO ranking. | Tags cannot assist posts on accelerating in SEO ranking. |
Yoast SEO is both free and premium plugin. Yoast will collaborate in SEO ranking. Also, it shows the options for using categories and tags.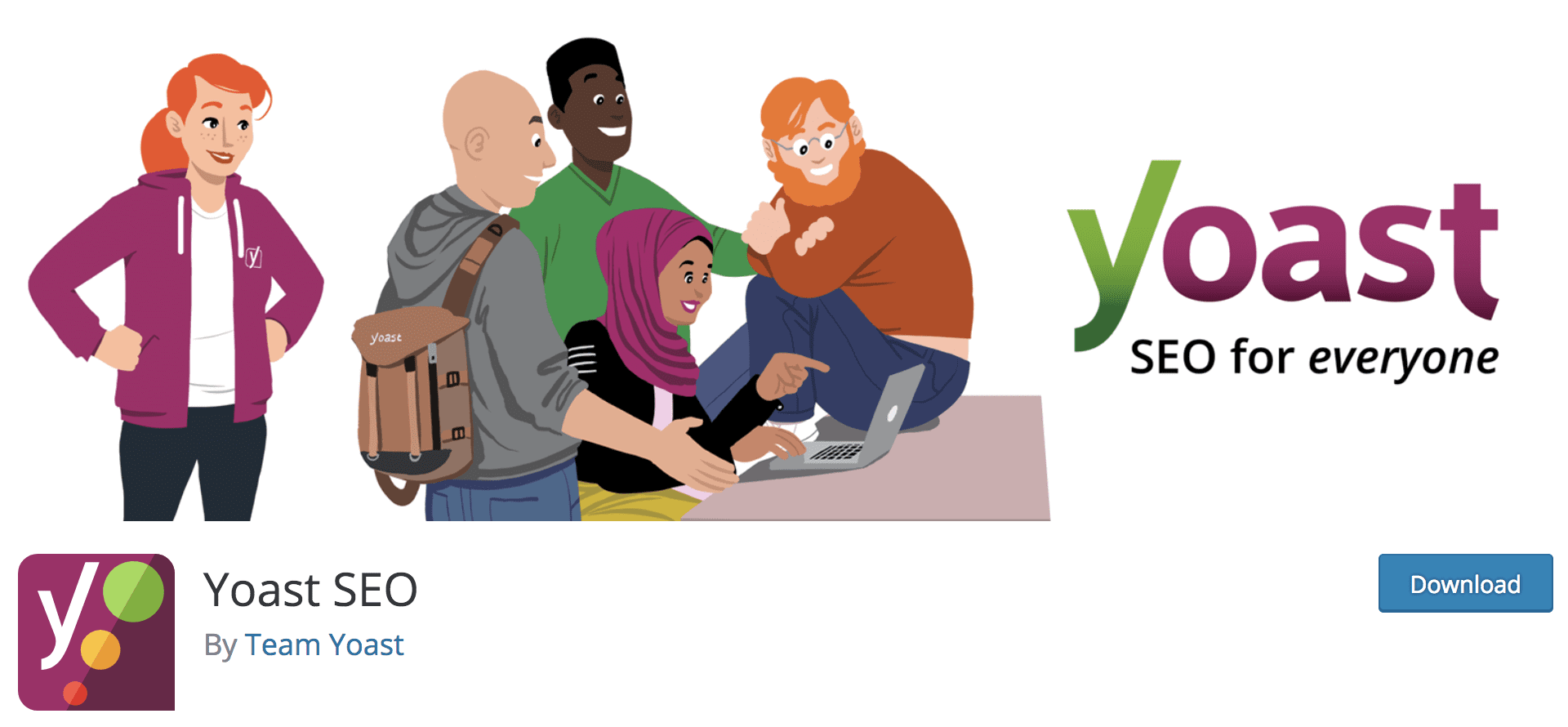 Wrap Up: Categories vs Tags
Tags and categories are both default taxonomies. From one side, tags indirectly improve SEO. On the other hand, categories promote SEO directly by identifying themes.
Higher SEO ranking depends on your choice. Enhance your blog posts.
Happy blogging!