Are you stuck at taking your WooCommerce store to the next level? Only default WooCommerce functionalities aren't going to be enough to boost yours sales through the roof. You need to think and make more changes to your website to make your business successful. Today I am going to discuss about just that and the top 8 plugins that you must have on your WooCommerce store.
1. WooCommerce Products Slider

First thing you should focus on is to make your shop appealing. If your product listings look really attractive, it would immediately grab your customer's attention.  This is called Psychology!
WooCommerce Products Slider is just the plugin for this purpose. It is a fantastic carousel slider which will let your customers to slide through your products, view images & product information and add products to the cart in no time.
2. YITH WooCommerce Wishlist

Ever wondered how cool it would be to have a wish and someone ends up making it into reality? Well, that's exactly what YITH WooCommerce Wishlist plugin is capable of doing.
With the help of this plugin, your sales can go over the roof especially during the Holiday season. Customers will be able to add any of your products in the wishlist for a future purchase or share their wishlist with their friends and family.
You can also offer discount on the wishlist products to certain customers or advertise them with related products. This is a very well-known effective strategy to make your online business successful.
So, my question is, why don't you just get started with YITH WooCommerce Wishlist already?
3. YITH WooCommerce Compare

Before buying a product, everyone does some cross-checking whether this is the perfect option or not. Nobody wants to buy something and later finding out that there was an better option available especially in a lower price.
Well, YITH WooCommerce Compare takes away the headache of missing out on a better product. How? By simply letting customers to compare two or multiple products side by side.
With the help of its product comparison table, customer would easily be able to decide the right product for them. It obviously means more money for you either way!
4. YITH WooCommerce AJAX Search

The amount of times I have already mentioned about a YITH product, you must be thinking I am just writing this article to promote them, right? WRONG! Cause these plugins are so good to be left out of this discussion.
YITH WooCommerce Ajax Search plugin is basically a user friendly & suggestion-based search engine. Users can easily search for a certain product without even typing the whole thing.
This plugin focuses on a key thing for any business- Speed. As a result, customers would be able to find their desired products without going through all the pages or even leaving the page itself.
The suggestion-based search option simply will make your site comfortable for your customers to use. It's a no surprise that YITH WooCommerce Ajax Search is called the "Google of WooCommerce Store".
5. PayPal for WooCommerce

By default, WooCommerce comes up with the PayPal payment gateway. So, you might be wondering why do you even need to use PayPal for WooCommerce plugin?
The answer is pretty straight forward. PayPal for WooCommerce plugin will make purchasing easier for customers by saving their PayPal payment method on your site. So, customers won't have to put all the information over & over again each time they are trying to purchase.
This plugin will lead to a quicker check out as well. Remember, customers always prefer quick & simple.
6. WooCommerce Advanced Shipping

Shipping is a very important part of any online businesses. If you don't have a proper shipping model, your business might end up losing a lot. So, it's not something to be taken lightly at all.
WooCommerce Advanced Shipping will provide you the best the shipping model out there. Along with it being easily customizable, you can also add multiple shipping methods of your own.
Best part of this plugin is that it offers you with the flexibility to set shipping rates as per conditions. For example, you can set shipping rates based on Weight, Quantity, Country, City or more.
7. The WordPress Multilingual Plugin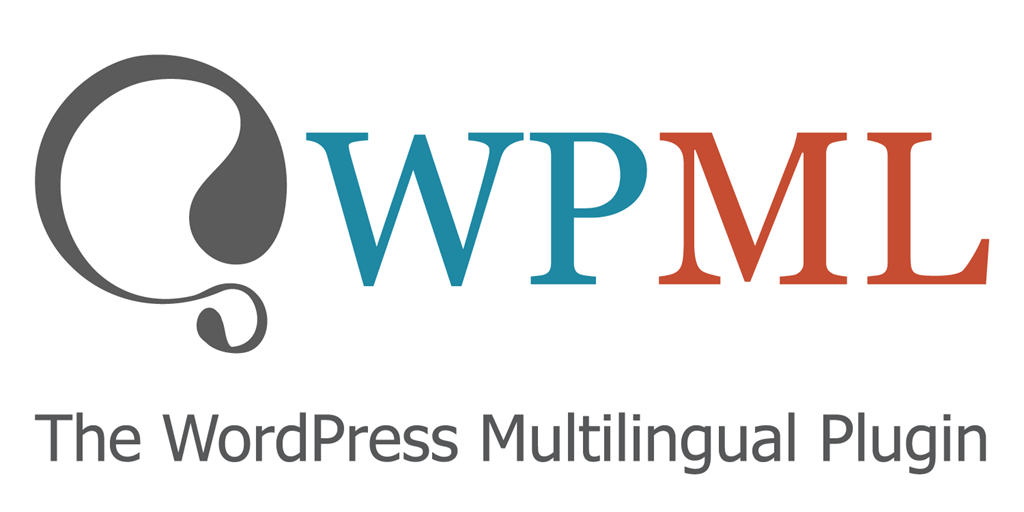 If the purpose of your business is to reach out from the local barrier then you need to make your store is Multilingual. Having the choice of selecting preferred language won't just reach out to wider customers but it will also make things easily understandable for customers who aren't comfortable with the local language.
The WordPress Multilingual Plugin (WPML) will help you translate all your WooCommerce based pages & products. It is just simply few clicks way.
It is a must have plugin for simply making the communication between you and your customers stronger.
8. MonsterInsights 

I have covered up on so many key sectors of WooCommerce so far here. Now it's time to talk about the last one- Conversion Tracking.
What conversion tracking does is to track customer activities on your site and gives you ideas about how you can turn the potential customers into paid ones.
MonsterInsights is a very popular analytical plugin providing reports on the traffic, most viewed pages & products and user activities.
Without an analytical plugin, it is not possible to move your business forward. Simply because if you don't know what's your clients are thinking, your business is never gonna make it.
Summary
To wrap this up, I hope this article helps you up getting started with your WooCommerce store. There are plenty other WooCommerce plugins available which you can use. However, the ones I have mentioned are must have to run a successful online business.
If you have any questions, feel free to leave them in the comments section.