What is WordPress live chat plugin?
On our previous article, we have described WordPress and its multipurpose themes, plugins and so on. Now we are going to inform about WordPress live chat plugins which will force you to install them with a view to attracting your customers.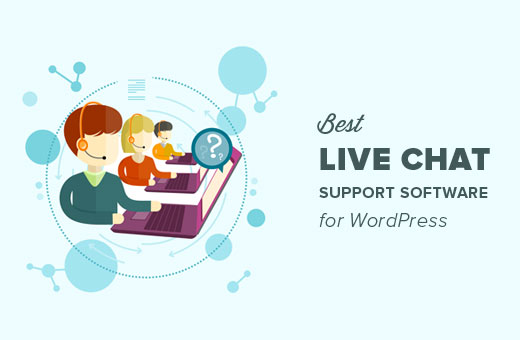 Do not Customers always like to have a response from their shopping sites? Yes, they do. WordPress live chat plugins are used for connecting with more customers and connect to other social apps. So let us have some WordPress live chat plugins at a glance.
LiveChat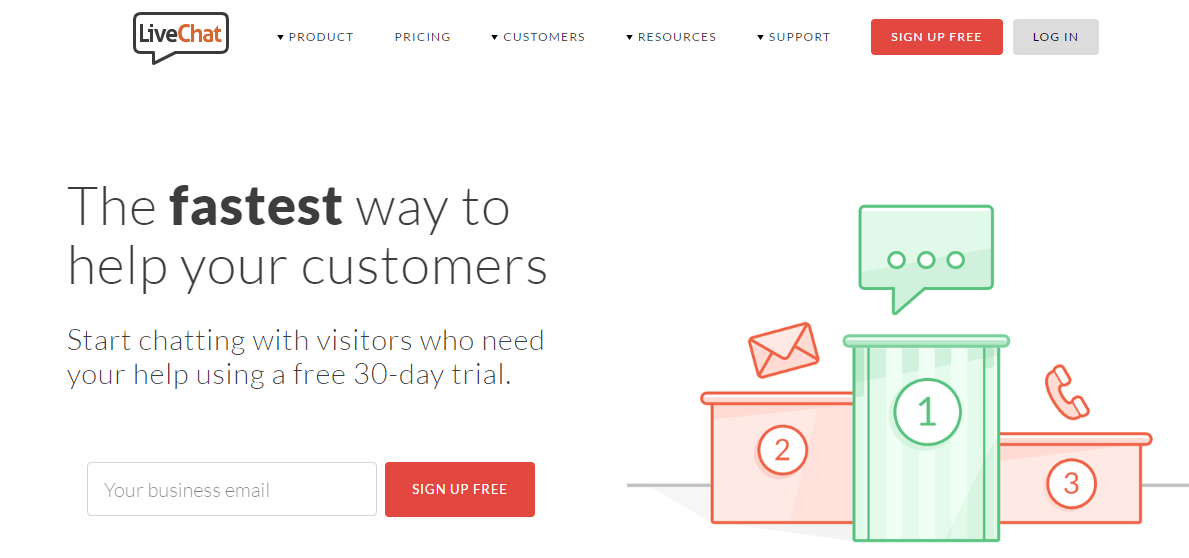 In live chat maintenance software, LiveChat is the Endeavour Leader not only implies this from its name but also by configurations. It is supportive of mobile devices, laptops, and tablets. You can add review form next to a live chat and can weigh your support team. Along with this, it is the best one ever in WordPress live chat plugins because it has some best features. Let us have a look at them.
Features
Pricing
Rating

Customers can refer support ticket during seller off- hours

Billed $16 per month annually or

$19 per month to month

30 days free trial

5/5

Implements with other services like-

Zendesk

Popular CRM software

Current email marketing services

Google analytics

Saves the time for clients and vendors

Much speedy than other live chat plugins

Attractive and functional dashboard

Share button for share reviews on other social apps

Chat customizing option on windows

Single dashboard control to all conversations
Website: www.livechat.com
Zopim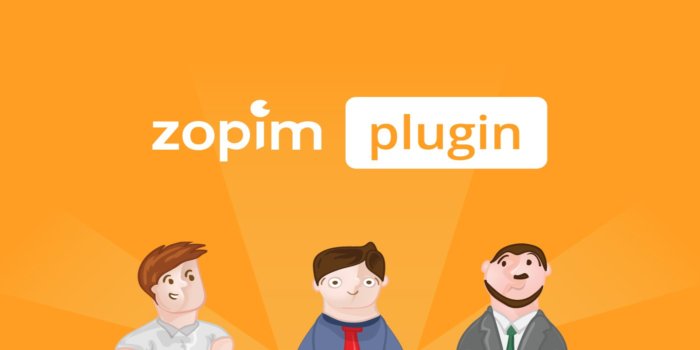 The second best performer in live chat plugins for WordPress industry is Zopim. It is available and a dedicated WordPress plugin.
Do you want most stylish chat boxes with beautiful and customizable layouts and themes? Zopim is the right one. Moreover, it has some other configurations and they are here.
Configurations
Pricing
User rating

Special feature: customizable chat boxes

Premium access- $11.20 per month

Free trial- 30 days with limited features for one active chat

5/5

Unlimited free conversations

Access Zopim dashboard and respond to messages

Supportive on Android and iPhone app

Free subscription offer

Premium access lets you launch auto chat box

One agent can conduct and restrict other chats at one time
Website: www.zopim.com
Casengo

Casengo is the most popular WordPress live chat plugin for adding live chats on websites. It has some coolest features and they are given below with pricing and rating.
Features
Pricing
Rating

Multi-channel support

Premium plan- $10 per month

Free trial- for 5 agents

4.5/ 5

Manage multiple websites

Incorporation with-

Twitter

Facebook

Whatsapp  

Phone and tablet compassionate

Casengo FAQ plugin for clients

Team alliance

Cope up with multiple mailboxes
Website: www.casengo.com
Olark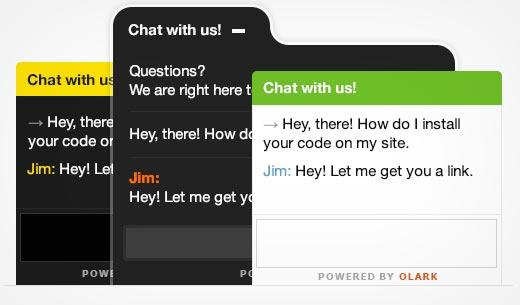 Do you want the simplest live chat plugin for WordPress? Casengo is the precise one.
For an online business, it is easy to add Olark and you require to replica a code snippet into your hosted WordPress child theme or widgets. Otherwise, it offers a free Olark if you do not have coding knowledge.
It is the simplest one because it has some simple features.
Features
Pricing
Rating

Connect to patrons from anywhere through any android devices

Premium plans- $17 per month

Free trial- 30 days for 20 conversations

5/5

Integrate with other services-

Highrise

Salesforce

Zendesk

Groove

Show and hide chat box

You can track customer satisfaction, chat frequency

Can uproot Olarks' branding

Have assembly of operators- transactions team and support team
Website: www.olark.com
WP Live Chat Support

The only free best live chat plugins for WordPress is WP Live Chat Support in today's' carrier list.
It has certain configurations which will allow you to install this as soon as possible as it is free and people want the free ones all the time. But the fact is, this ones' pro version must cost you $39.95 as it has some upgraded features.
The configurations of WP Live Chat Support are below with rating.
Configurations
Pricing
Rating

Convenient chat box

Free of cost

4.95/5

Six pre-defined chat box covers

Visitors are able to drag chat box on the screen

Inclusive control panel

Unlimited chat history and free conversations
Website: www.wplivechatsupport.com
Nothing beats live chat as browsing the internet senses quite measured, is not it?
I am quite sure it is therefore live chat empowers vendors to provide exceptions by resolving purchasers problems easily. Driving out solutions through live chat has become a fashion and it works rapidly by removing buyers' friction, sales queries in exact time.
With all these alignments, live chat plugins make WordPress more stylish CMS than ever before. So choose your right one from these plugins and add-on website you belong to.