Which are the fastest growing social network plugins? For sure Instagram ones are.
To increase your site's reputation and selling, use these. With over 800 million users, Instagram plugins are using as a social stranglehold in a few industries.
Hope you are smarter enough to predict today's topic. Well, today's following description is all about Instagram plugins. Also, have pointed out the best Instagram plugins. The index has made from the use of Instagram plugins in the last few years.
Have a rundown with the best Instagram plugins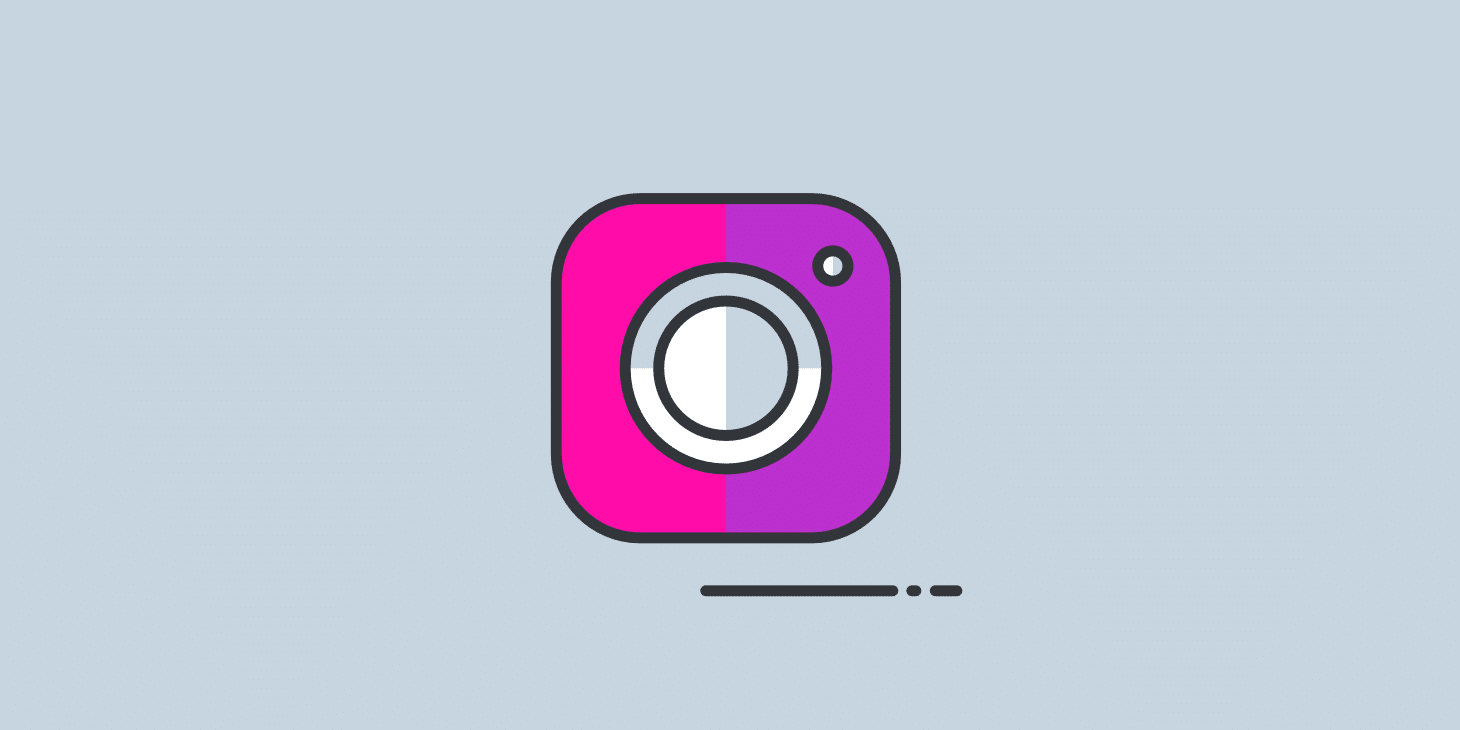 Instagram plugins are such useful tools for branding. Turning to Instagram creates a better connection beyond that of Twitter and Facebook. Let's have a rundown with the best WordPress Instagram plugins.

Which one will satisfy your search for the Instagram plugins? Yes, Instagram should be the first choice for you.
Attach photos to multiple Instagram accounts as the configuration is simple. With required and immense features, Instagram Feed is completely free.
Why use Instagram Feed?
Enhances social engagement and saves time

Too much mobile optimized

Built-in shortcodes for attaching photos

Completely customizable

Displays a beautiful header
The Instagram Feed Pro has likely more empowered features. Pop-up photo Lightbox, photo captions and their hashtags are such different from the free one.

WP Instagram Widget is an advanced technical Instagram plugin. If you dislike downloading a usual one, WP Instagram is the right one. Developers, as well as admin, can style the feed with own CSS. Even though who has no coding familiarity, should skip this one.
Why use WP Instagram Widget?
No need of Instagram API

Entirely exposed to the barebones

Acts like the widget and replace the feed to the sidebar

Special caching configuration to speed up a website

Want to create a beautiful Instagram gallery? Instagram Feed WD is such one with the effects of Lightbox and caption. The free version provides those types of offers. Browser layouts and unlimited feeds are such bonus ones.
Why use Instagram Feed WD?
Mix up feeds from altered sources

To have an ultimate view provides powerful filters

Two individual themes
Instagram Feed WD premium starts from $25. Developers can easily buy the premium ones to unlock advanced ones.

Together two popular designs! Inside Instagram domain?
Yes, Instagram Slider Widget offers this. The first one shrinks the images but shows the overall pages. The users while surfing your website, can see a myriad of images. Frontend widget thumbnail is the second one design. This option reveals 12 posts inside Instagram domain at a time with hashtag feature.  
Why use Instagram Slider Widget?
Free plugin. No premium version and no recall for updates

No access problem to Instagram API

Smaller sliders and widgets for news feed solution

Links up gallery photos with outside URL

Want a customizable gallery for Instagram photos? Well, Enjoy Instagram plugin has. Reveal your preference to choose between a grid view and carousel. Including shortcodes and widgets as additional benefits.
Why use Enjoy Plugin for Instagram?
New formats like badge and Polaroid views

Individual animated arts for styled photographs

Shortcodes for posting on different pages

Widgets for inserting the Instagram plugin on the sidebar
Enjoy the Premium Enjoy Instagram Plugin around $20.
Reasons to choose the best Instagram plugins
                  Plugin
                                   Reasons
     Active Installs

            Instagram Feed

Simplest set up

Create a replica of posts

Corporate sales button

           600,000+

       WP Instagram Widget

      No preset styling

            200,000+

        Instagram Feed WD

      Powerful feed filtering

            1 million+

     Instagram Slider Widget

      No more irritating update notification

            100,000+

   Enjoy Plugin for Instagram

      Enjoy Unique views

               10,000+
Wrap Up
Hope this article will help you choose the right Instagram plugin. But users submitted experience and sharing with us helping others in the past. Choose one from the Instagram plugins index and play around with them.
Leave comments if I have left some to include in the listing.