From 2003 till 2018 WordPress is being the most popular and #1 CMS platform. At first, it would be the best infrastructure for blogs. Now all types of portfolios and website are creating through it. A typical website for eCommerce and WooCommerce can build through WordPress at ease now. Newbies find it very informal while starting their blogs through some plugins and themes. Most of the time some get stuck. They somehow not concern about mandatory plugins.
Several types of mandatory plugins by that you can monitor your website. Let's have a brief on the convenient ones.
Which plugin types are mandatory for a WP website?
This article for the newbies who want to maintain their website without hazels. Enjoy the list of mandatory plugins.
1.      SEO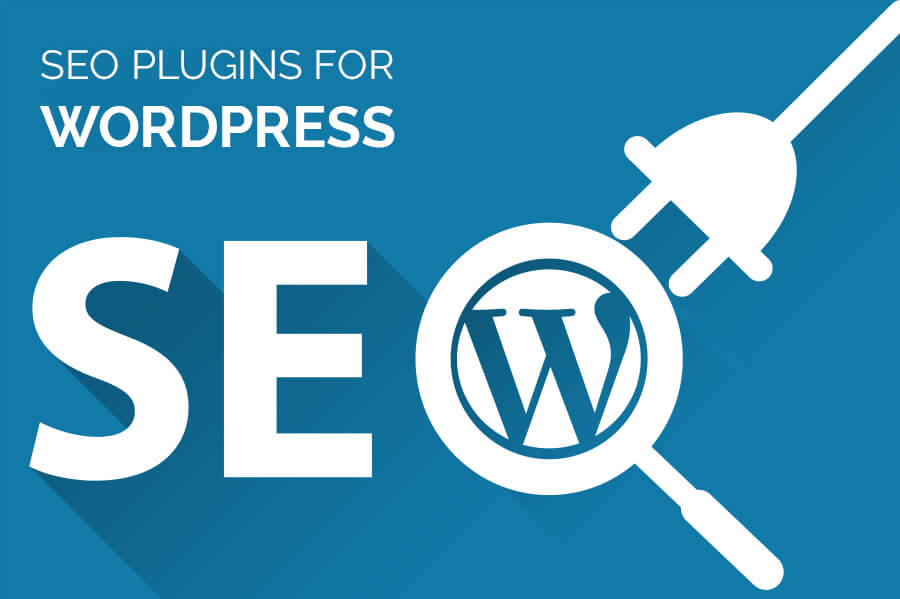 What SEO means for you? Well, it's a Search Engine Optimization which helps your content to rank in Google search engine. How do SEO tools include in mandatory plugins list?
As before have mentioned the actual task that SEO does. Besides, SEO reduces the bounce rate as well as drive traffic to the site. A typical thought comes in mind that adding tags, descriptions according to the topic are difficult tasks. But it turns the reader to your site with more attraction. So as a beginner your first mandatory plugins must be based on SEO.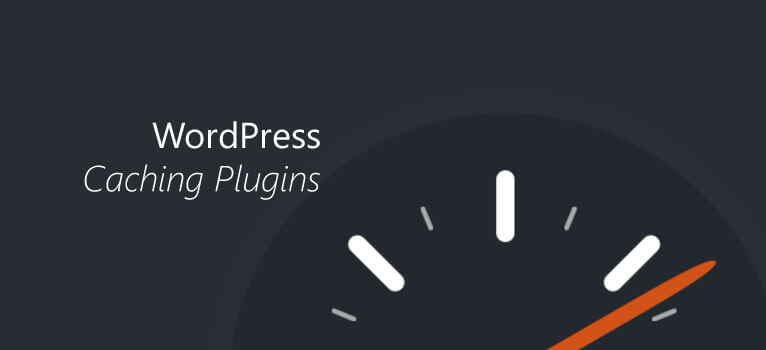 What are the caching toolkits responsibilities in apparent?
Improve the loading time as like the A/B testing tools check in a website.
Reduce bounce rate in a website.
Provide better user experiences.
Direct and positive impact on search engine results.
Hope this is clear that why we have selected caching tools as 2nd in the mandatory plugins list.
3.      Analytics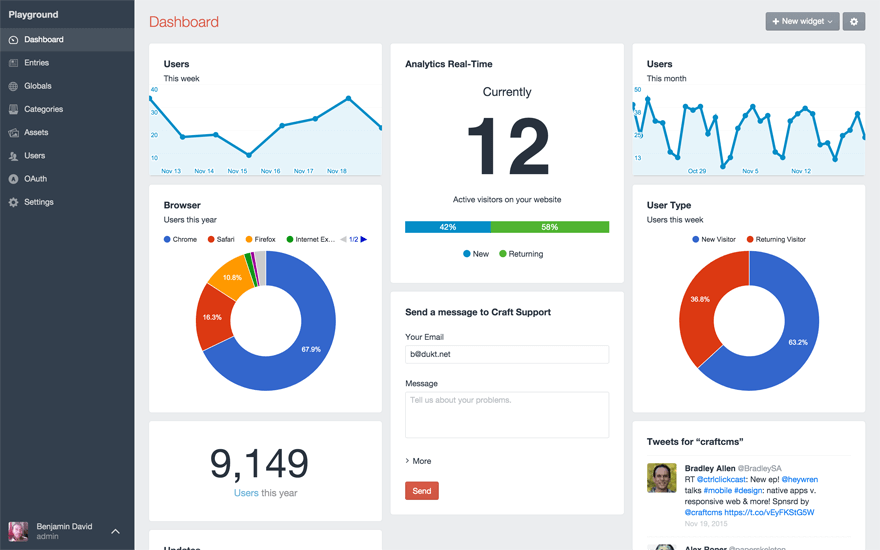 Analytics outfits are most common facets in recent. The fact is, every blog and webmaster should know where their site pivots. Also, concerning with the visitor's information analytics toolkits offer-
Precise visitor's data.
Step forward for internet marketing and tactics to achieve goals.
Increase the conversion rate.
The certain authentic source can provide the right documents. Jetpack, Google Analytics can play as reliable source role on your website. The reasons may include these in a mandatory plugins list.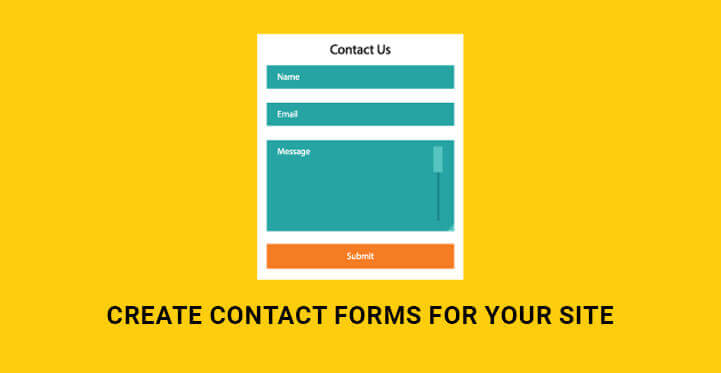 The user feels like "money in the mail" with this strategy. An open source business can more affiliate through a subscription option. 40% more sales lead by turning auto sign up option. A blog's content can integrate through Email, RSS and Twitter. Sometimes allows customers to relate own page URLs or feed in a widget area. Such mandatory plugins are WP Subscriber Pro and WP Forms. Empower your website as well as to reload your customers back.
5.      Social Media Integration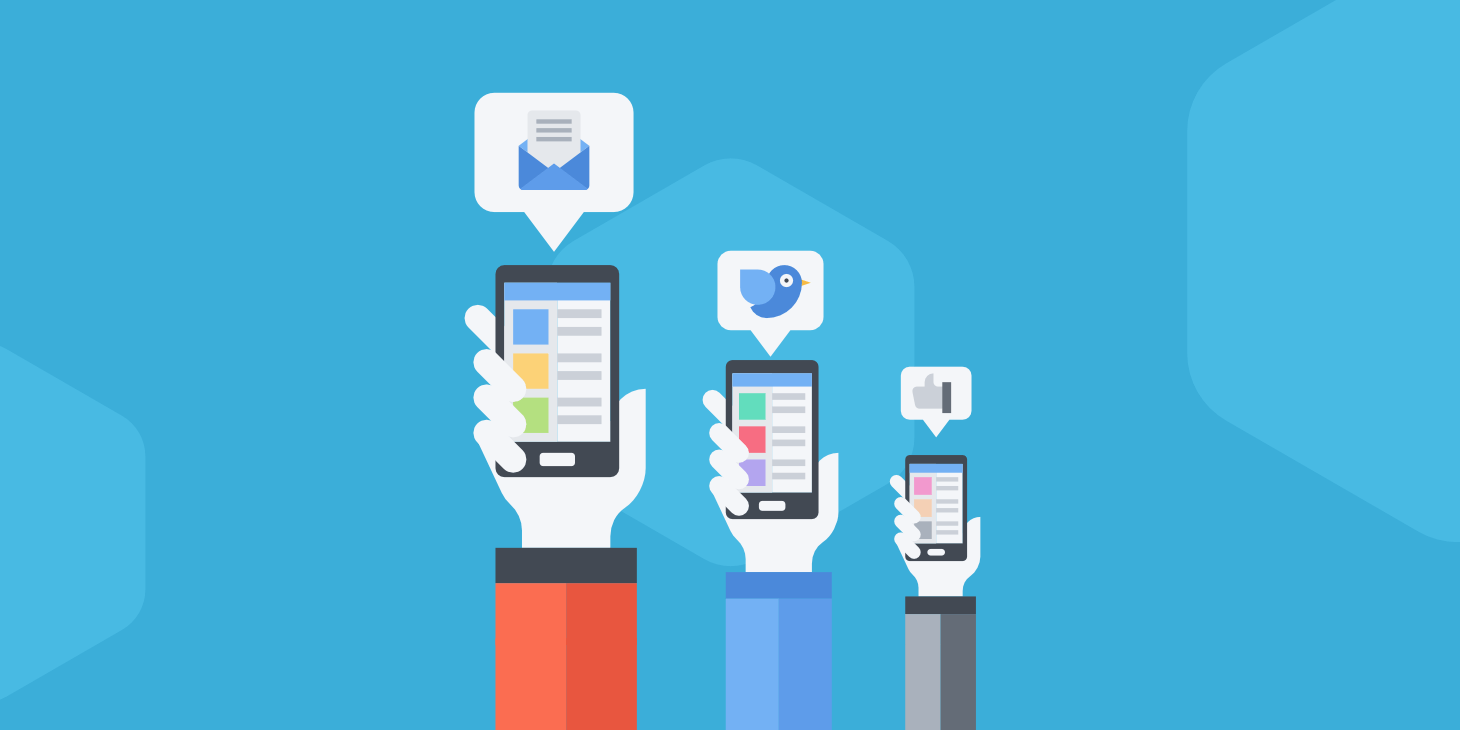 The most fabulous way leads to online marketing is this one. In this new era, 90% of users prefer to manage business and communication through social networking. In this regard, such mandatory plugins add Instagram, Facebook and Twitter tools. If you want to raise conversion rate, must need those types of mandatory plugins.
Final Thought
Always users should choose some powerful mandatory plugins which will not slow down website speed. Regularly updated tools can save the website from breaking down. As there are thousands of plugins but choosing the mandatory plugins is your concern. Tools have made it easier to prolong the functionality. With a little programming or non-programming knowledge can harm the website.
Pay attention before adding the mandatory plugins and let Voidcoders know if there anything wrong.