Among many potential errors, Error 404 Not Found is the tamed one. Instead of frustrating you, reduce bounce rate and elevate on higher SEO ranking. You should want that the first-time customers watch your brand. A 404 error is an indicator to your page. It confirms something has moved to another page. The 301 redirect now needs to add for SEO in that case.
Hope you guys have predicted the issue of today. Yes, in this article, going to help with 404 error page with explaining a few things.
What Error 404 Not Found Means to You?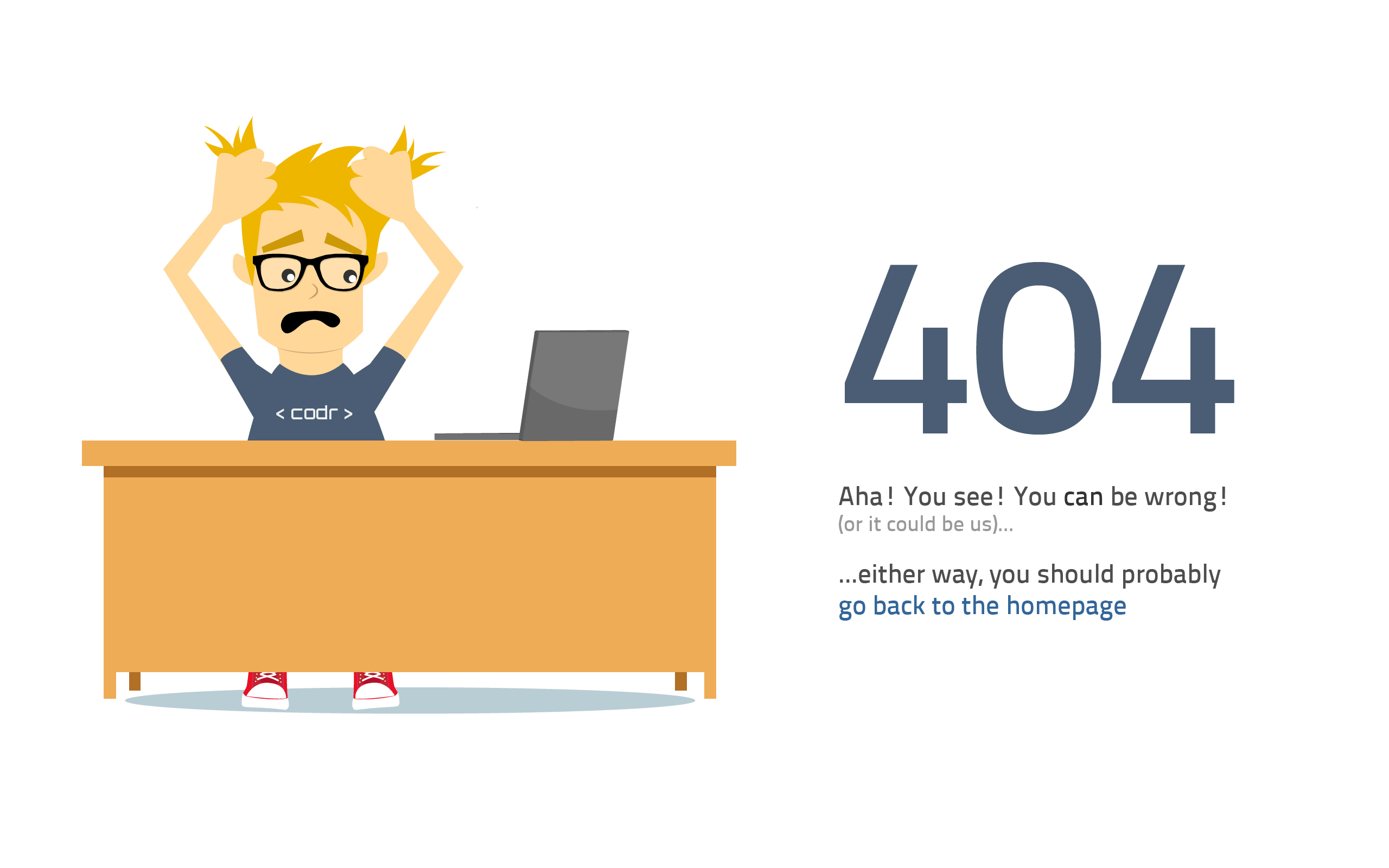 Suppose, you and your visitors visit your website every day. Everything in the site is going smoothly. But one day, the site is not responding with the browser.
The browser always leads a request to the web server. The server receives request and back data including HTTP Header. HTTP Header takes in HTTP Status Code. You will never see the HTTP status code. But it displays the exact problem if occur with the requested page. Simply showing the difficulty in a blank page is Error 404 Not Found.
Posts along with any missing assets like JavaScript, CSS can generate Error 404 Not Found.
Variations in Error 404 Not Found
Different browsers display different error messages such as-
"404 Not Found"
"404 Error"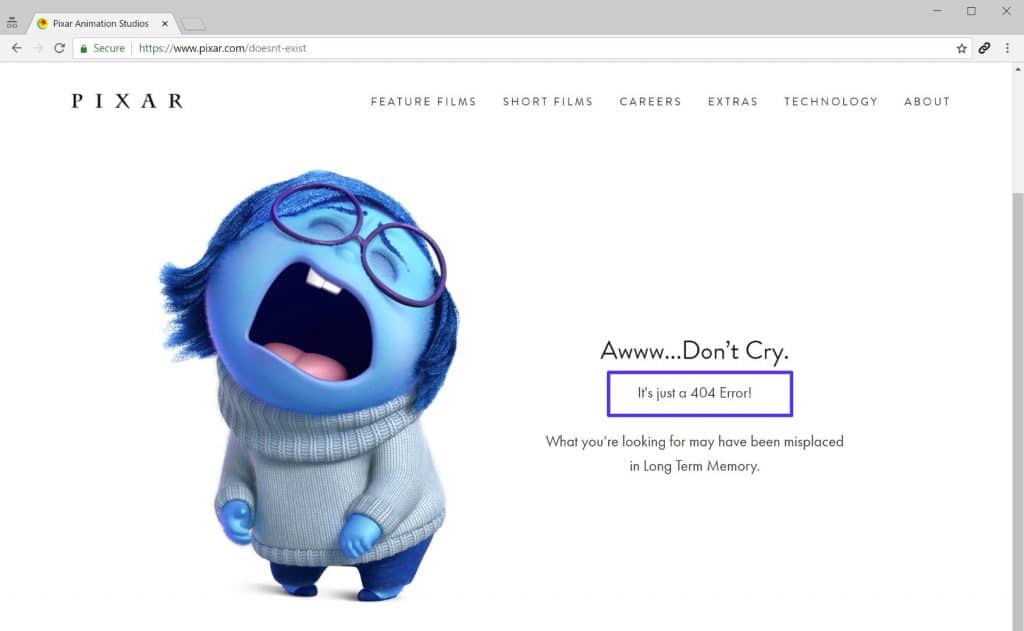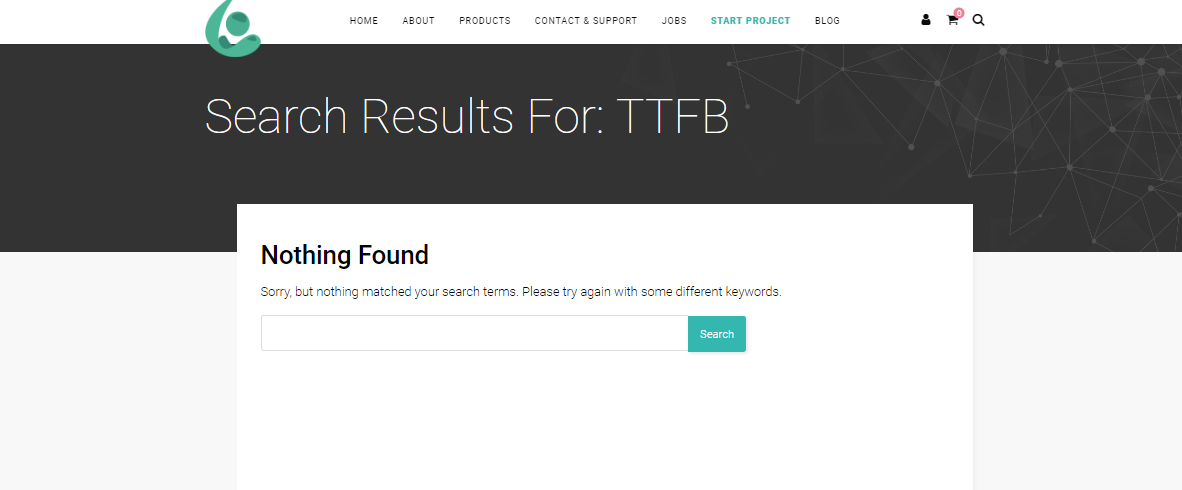 "HTTP Error 404"
"We can't find the page you are looking for"
"The requested URL / ~ was not found on this server. That's all we know."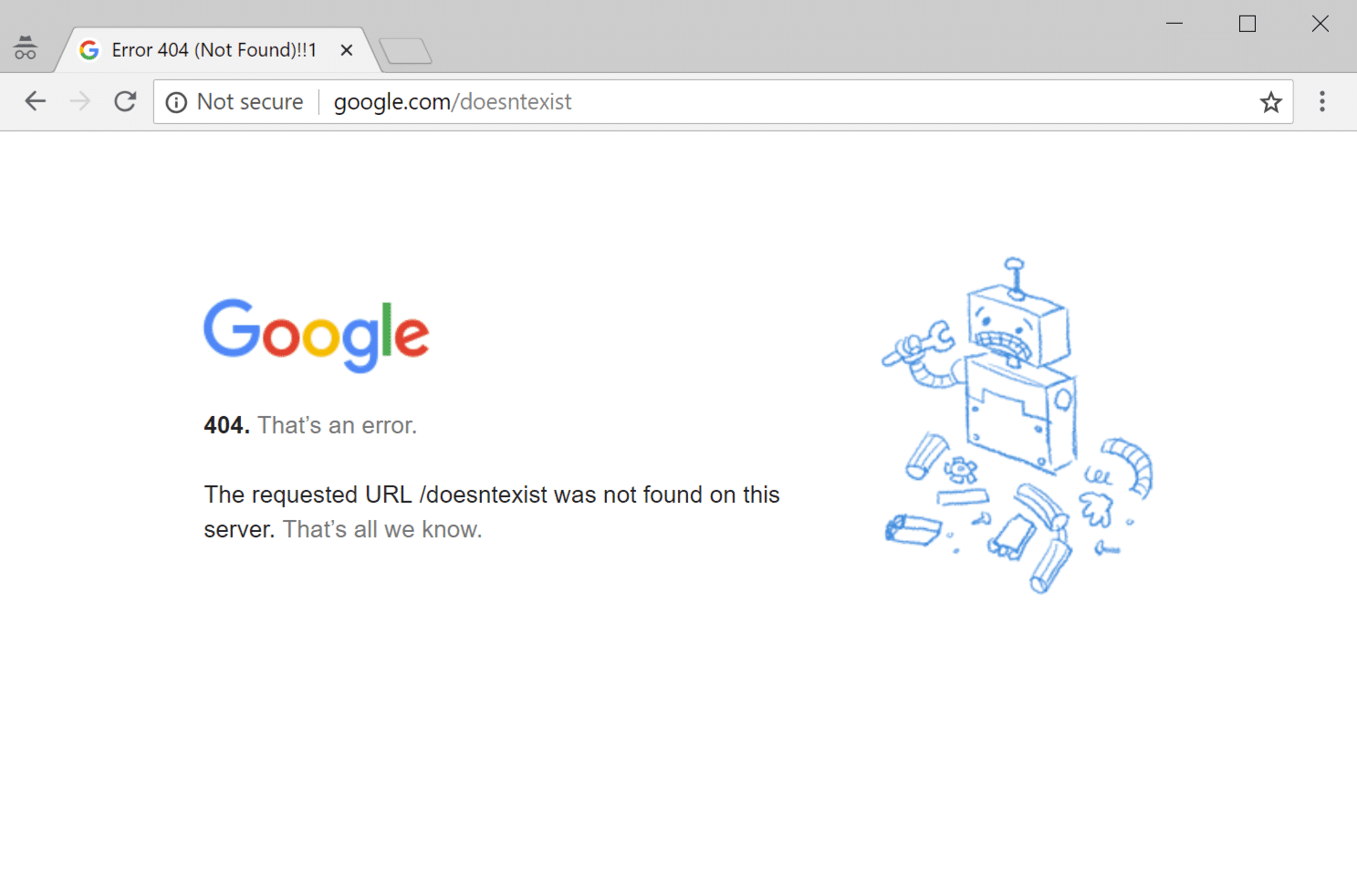 Reasons Error 404 Not Found on WordPress
WordPress site's permalink can cause an Error 404 Not Found. If you don't set up a redirect without changing a content's slug, finds an error.
Merely, 404 error is not a bad thing. The ruthless issue is when it hampers usability. Things sometimes got out of control for its interference in tasks. By generating an Error 404 Not Found page, reduce the bounce rate of the site.
How to Create Error 404 Not Found on Own Page?
404 error is common for small WordPress site's in every month. But it comes to be a required thing as I have told before.
The 404 Page Plugin lets you customize it with:
Important links
A search box
Contact information
The 404 Page Plugin is user-friendly. The most beneficial matter is it doesn't create redirects to a physical page. 404 page only dynamically generates on the sheet in question. Do remember that, for better performance, 404 page must be lighter.
Fix Error 404 Not Found- How?
Errors are possible in pages, posts and in anyways. But that does not mean you can never fix those up. A couple of methods below will teach you how to fix up Error 404 Not Found.
Figure out 301 Redirects for Renamed and Moved Content
Changing the slug or copypaste the content again in a new post. Those couple of strategies I have repeated frequently. The 301 redirect shows a 404 page instead of expected one. Automatic redirecting anyone from an old to a new location is the best way. WordPress by default attempts to change or move the article. But the functionality fails at times.
At first, install and activate 404 Pages Plugin. This plugin can handle redirect from WordPress Dashboard. Again, go to tools> fill up Add New Redirection URL boxes. However, without adding a redirect, increase the chance to lose the domain authority. Keep in mind and try to maintain this process
Update WordPress Site's Permalinks
Sitewide 404 error occurs while trying to approach content. This matter is related to your permalinks. Also relates .htaccess file if you are hosting user is Apache. Updating permalink is the easiest way to fix this problem.
Go to WordPress Dashboard > Settings > Permalinks > Save.
Monitor The 404 Errors Moving Forward
Monitoring Error 404 Not Found can benefit you in the following ways:
If there is a non-existent resource, must be a broken link. Both internal and external links may have broken links.
Troubleshoot performance related objects
Select and configure the most trouble crawling Google pages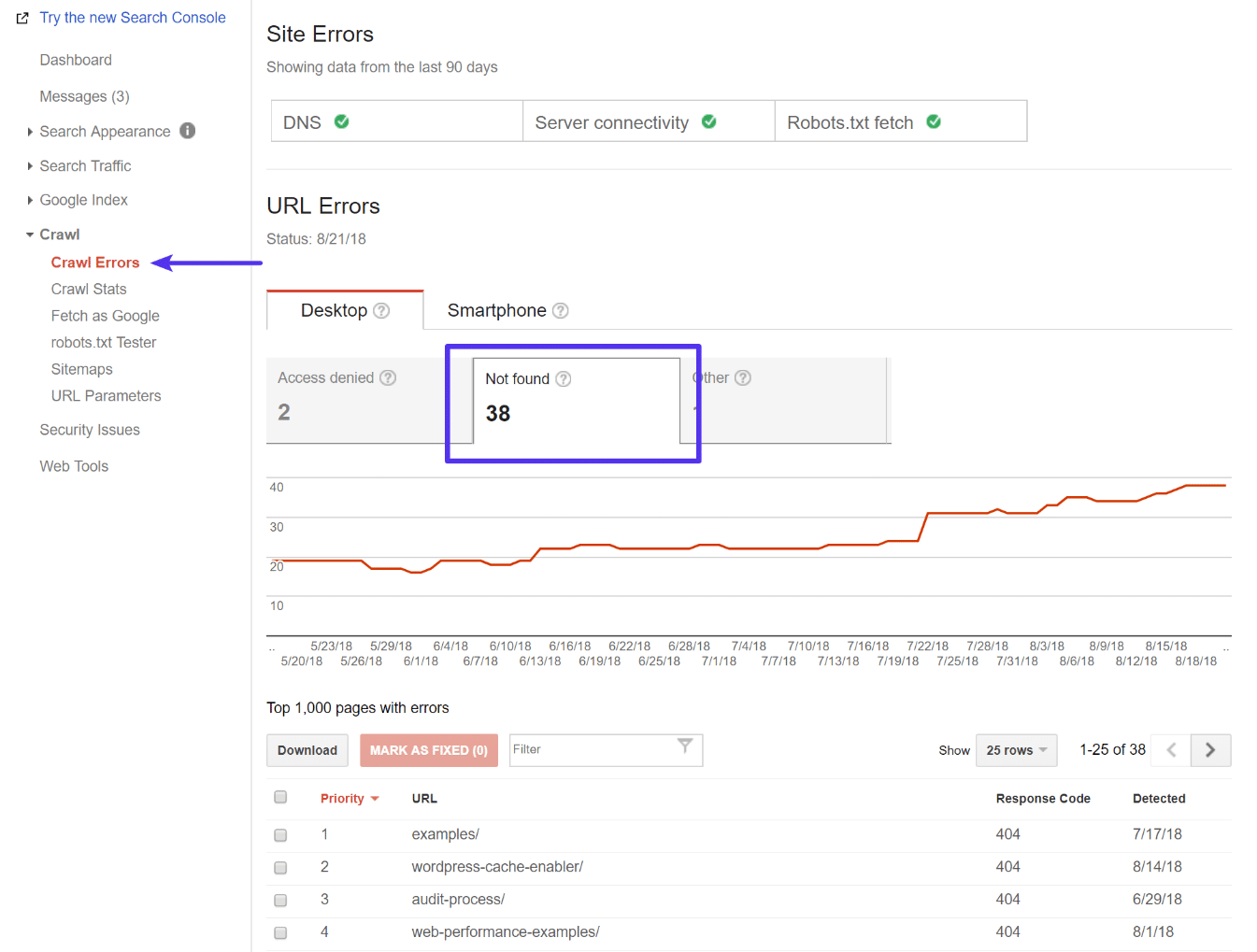 But how can you monitor those? Hence you have several options:
| | |
| --- | --- |
|                                      Options |                                 How to monitor |
|                                Google Analytics | Track 404 errors by setting up a custom report from external links. |
|                           Google Search Console | Google's crawlers come across in Google Search Console. After verifying your site Google Search Console, easy to track 404 errors. Move to Crawl > Crawl Errors > view a list of 404 errors. |
|                          Third-Party Audit Tool | Ahrefs is a third-party audit plugin. Configure it to drive on a schedule. |
Conclusion
It is unfortunate that if you like or dislike 404 errors, will happen. You can compare between the previous time of business and after a while. Larger sites need much seeing to avoid those 404 errors. With above fixing policies in mind, maintain a good workflow. Many 404 errors can affect your SEO ranking on search engine result. Visitors never expect those errors perhaps it's a little bit good one time.
Do you have any tips? Or want to share your knowledge regarding this?
Comment below in the comment section.