Increase your editing experience and control most stuff inline.
But how? Users most often overwhelmed with choosing visual page builder. Brizy is the name which has joined in Github like other page builders. Besides, it has the compatibility with other themes of WordPress. Global styling, design elements and what not in Brizy V1.0.26! That's why it has placed itself among the popular page builders list.

As a teen in visual page builders world, Brizy has earned fame. Also, it heaps up to the competition of solid choices of users. So it's changing its features due to the comforts of users.
So what will you learn from this article? Here, a short introduction with Brizy V1.0.26. Also, the new features you will get to know step by step.
Basic roles that play the Brizy V1.0.26 are-
Hiring a pro
Buy perfect templates
Opportunity to separate and design each block
Without touching, generate modern pages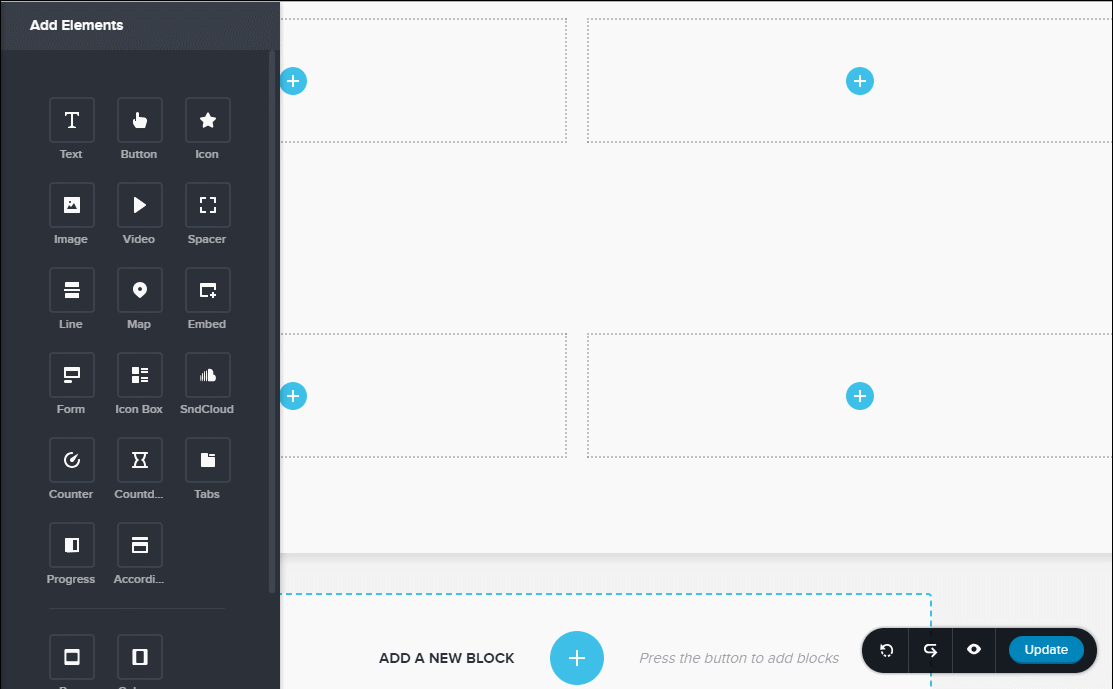 Once you use this, will force you again and again. In the previous version, was lack of searching and maintain options:
Image option in LeftSidebar
Brizy new templates
Easy to submit issue option in LeftSidebar
And much more
Hope you are now clear about the importance of this Brizy V1.0.26. Beginners should read how to create a page with Brizy page builder for more information. Jumping to next part of this article to introduce with what's new in Brizy.
Last V1.0.25, Brizy took assured alignments:
Upload pathway for window installs
The header for compiler requests
Improved the preview page
The updated Brizy presents some new features. But as well as the requirements have changed of PHP and WP.
Requirements:
WordPress 4.9.8 or up to5 and
PHP 5.4 or higher
The list of features in Brizy 1.0.26:
Image lightbox
Brizy templates
Image preference in the LeftSidebar
LeftSidebar also contains an upgrade to pro option and submit an issue option
Taxonomies API method
Improved functions in Brizy V1.0.26:
Templates comprise custom preview URLs
By default, no links will open a new tab
Device mode popover styles
Crop proxy to accept the uid hashes and attachment ids
Icons and popups categories dropdown styles
Toolbar labels color contrast
Fixed functions in Brizy V1.0.26:
Compile check for templates
Refresh permalink cache
Text space both for ordered and unordered lists
Bug detects on templates module
Image lightbox cursor style
Link CSS conflicts in contradiction of WP themes
Limited and unlimited access to Brizy templates
Watch video on Brizy V1.0.26
Wrap it up
WordPress enthusiasts, don't worry about efficient visual web page builder. Brizy.io will come next with premium plans of Brizy. Have you had the chance to test this plugin? The A/B testing tools will help with that. People who explore possibilities and experiment their skilled identity should choose Brizy V1.0.26. But the fact is, no mere ambitious business is acceptable here. Only the small and local business will benefit by this plugin. In the case of personal projects and newbies can save much time by this one.
So the newbies, where are you all? Have not you install Brizy V1.0.26 yet? Install fast.
Let me know the experience of Brizy V1.0.26 in the comment section below.