Too much use of WordPress elements can harm the site as well as conversion rate. For a skyrocket sales, increase sites conversion rate.
Now you may have two questions in mind. One, how can you speed up your site? And another to grow sales?
Well, there are both effective and ineffective methods to solve your problems. Today's topic is with above in mind. In this article, I will discuss the importance of A/B testing. Along with, will sort out the best WordPress A/B testing plugins in 2018.
A/B testing in WordPress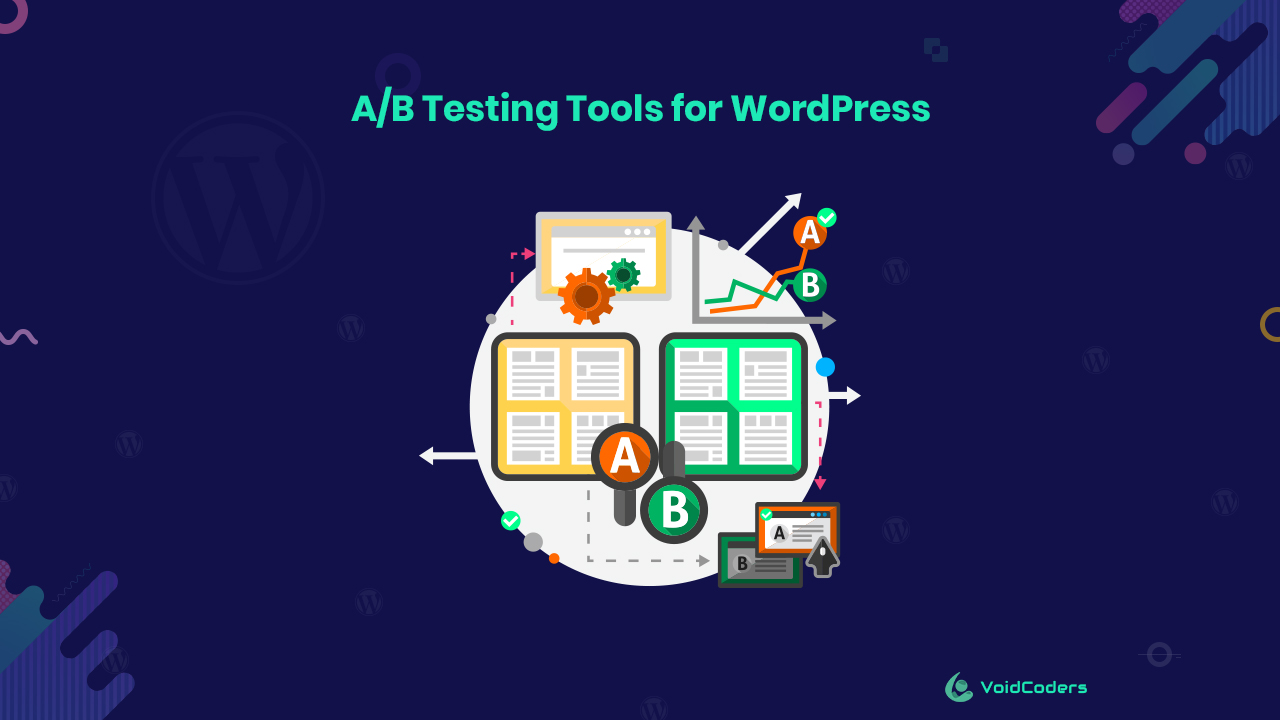 Web developers follow two types of testing. A/B testing is one of them. This one testing results for the response of readers. This test results in two-page elements which are against each other. For instance, design two equal web pages for testing a headline. Those pages will feature separate headlines and create direct traffic for each one. Now see, which headlines result in more time on page and higher conversions.
Another testing type is multivariate testing. Test and compare variations of the same page is the specialty of this ones. Also, clears the positive response amounts of users. But sometimes, it limits with narrowing down specific page elements.
As a powerful method, A/B testing is more effective.
Split test of the website in WordPress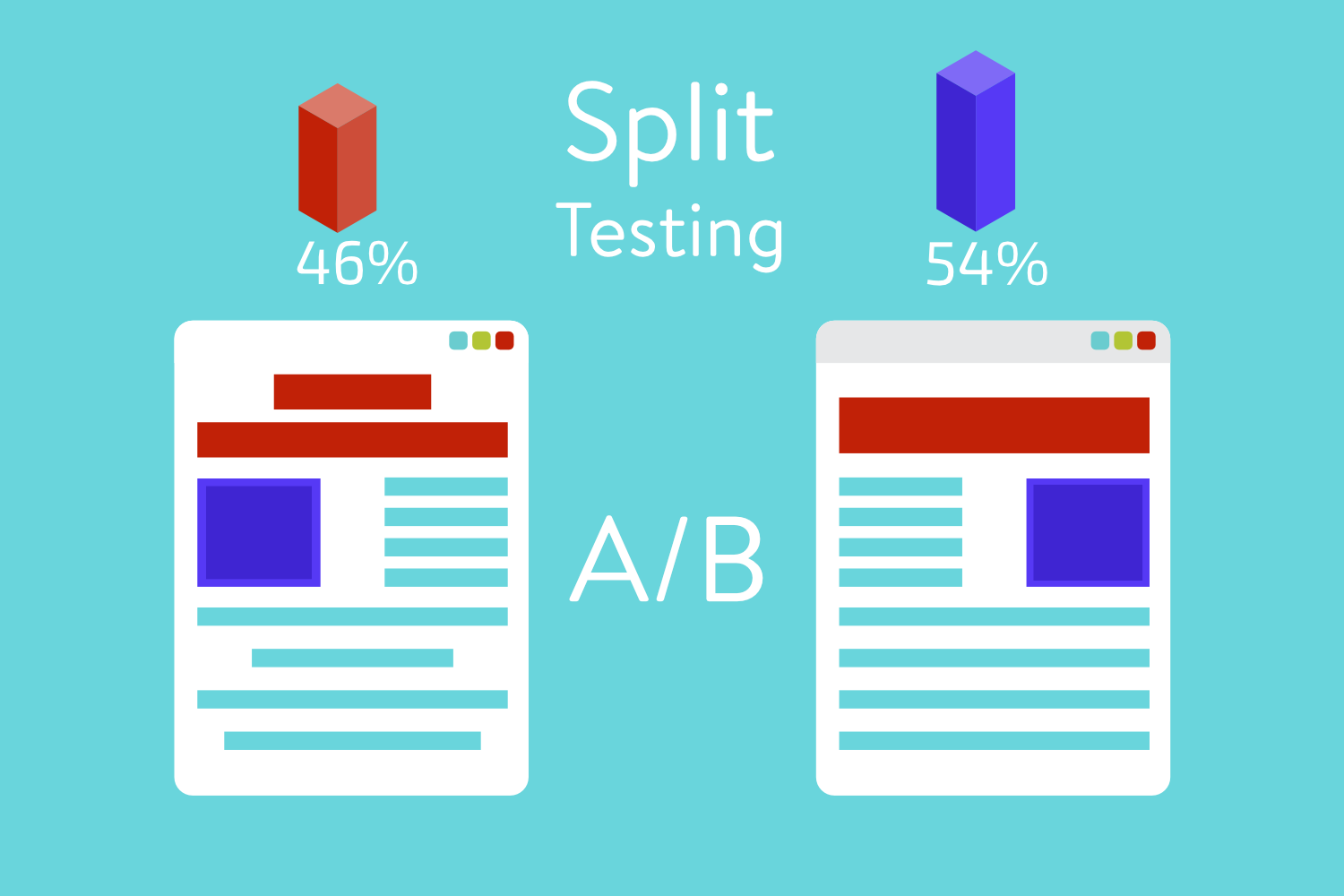 A/B testing is a split test. Why? Includes undertaking the strategy to test each element on one's website and web page. Web developers consider it an effective method for speed testing.
For instance, start with headers. Take two of them and continue to test for getting a better SEO result.
Again, experiment with following web page fundamentals.
What are you thinking? Are the possibilities endless right? Yes, but you will always keep testing with this A/B testing method.
Introduction with the best WordPress A/B testing tools
Today for a bonus, I am going to introduce the best WordPress A/B testing tools. Most of them are easy to use. Again, most of them need technical skill to manage. Install your affordable one and run for A/B testing.

Having a lower active installation amount, versatile optimization services in WordPress for initiates. Includes powerful and beautiful
Heatmaps and compatible with WooCommerce
. Manage, define and keep track of A/B testing.
Why choose Nelio A/B Testing?

Another free and powerful WordPress A/B testing plugin is Caldera Forms. Single drag and drop editor with friendly add-ons. Get more robust data from customer and site visitors on conditions.
Why choose Caldera Forms?

Want a plugin with advanced advertising features? Ad Inserter offers you to insert ads at an optimal position. Google AdSense ads, Media.net ads and rotating banners are such kinds of ads.
Ad Insert reviews
will confirm its demanding position in the market.
Why choose Ad Inserter?

Need a tool which can display many popups? Popups – WordPress Popup is the right one. It provides adds a call to action, increases mailing list and social followers. A simple popup displays vital messages such as EU cookie notice.
Why choose Popups – WordPress Popup?

This one before entitled Google Content Experiment. Google Optimize now considers as a re-developed plugin from Google.
Up to 5 experiments are free
after installation which differentiates from other plugins. The
premium Google Optimize is available in Optimize 360
.
Why choose Google Optimize?
Wrap Up
Hope this article provides you enough info about A/B testing and its' tools. A/B testing plugins are very plenty to use and essential. Why? Benefits while converting your visitors into customers. What does it include? In short, web page elements. Headlines, opt-in forms, graphics, page layouts and anything which can obstruct your sales. But one thing, you should remember that A/B testing is a never-ending system. Choose the precise A/B testing tool for your site.
Have I missed anything? Please let me know if. How?
Leave a message in the comment section.