Owner, blogger, developer, SEO experts and admin always try to make the website as a leading brand. Do you know your WiFi connection and access also take part in this? How?
Suppose, you weren't concerned about your internet connection. Somehow, the hacker has hacked it. Your WordPress site and above all your eCommerce business are at risk. Switch to VPN to repair the site. What is a VPN? Let's acknowledge about VPN and VPN tools.
Introduction with VPN

VPN is the abbreviation of the virtual private network. VPN is important as much as an SSL certificate and CDN plugin are. In this case, a layer exists between two entities. VPN server allows the encrypted information served between the WordPress site and device.
Relationship Between VPN and WordPress
WordPress professionals take their tasks outside wherever they move. If the WiFi connection is free of cost, it tempts them more.  The relevancies between WordPress and VPN can benefit from two-sided:
Privacy: VPN saves and secures user identities in WordPress through VPN plugins. But how could this happen?
They add a geolocation tool with hiding your IP address.
VPN hides your identity as well as site location.
Security: Through malware scanning of your website, VPN confirms safety. WordPress login credentials, customer details and uploaded documents are essential safety issues. VPN plugins will protect the whole information.
List of VPN Plugins to Secure Windows, Mac, Android and iOS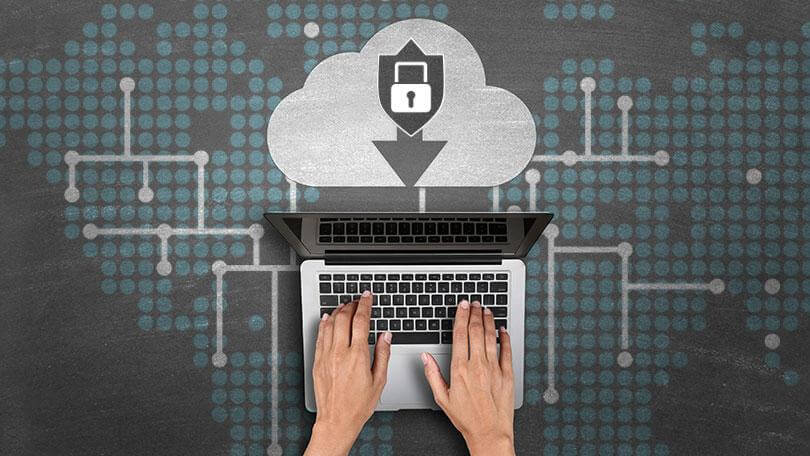 VPN plugins can secure windows, mac, Android and iOS. You will search for a perfect one among hundreds of VPN plugins. But the fact is finding out the real VPN plugin. The tools which display on searching for VPN plugins are VPN proxies. These can hide IP address but unable to manage privacy and safety puzzle.
Here are the enlisted VPN plugins to secure windows, mac, Android and iOS.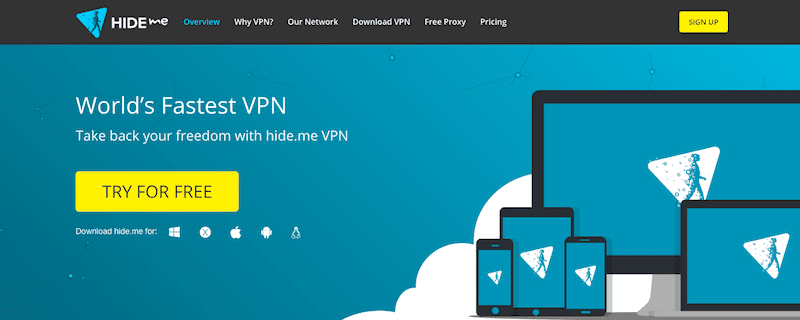 Hide.ME is at the first position in this VPN plugins list. WordPress users require not much more Gigabit speeds to encrypt layers. Affordable paid plans help to get broader VPN coverage.
Notable Features:
Supports over AES-256 encryption which will protect individual devices and home router.
Get major protocols. For instance, Open VPN, IPsec and
The premium upgrade offers over 30 countries server location integration.
Data transmission has limits with no storage option for saving data.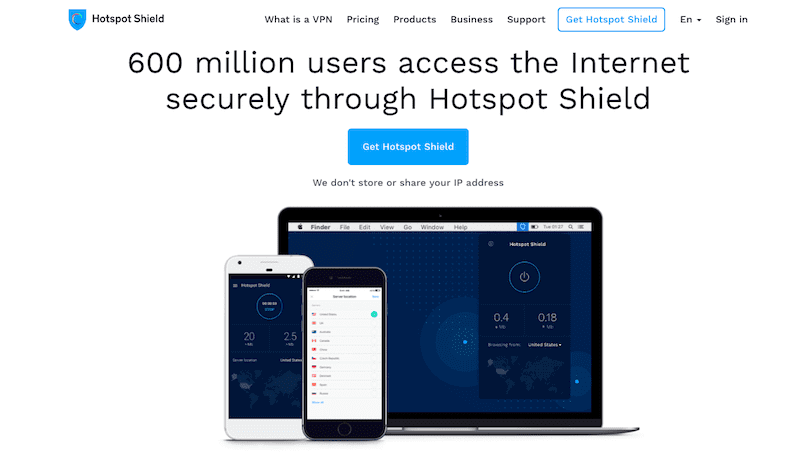 Owner of USA WordPress website should have a trial with this. Keep in mind that you can't use the server from any country.
Notable Features:
Hotspot Shield has the support of AES 128-bit and 256-bit.
Available to each mac, android, windows and iOS at one time.
Includes advertise in service offers and allow you for marketing.
The best VPN plugin for Mac users. As a productive purpose, helps in website growth.
Notable Features:
The main problem is SurfEasy includes ad blockers.
500 MB data transmission limit on the free
Bank-grade encryption is free. It is the dead end of thinking about third-party cookies.
Sum Up
Making an eCommerce website with WordPress is a great fact. But protecting this must be a top priority. There may have lots of vulnerabilities. But the owner should keep the website safe, including server-side and devices. VPN plugin is a possible solution to the beginners and old users. Hope the maintenance is not such hard to keep up with other tools.