In 2018, do you have any idea how many people use WordPress to build a website? Around 26.4% of the web according to w3techs and WordPress.com. WordPress is now the best CMS. Why? Because of making versatility and empowering small to big online businesses.
For instance, the Forbes and Sony Music are the greatest creation of WP.
But how will you get the guidance or services to create a big site? I have the solution. Every part of this article will analyze the website monitoring tools and services.
The Significance of Website Monitoring Tools and Services
I put most simple discussion over the mandatory tools that a WP user need. The discussion has included the website functionality, security and time measurement.
An organization can be affected within a short time. Which cases?
Branding reputation
Sales management and
Customer satisfaction
I repeat that the lacking of website monitoring tools and services can take your site in a downward position.
Top Website Monitoring Tools and Services Analyzing
So it's time to dive into the deeper of this article. Let's check out the top website monitoring tools and services.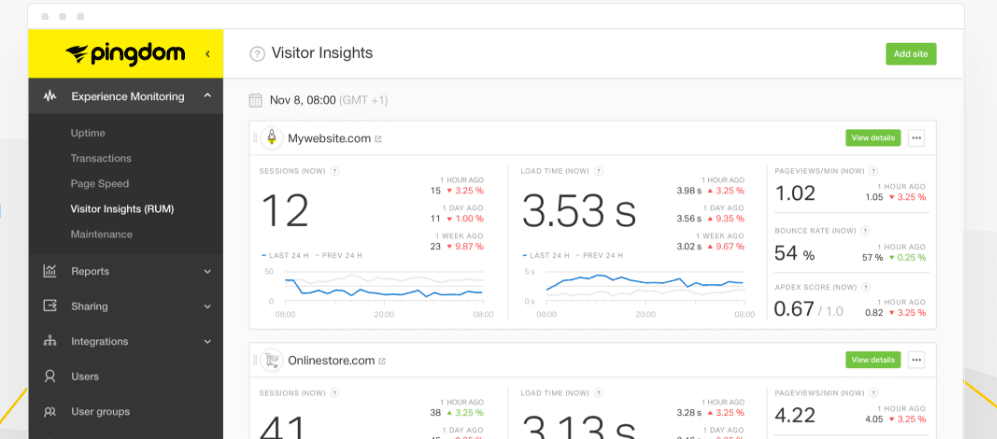 Do you have any idea why I have selected this as first in the list? At present, this plugin has the most popular control components. These can manage a site and important for operations professionals and developers.
As well as it is reliable to use when Pingdom has-
Provide insights based on buyer's contentment
Automatic report system
Combined synthetic monitoring
If any user wants to check the speed test, Pingdom is the best.

SEO ranking in Google search engine is how much important that neither needs to explain again. The best your site ranks higher, the more views there.
With good behavior, exact user statistics and actions, this can elevate your site at ease. Check how to integrate Google Analytics with Dashboard.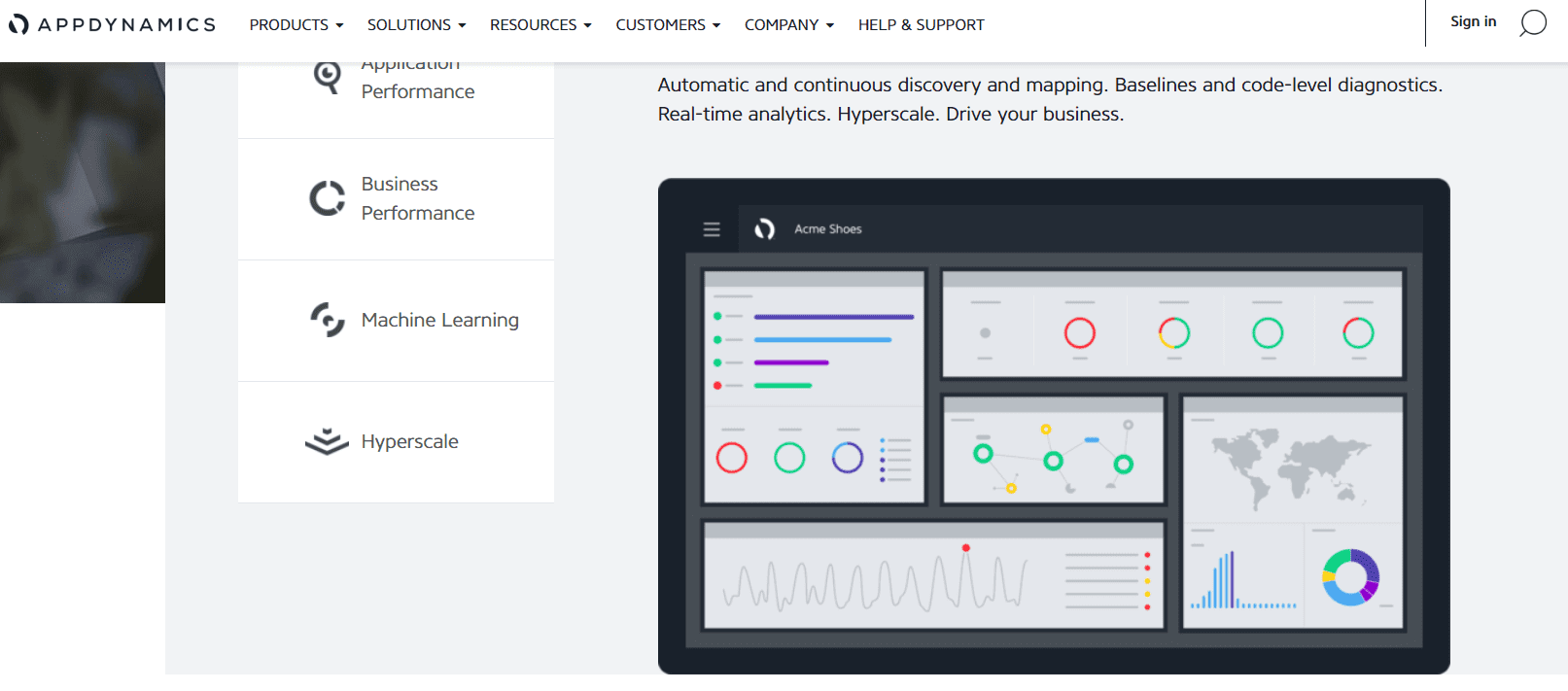 If you need complete business focused –
Analytics
Reports
Alerts and
Dashboard
AppDynamics is the right option for you. For the above reasons, it might be known as the depth monitoring service center with hugely positive reviews.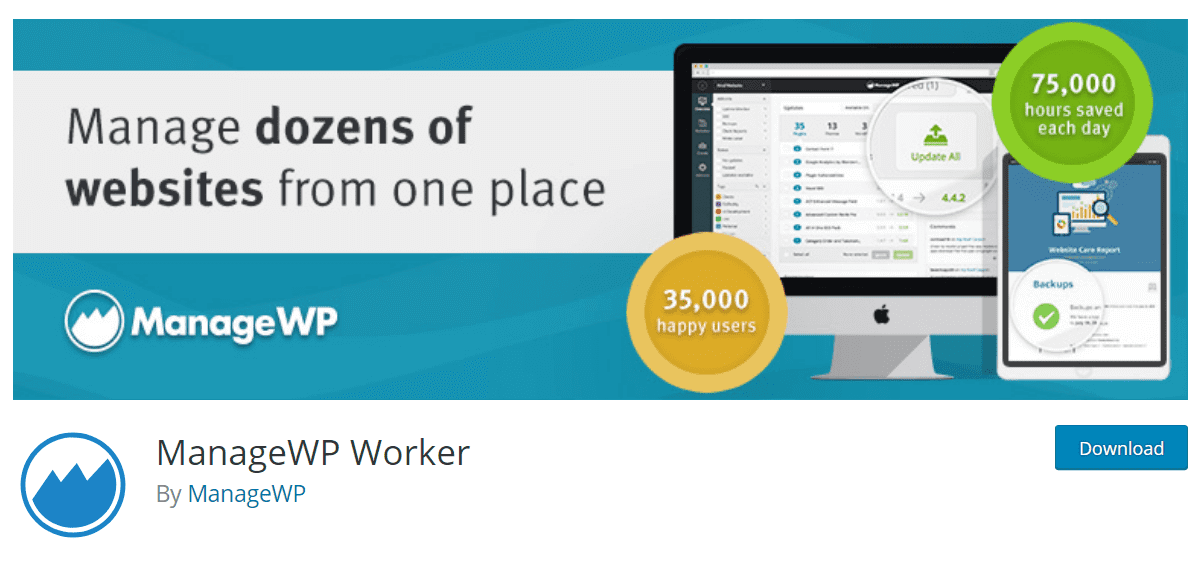 ManageWP Worker is one of the best premium plugin enlisted as monitoring tools and services. Amazing configuration sometimes gets harder to set up with the site. But if once you have installed, cannot stop prefer to others.
The number of monitoring features that it has packed insight-
Multiple site management
Restoration power
Backup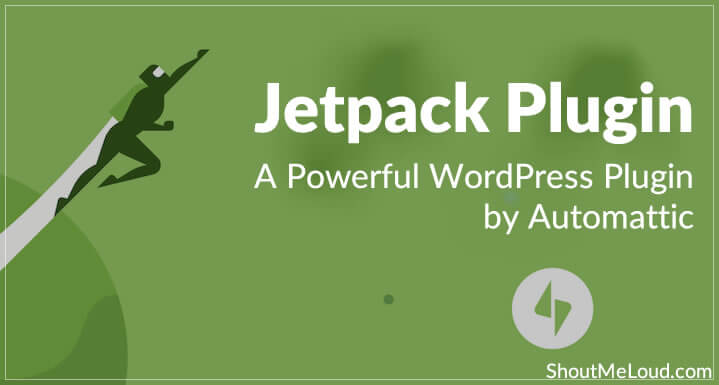 With lofty functions and operating model is Jetpack. One of the most popular and monitoring plugins also.
This comprehensive and freemium monitoring tool offers-
Track your website's uptime
Alerting option by mail system
Auto subscription
Backup and automatic saving mode
Integrate your account WordPress.com and your site. Install Jetpack from the WP directory and set up to get a better service. Give a trial with premium Jetpack.
Wrapping Up
Want to compare the above monitoring tools and services?
I want to clear one thing. Most of the above monitoring tools and services are premium. Of course, the paid one will make you gainer than the free one. But you should be concerned with your budget. Wisely choose the preferred and affordable one. Integrate the monitoring tools and services with your site and serve customers faster than before.
For any FAQ, leave a message in the comment section below.