Have you assigned to a content marketing campaign? Whatever you know and sharing with audiences can improve your site traffic. Before doing this, you should know which elements stimulate online progress and engagement. But which integral part of marketing should you choose? Of course, text-based contents and visual contents. The text-based article is the easiest way to share valuable info with audiences. But visual contents permit to set yourself in the digital era.
Voidcoders
even appreciate learning the strategies of visual contents in your blog.
Why Need Visual Contents?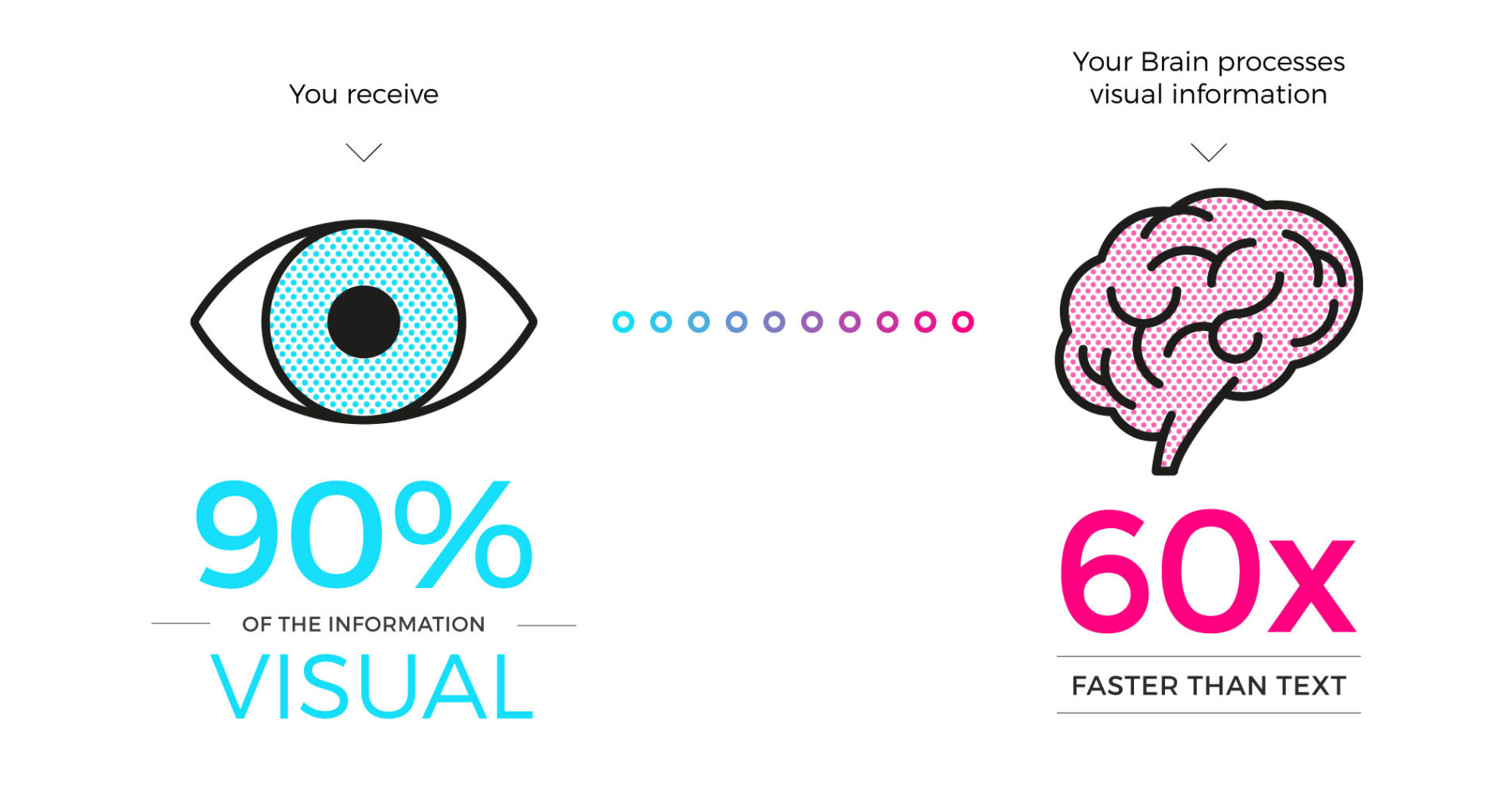 People would like to know more about your company through content marketing. In research, it has found that
68% of internet users
spend time reading about products and brands. The small businesses get
126% more leads
with blogs rather than huge ones.
More importance of visual contents:
Empowered your blogs to attract and engage customers with the company.

68% of marketers use only blogging. But 74% use different visuals.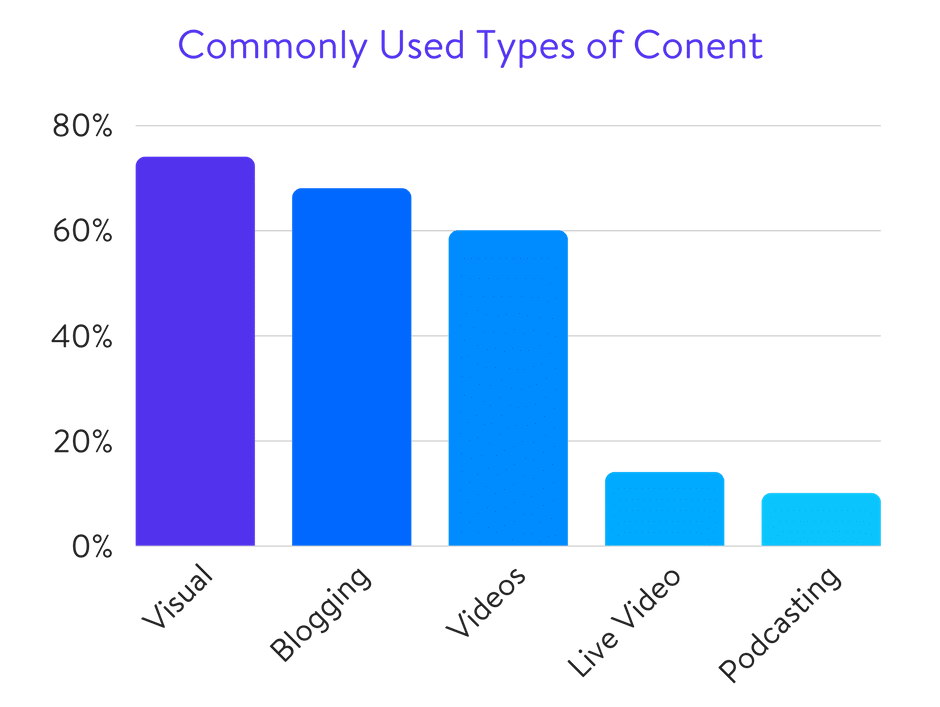 Visual contents can reduce bounce rate in site. 65% of progress you will get on your website within three days. Cool huh?
Visual Strategies to Keep Audience
We have explained some statistics about visual strategies in marketing issues. Although, how to use visuals according to your marketing strategy? Let's talk over other types of visuals.
A. Add a Featured Image
The first thing about visual, what comes to mind? Added a featured image. When you publish posts based on textual information, should add a featured image. Those are helpful to engage your company with audiences in social media as well. The featured images display as a first thing while scrolling up by any Facebook or twitter users.
All you have to do to include a featured image in WordPress:
Go to WordPress Admin Dashboard >> Add New Post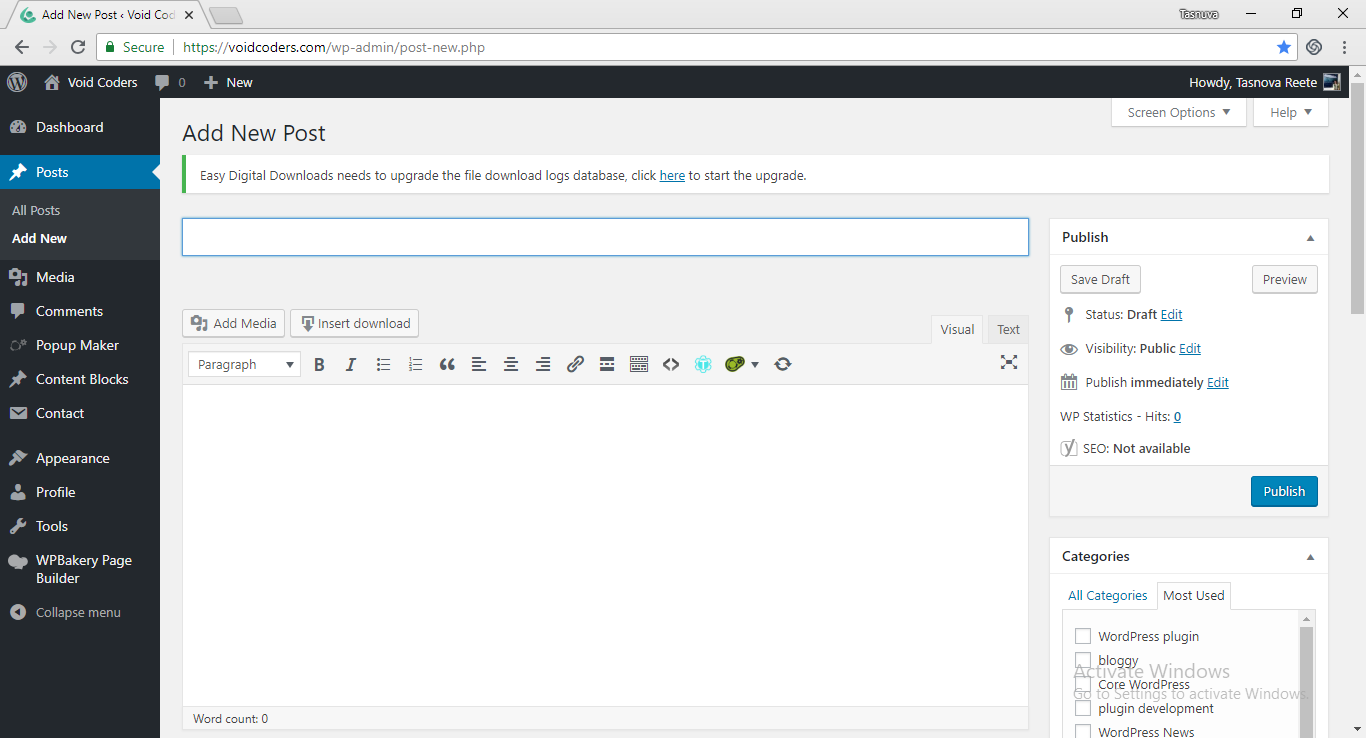 Click on set featured image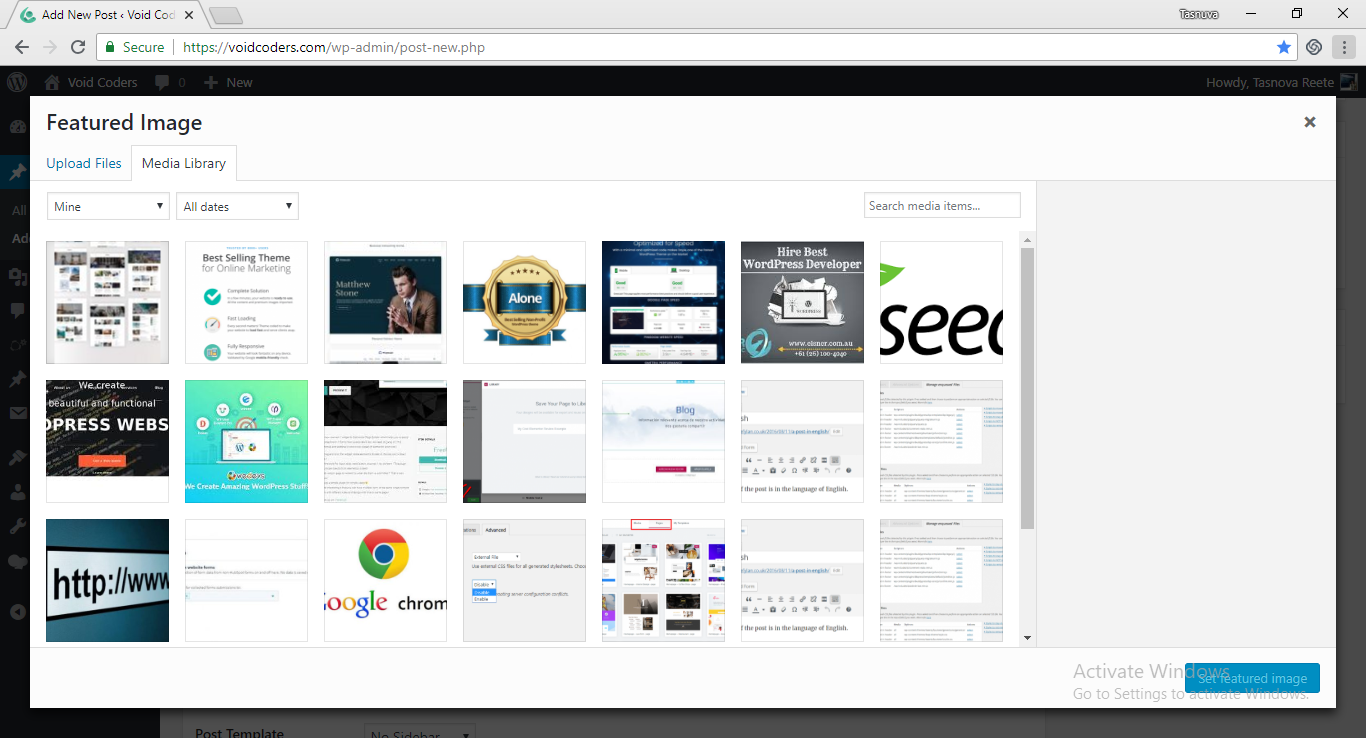 B. Screenshots
"Screenshots" that helps to define certain performances of mobile and computer. FAQs on different topics such as-
Both issues have discussed with screenshots for better understanding.
C. Photos and Videos
In case you want to share specific important to audiences, need photos and videos. In particular, travel blogs need photos and videos to attract and please readers.
Photos only attract and help to explain readers. But videos turn them into regular customers.
Red Bull Media House
is that kind of company. They produce visual contents and elevate them in standard level. Even so, you can't ignore photo issue. There are several paid stock image services. But you can consider getting free image stock services from open sources.
D. Graphs and Charts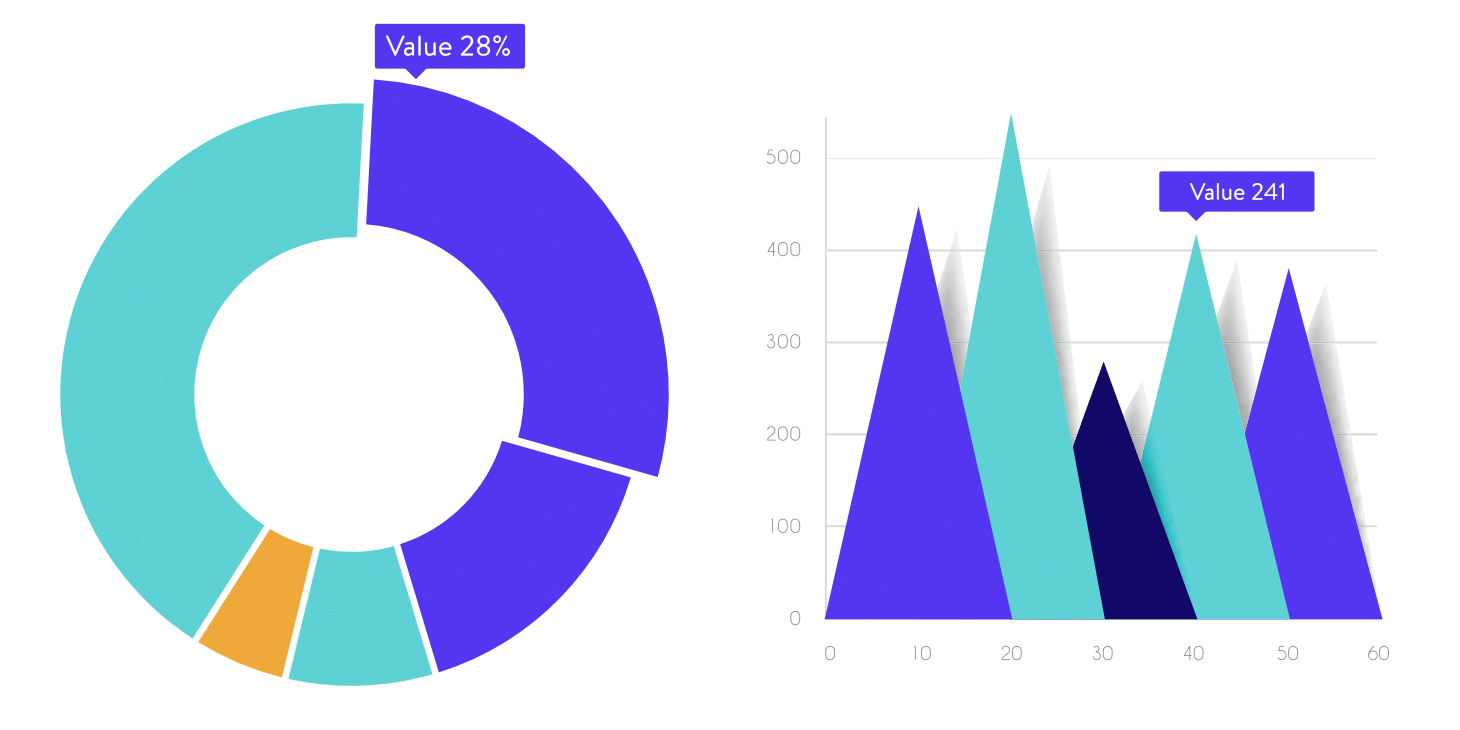 Nielson Norman Group
has published an interesting study. According to the reading, people get responsive to info-carrying images.
Graphs and charts are such types of eye-catching visuals. Graphs and charts categorize data in different stats for better readers view. In that case of memorizing, graphs and charts play a vital role.
E. Infographics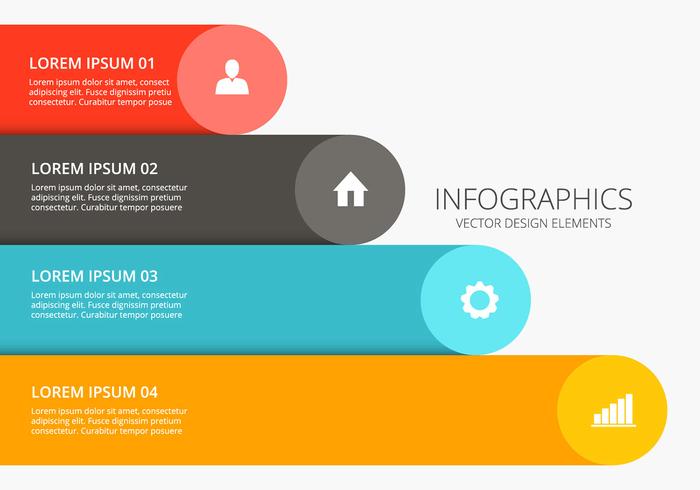 Infographics that stands by far to elevate blog site to a higher level. This option forces customers to read topics on rather than simple blog posts.
Customer Magnetism
found that 12% more traffic can get by Infographic. Use Infographic and get 12% more traffic than the sites who don't.
F. Catalogs, Flipbooks and Banners
In visuals category catalogs, banners and Flipbooks are available. Usually, Flipbooks and product catalogs move your post to a beautiful one. Design your posts and pages with
Flipsnack
online and save time.

Banners are useful to grow awareness. Your success depends on the look of site banner to viewers. HTML5 supports to design many creative banners by visual designers.
Bannersnack
is a great tool. Want to generate
HTML5 banners
within a few minutes, use Bannersnack.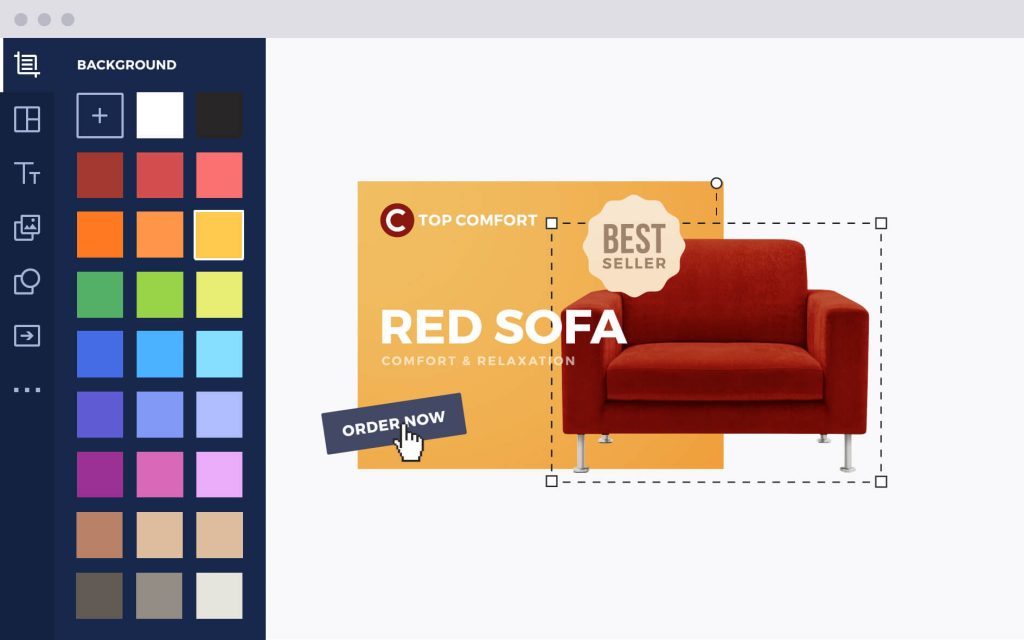 Optimization for Google
Page speed testing is a common factor for ranking in search engine results.
A/B testing tools
offer to test page speed. Google is the most used search engine. For instance, your site posts rank high based on some criteria. By optimizing your visuals, pages can load fast.
TinyPNG
, Imagify are such tools that will help to upload visuals to your server. Try
Pingdom and GTMatrix
to analyze with page speed insights.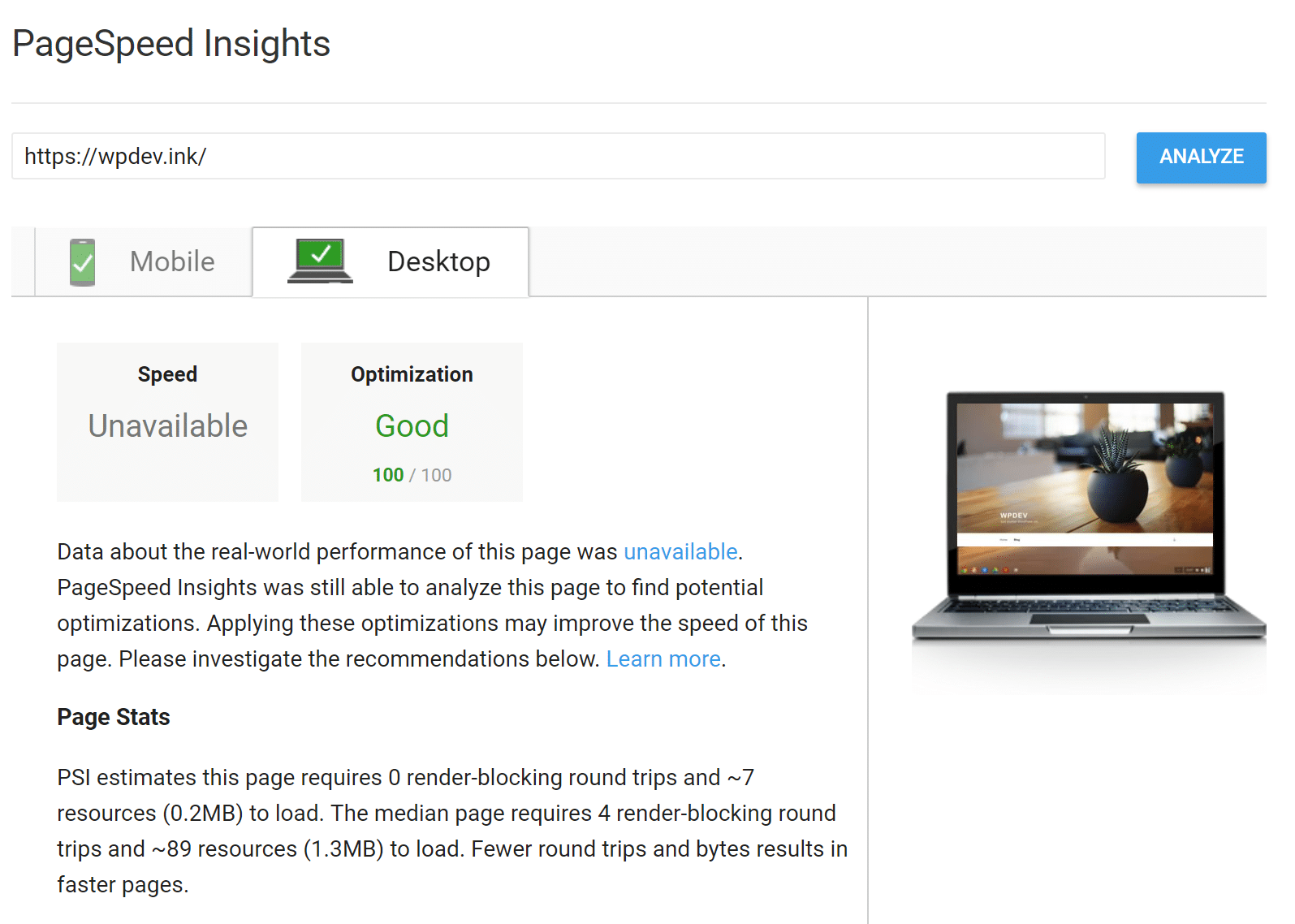 Wrap It Up
We have talked over visual contents and its strategies. Well, the visuals are most important in any case of a blog. Audience and marketer have agreed that visuals in contents form the other identity. In today's article, every single detail is worthy.
Hope this article has enhanced your knowledge of visual strategies. So the beginners and content marketers, try the above visuals. Please let us know by commenting in the comment section.