Hope you have already started your online business. Our articles on the guidance of eCommerce business and start-up costs might have helped much.
Choosing the best eCommerce hosting platform from all is a tough task these days. As always I will help you to select the right one for your eCommerce business.
Let's dive into the deeper to opt out the perfect one according to your website.
Comparing the eCommerce Hosting Platform Options in 2018
Your website building was never been so easier. But choosing the right eCommerce hosting platform can minimize your suffering. Here below, comparing the eCommerce hosting platform options in 2018.
Shopify

Which eCommerce hosting platform has achieved the leading position? Shopify is the leader in eCommerce hosting platform options. Why?
With the above features, you surely want to have a trial. Yes, Shopify offers a 14 days free trial.
WooCommerce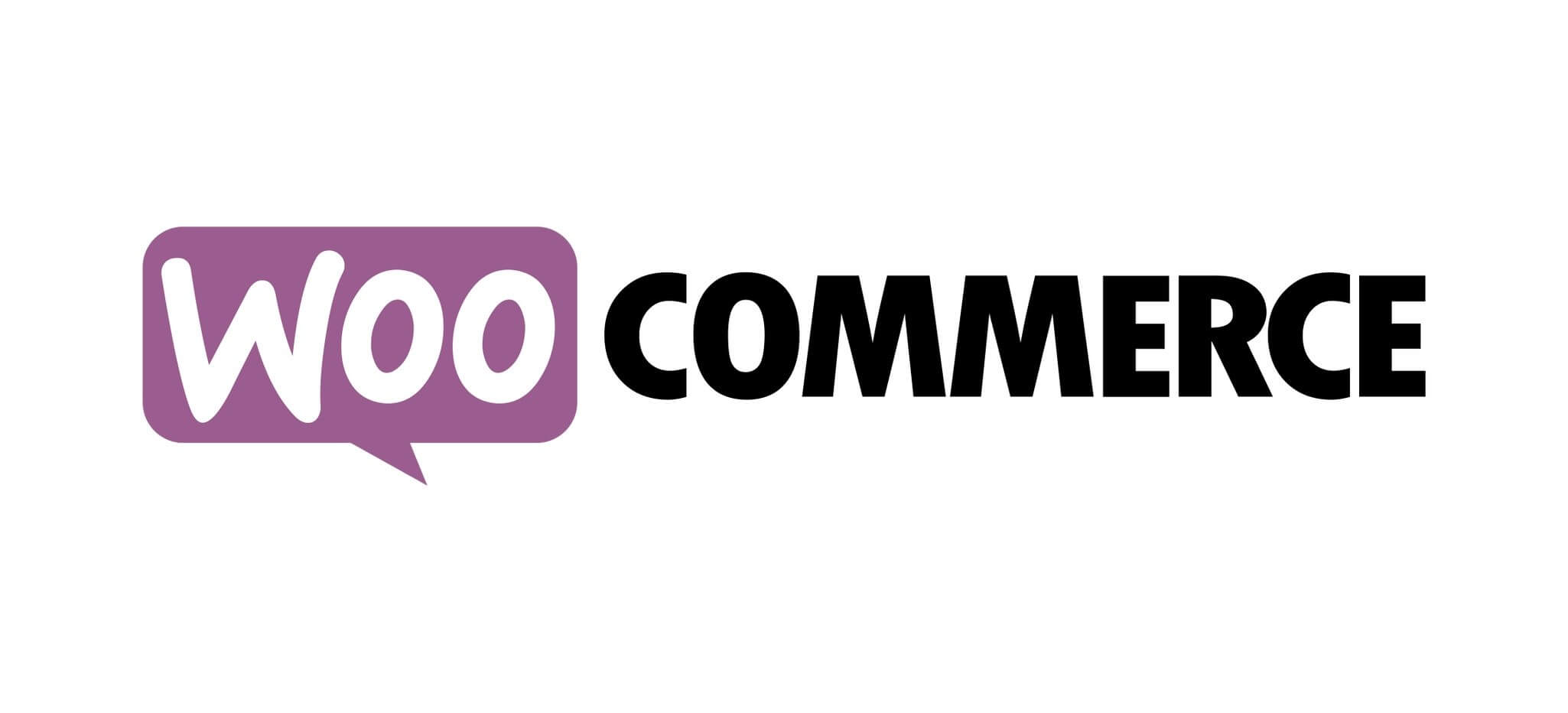 WordPress is an open source blogging platform. Besides, WooCommerce is the most favorite one in eCommerce hosting platform options. Web developers recommend WooCommerce as this is easy to hook up with WordPress. In the previous article, I have added guidance on how to create a marketplace with WooCommerce. Voidcoders has included WooCommerce plugins to fewer users work.
Key points to remember about WooCommerce:
Based on WordPress with the easy content management system
Gateways and comfortable payment integration
Coupons code
WooCommerce is a default choice if you have decided to generate a website with WP.
Wix

Can Wix be the user-friendly eCommerce hosting platform option?
Yes. It is the right personal solution among eCommerce hosting options. Without any technical knowledge, the user can create a high-quality website.
Key features of Wix:
Tons of templates in the template library
Free user plan
HTML 5 editor
The easy online payment system
Great UI with drag and drop configuration
Visit Wix to integrate and have a free trial.
BigCommerce
BigCommerce has aimed to fast-developing brands as a cloud-based platform option. With lots of customizing features, BigCommerce offers you-
Product order and delivery ensuring
Payment integration
Multiple currency support
Special UI
Perhaps you want a free trial, BigCommerce assures.
SquareSpace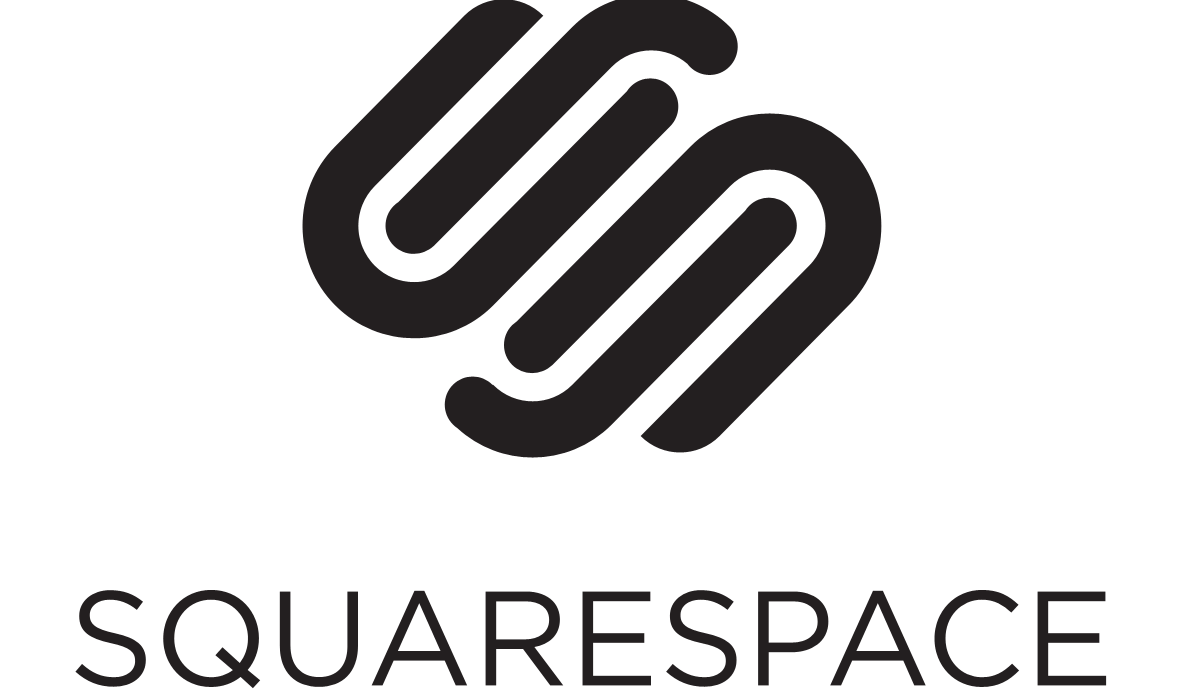 SquareSpace has similarity with WooCommerce. Templates library which leads up developers to eCommerce hosting as with visual website builder. This is the reason why SquareSpace is one of the most powerful eCommerce hosting platform options from 2004.
Key features of SquareSpace:
Attractive and ready-made template design
Affordable
No extra transaction fees
Available analytics of customers
The above features might have imposed you to give a trial of SquareSpace eCommerce hosting platform option. Grasp it if this fulfills your conditions.
Wrap up
| | | | | | |
| --- | --- | --- | --- | --- | --- |
|   | Shopify | WooCommerce | Wix | BigCommerce | SquareSpace |
| UI | Yes | Yes | Yes | Yes | Yes |
| Loads of apps | Yes | Yes | Yes | Yes | Yes |
| Templates | Yes | Yes | Yes | Yes | Yes |
| Multiple currency support | Yes | Yes | Yes | Yes | No |
| Extra fees | Yes | Yes | No | Yes | No |
| Analytics | Yes | Yes | Yes | Yes | Yes |
| Email marketing | Yes | Yes | Yes | Yes | Yes |
The above eCommerce hosting platform options have sorted by their using positions.
In modern times, shoppers use different devices and channels in their buying pathway. Your eCommerce site won't increase if the customers dissatisfied. Choose the best eCommerce hosting platform option to make your site as a growing brand.