In the previous article, we promised to come with an analysis of the less required sector's cost. The last content was convenient for eCommerce mandatory sector's start-up costs. Hope you enjoyed.
As we promised, this article will introduce with eCommerce business the nice to have opening parts. Also with their lower start-up costs.
Let's follow the track.
Less Required Sector's Lower Start-up Costs
How much do you think? Lower means lower, not lowest. We will provide the minimized expenses. But you can guess. Watch below for lower start-up costs.
1.      Web designer

You need a perfect website. This could create through web designer. They are not cheap, web designing remains costly.
This part of eCommerce business will cost $300-$3000+, depending on the designer's skill.
2.      Logo design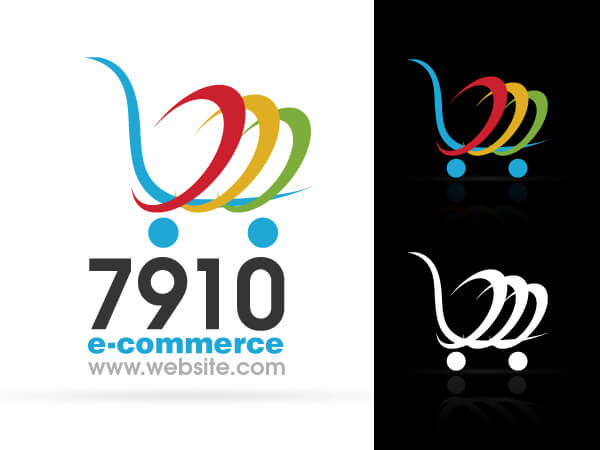 How can a logo for a website improve long-term branding?
By keeping your store stand out. Get different logo from marketplaces at various price. Fiverr offers logo designing at $5-$75 and 99designs at $299.
3.      Website theme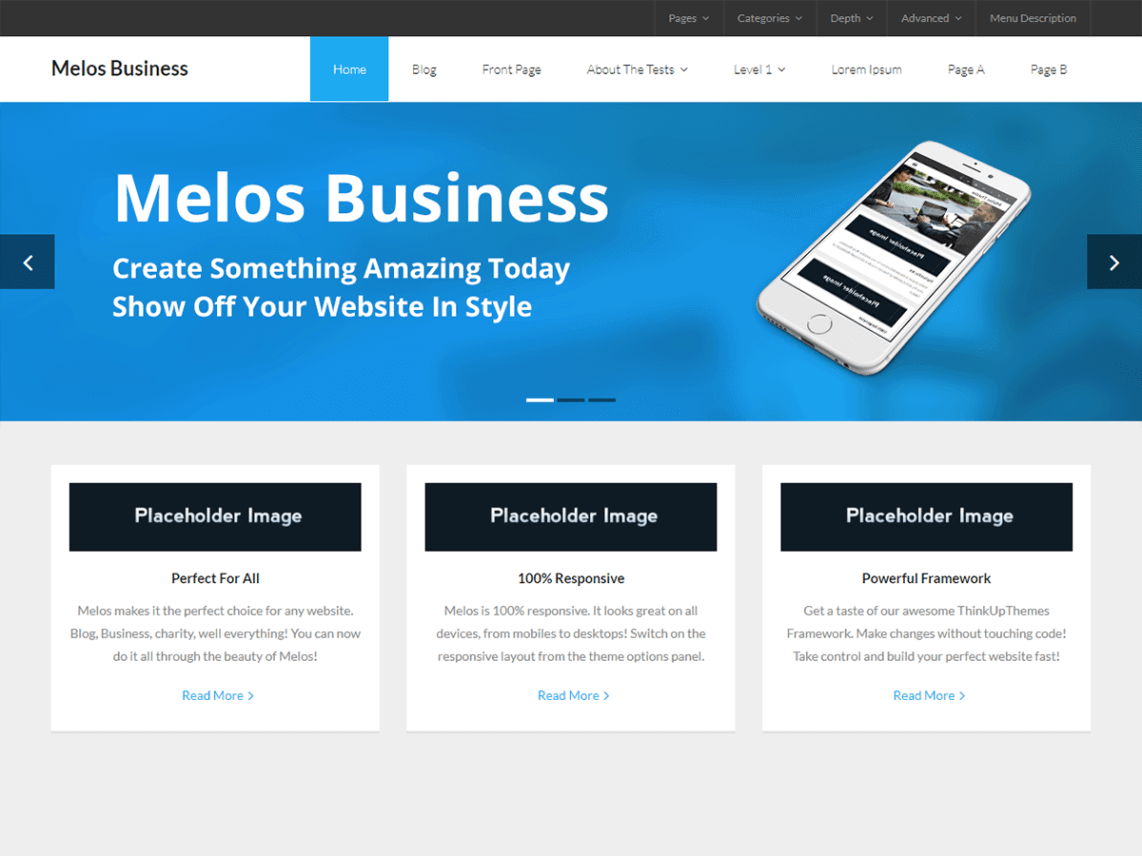 A premium theme is an absolute substitute for a web designer. Below themes are for several eCommerce hosting platforms ($50-$200):
4.      Advertisement
Facebook has become a cheaper advertising channel. But not better than Google AdWords. Google AdWords is an expensive venture for marketing as the sky is the limit.
PPC advertisement's lower start-up cost range is $10-$100.
5.      Product images

Want to attract your shoppers at ease? Attach perfect product photos. This increases the percentage of the buyer's from 10-15.
Product images have both higher and lower start-up costs:
$15 table stand and $2 heavy stock paper need to capture images of products by a smartphone.
A high-quality picture needs to be taken by DSLR camera. It is worthy of minimum $300 with lighting.
Which one do you prefer to add in lower start-up cost?
6.      Plugins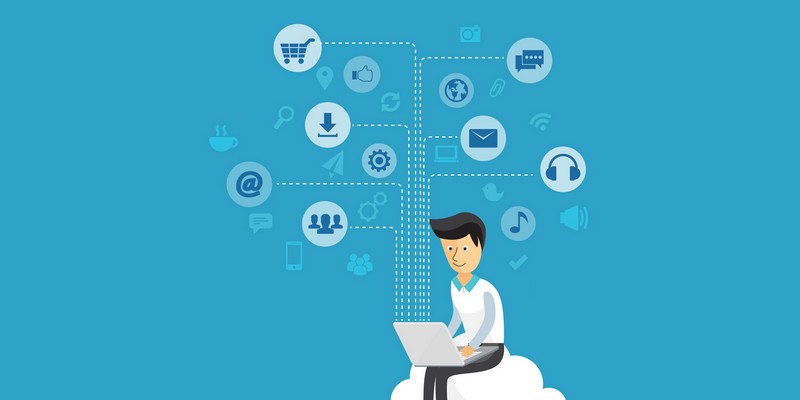 Plugins are that much of important as web designing. I have added an article on mandatory plugin types to make a website. Some apps that you need to know for lower start-up cost:
7.      Email subscription and marketing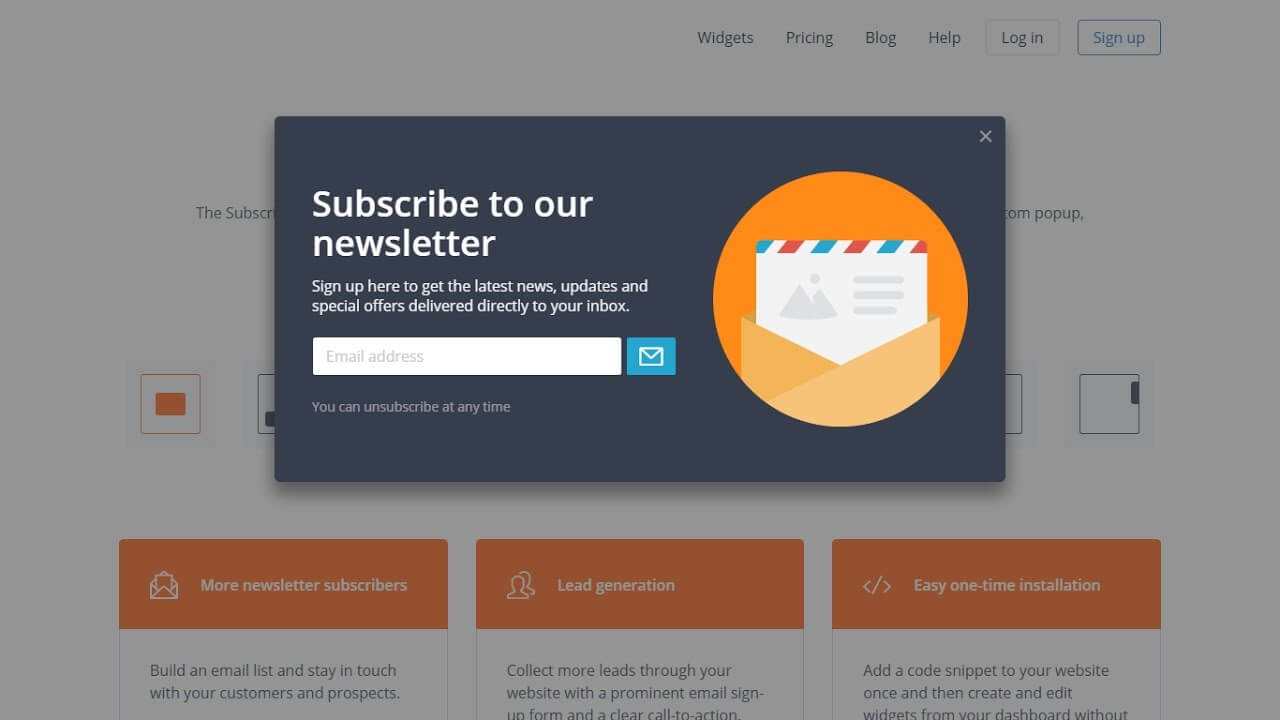 Email subscription is a less necessary option. For instance, physical marketing is better than virtual ones. Because of virtual one's breakout as fake. But in this era, people scroll up much in the internet world. If you try this in eCommerce business, as lower start-up cost is only $0-$50 per month.
8.      Incorporation

Last but not least. Creating an S Crop or LLC is beneficial for the site tax issue. For instance, USA corroborates a person as a sole proprietorship.
For longtime business tax purpose, as lower start-up cost, here are 3 options:
Hire an eCommerce lawyer: $500-$800
Use an online service: ~$300
Do physical tasks related to incorporate: ~$125
Above amounts are based on country, state and features.
Sum up lessons
At the end of the day, what have we learned? That less required sectors don't mean lower costs for starting an eCommerce business. But in this article, we have estimated the minimum amount.
Chill! Now you can plan for opening an eCommerce store today!